Join Another Europe at Labour Party conference
The 3 best fringe events at this year's Labour Party conference.
20th September 2017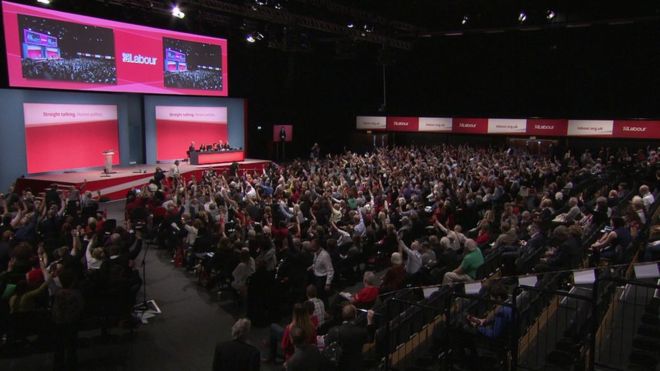 This year, Another Europe is Possible is organising fringe events at the Labour, Green and SNP conferences. We've already held a successful and well-attended fringe at Lib Dem conference this week.
If you're at Labour Party conference this year, be at these:
1. What should Labour's migration policy be?
When: 11am, Monday 25th September
Where: Fabrica venue, The World Transformed
Speakers include: big names announced shortly
2. Why Labour must defend free movement
This is a pivotal moment for the fight to defend and extend free movement, with migration likely to be a key topic of debate at conference. Join the Alliance for Free Movement for a discussion of where we are and what we can do to win the argument.
When: 19:30, Monday 25th September
Where: Durham Room, Hilton Brighton Metropole
Facebook event: here
Speakers include:  Chi Onwurah MP; Manuel Cortes, TSSA general secretary; Christine McAnea, UNISON assistant general secretary; Rhea Wolfson, Labour NEC; Dino Motti, Junior Doctor; Luke Cooper, Another Europe is Possible; Hugh Lanning, Alliance for Free Movement
3. Brexit emergency: how can we fight for a progressive deal?
The Brexit vote has left us reeling, but the left and progressive politics are in many ways stronger than ever. How do we defend the progressive elements of EU membership and stop the the Tories' Hard Brexit agenda?

When: 18:30,
Where: Edinburgh Room, Hilton Brighton Metropole
Facebook event: here
Speakers include: Keir Starmer, Shadow Brexit Secretary; Clive Lewis MP; Caroline Lucas MP; Owen Tudor, Trade Union Congress; Fizza Qureshi, Migrants Rights Network