Spokespeople
---
Our spokespeople are available for media appearances and comment, as well as for speaking at local and national events.
All enquiries – info@anothereurope.org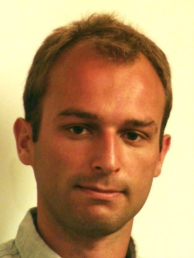 Luke Cooper
Academic and campaigner
Luke is a lecturer in Politics and International Relations at Anglia Ruskin University in Cambridge. He has been involved in numerous global justice campaigns, most recently for refugee rights, and is a frequent contributor to Open Democracy and Red Pepper. He thinks it's time for a politics beyond the nation-state, not for a retreat back into them.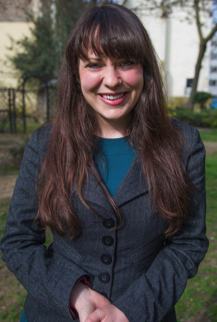 Amelia Womack
Deputy Leader of the Green Party of England and Wales
Amelia helped to found Another Europe after seeing how the social and environmental impacts a British exit weren't being given a voice. She is the deputy leader of the Green Party of England and Wales and co-Chair of the Greens for Europe campaign. Amelia currently lives in Cardiff and holds a BSc in Environmental Biology and MSc in Environmental Technology. She has campaigned across a broad range of issues including TTIP, youth engagement and climate change. At the age of 31 she is the youngest leader of any UK political party.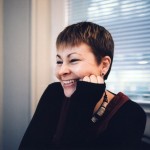 Caroline Lucas
Green Party MP
Caroline has been the MP for Brighton Pavilion since 2010 and was previously an MEP for South East England. She was the first ever leader of the Green Party of England and Wales and is a passionate campaigner for a progressive reforms to the EU. Caroline has argued that despite the dangers of trade deals like TTIP the UK would, in fact, be worse off if it left the EU and that the environmental crisis we face is much better tackled by working with our neighbours in Europe. Caroline is also a board member of the Stronger In campaign.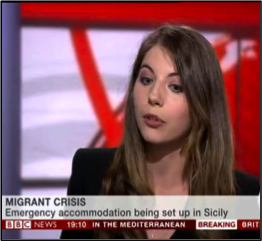 Zoe Gardner
Refugee rights campaigner
Zoe works in asylum rights advocacy and is a tireless grassroots campaigner. She has first hand experience of the refugee crisis in the Mediterranean as a volunteer support worker, and has appeared regularly on major news outlets discussing Europe's appalling failure to provide sanctuary to those fleeing war and persecution.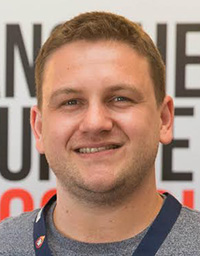 Kieron Merrett
GMB regional organiser
Kieron is a regional organiser for the GMB trade union. With GMB, he has campaigned with low-income, often migrant workers in outsourced services in the public and private sectors, as well as other workers in the NHS and local government. Kieron was previously Secretary of the GMB Brussels Branch. He is the Another Europe Is Possible national trade union officer.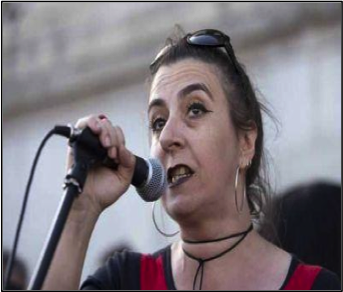 Marina Prentoulis
Academic and Syriza UK
Marina is a Senior Lecturer in Politics and Communication at the University of East Anglia. She is a prominent member of Syriza in the UK and appeared regularly on television during the Greece-EU negotiations crisis of 2015. Despite everything she has seen in Greece she is committed to campaigning for a different Europe, based on social justice, democracy, and human rights – not walking away from the EU.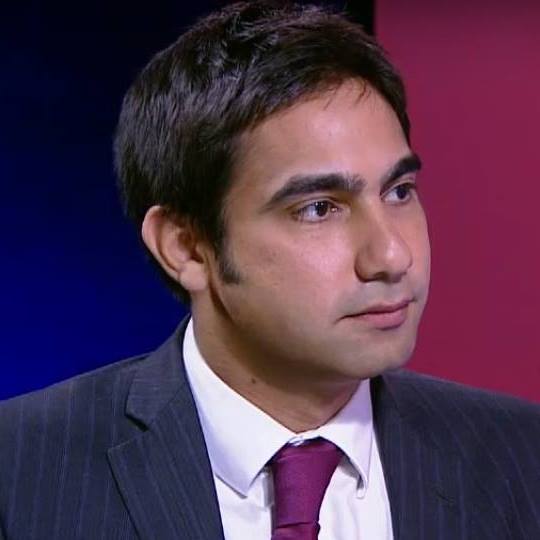 Salman Shaheen
Journalist
Salman is Editor-in-Chief of The World Weekly magazine and a journalist who has written for the Guardian, New Statesman, Huffington Post, Morning Star, and Left Foot Forward. He has extensive experience of broadcast media, including frequent appearances on the BBC, Channel 4 News, Sky News, RT and LBC. You can find him at www.salmanshaheen.com.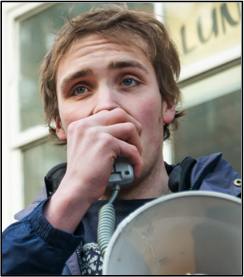 Michael Chessum
Campaigner
Michael is Another Europe's full time national organiser. He is a socialist activist in the Labour Party, writes a regular column for the New Statesman's politics blog, and has extensive experience of appearing in the broadcast media. He was a member of Momentum's first Steering Committee and was previously heavily involved in the student protests of 2010 and the subsequent anti-austerity movement.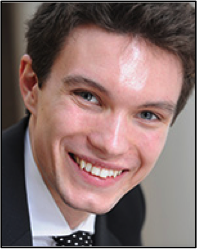 Sam Fowles
Academic and campaigner
Sam is a Fellow in Law at the University of Birmingham and Visiting Lecturer at the University of London Institute in Paris. He advises MPs and NGOs on constitutional law, international trade, human rights and criminal justice. He has been heavily involved in campaigning for the protection of girls from FGM and for a fairer alternative to TTIP. He writes regularly for the Huffington Post, New Statesman and Labour Uncut.