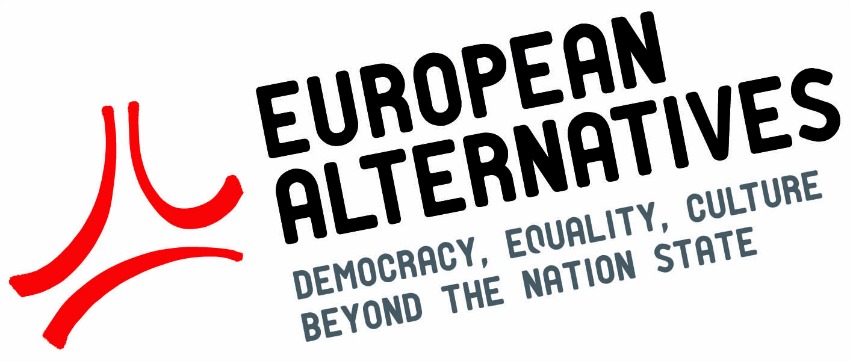 At the last meeting of the Another Europe is Possible steering group, we agreed to affiliate to European Alternatives – a pan-European network dedicated to "promoting democracy, equality and culture beyond the nation state and imagining, demanding and enacting alternatives for a viable future for Europe".
Having kept in close contact with European Alternatives (EA) since the referendum, and having attended and co-hosted a number of events, we think that the EA is a good outlet for building an international alliance for democracy and social justice. EA runs a variety of campaigns that align well with our own, including on free movement.
In order to beat Brexit from the left, we need to make a convincing case that progressives can carve out space for themselves and their ideas – both in parallel to the European project and as a means of transforming it. Being a part of and international movement will be key to this.
We join a long list of organisational affiliates, including Krytyka Polityczna, the Migrants Rights Network, and many others. As an affiliate organisation, we will get a vote in prioritising EA's campaigns and activities.
If you've got any thoughts on what we should do with European Alternatives, let us know at info@anothereurope.org
19th February 2018