August 3-4: Join us campaigning this weekend
We are leafleting, running stalls and knocking on doors across the country. Find an event near you.
2nd August 2019
---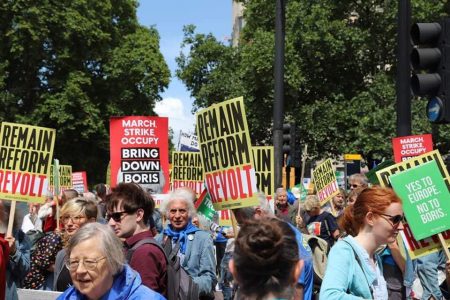 We have just under three months to stop Boris Johnson and his extreme Brexit agenda. We know what the government is planning. The new Home Secretary Priti Patel called Brexit a "once-in-a-lifetime opportunity" to clamp down on immigration. Trade Secretary Liz Truss has announced her plans to create tax havens in the UK. Johnson's Chief Brexit Negotiator David Frost says that Brexit is a chance to scrap workers' rights.

But we can stop them. After yesterday's by-election, the Tory majority is down to just one and this awful government is hanging by a thread. A General Election and a referendum this year are entirely possible, and we must be ready to win them. We are not sitting around and waiting – we are campaigning now, against Boris and Brexit, and for our radical alternative.

That's why this weekend we have called national days of action. We will be leafleting, running stalls, knocking on doors… Find an activity near you and join in!
Beeston
Saturday from 10:30am
Meet outside Boots, High Road NG9 2JQ
Facebook event here.
Contact: Pete 07519 662605
Edmonton
Saturday 11-1pm
Meet in front of Fore Street Library N18 2XF
Facebook event here.
Contact: Sarah 0798064465
Hounslow
Saturday from 11am
Hounslow High Street
Facebook event here.
Ipswich
Saturday from 11am
The Cornhill
Facebook event here.
London – Brixton
Sunday, 11am-1pm
Windrush Square
Facebook event here.
Newark
Saturday from 11am
Market Square
Facebook event here.
South Shields
Saturday 10:30-12:30
South Shields Metro
Facebook event here.
Contact: David 07793 114037
Sunderland
Saturday and Sunday, 12-2pm
Meet outside Cafe Nero, The Bridges SR1 3LE
Facebook event here.
Contact: Emma 07377374234
Tonbridge
Sunday from 11am
HSBC High Street
Facebook event here.
Contact: Sacha 07593694351
Wymondham
Saturday 1-3pm
Market Cross
Facebook event here.
Those of us who are in London will also be joining the Stop Tommy, Stop the Racists antifascist demo this Saturday. We're meeting 10:30am in Piccadilly Circus.
While you're campaigning, please take photos and send them to us at ana@anothereurope.org so we can share them on social media.
And if you haven't yet, this is probably a good time to join Another Europe as a member and encourage your friends to do the same.
More News
Report: Don't accept this terrible Brexit deal, the case for reform
Another Europe Is Possible launches major new report setting out a series of fundamental problems with the UK-EU Brexit deal  Read more »
---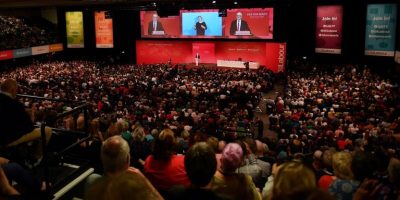 Two motions for Labour conference 2021
This year, Another Europe is urging its supporters in Labour to put forward two vital motions - on migrants' rights and electoral reform. Read more »
---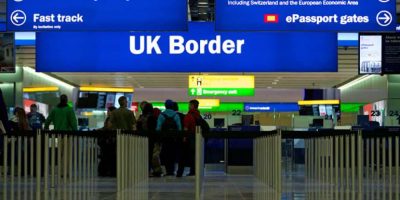 Holyrood candidates pledge not to cooperate with Tories' post-Brexit border regime
Major figures in Scotland have pledged to use the powers of the Scottish parliament to fight back against Westminster's anti-migrant agenda. Read our press release here. Read more »
---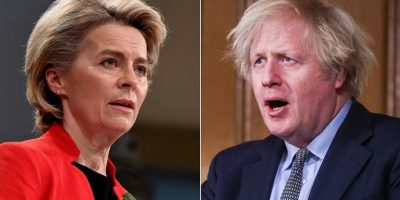 The problem is vaccine monopolies
The latest diplomatic row between the UK and EU is a distraction from the real issue - the prioritisation of profit over human life and good sense. Read more »
---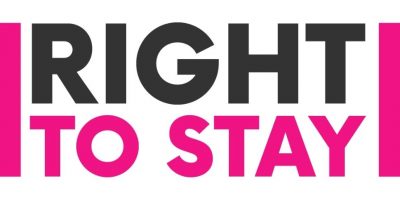 Report: Right to Stay, but how to prove it?
We are now just months away from the June 30th application deadline and it's clear that Settled Status is not working. Read our new report. Read more »
---