h_55966204-1600×1017
22nd March 2020

---
More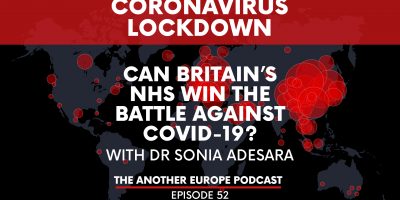 Episode 52: Coronavirus lockdown – Can Britain's NHS win the battle against Covid-19?
---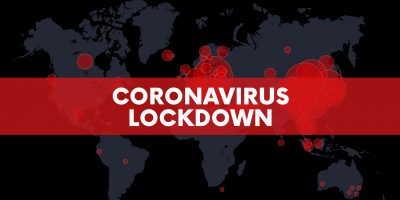 Launching: Coronavirus Lockdown - a new series of podcasts
All recorded remotely, safely in isolation, a core team of regular guests will be joined by international contributors from the rest of the world. Read more »
---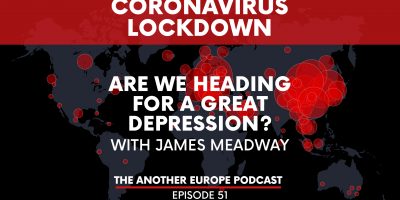 Coronavirus Lockdown - are we heading for a great depression?
with James Meadway Read more »
---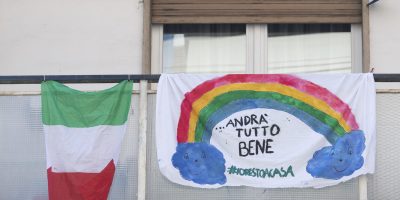 Campaigners to demand 'internationalist response' to coronavirus 
Another Europe is Possible, a left wing group campaigning against the politics of Brexit, is to launch a campaign for an internationalist response to Covid-19 crisis, contrasting this with the current approach of the UK government, which it says is "slow, weak and driven by a political class high on British nationalism".  Read more »
---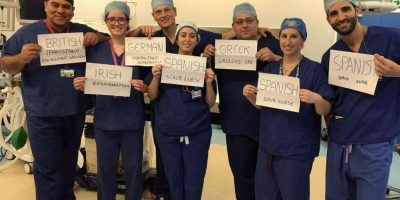 Coronavirus: we need an internationalist response
No one will be free of this virus until we all are. Another Europe will be fighting for an internationalist response to the pandemic. Read more »
---