Chris Grayling lets the cat out of the bag
Leave campaigners want to dump workers' rights to make UK 'more competitive'
10th March 2016
---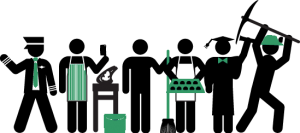 Today Tory Cabinet minister Chris Grayling let the cat out of the bag. He openly admitted what we all know. Leave campaigners want to dump the EU-wide regulations put in place to protect workers and the environment, claiming they make UK business "uncompetitive". He told BBC Radio 4 Today "European Union regulations… increase costs for business. And make it less desirable to employ people in the United Kingdom". Responding to Grayling's comments this morning, Luke Cooper of Another Europe is Possible said:
"Chris Grayling and Vote Leave have admitted that they want to scrap a wide range of EU regulations. Now they need to come clean about what they would scrap.
"Is it workers' rights like limits on weekly hours, guaranteed breaks at work and minimum amounts of annual holiday? Is it safeguards protecting wildlife and tackling climate change? Or is it the EU's efforts to tackle corporate tax avoidance and tax havens?
"We want to see these rights strengthened – while Vote Leave just wants a 'race to the bottom' that scraps vital protections."
More News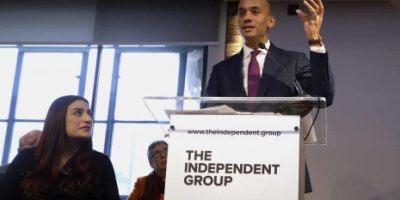 Never mind the splits: we have 5 weeks to stop Brexit
Seven Labour MPs have left the Labour Party. But nothing has changed: we have 5 weeks to stop Brexit. Read more »
---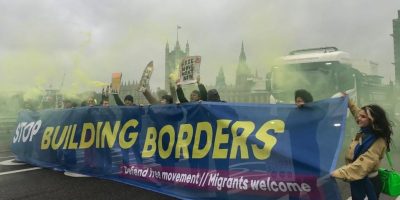 Kill the Immigration Bill - take action on March 1st
Together, we can beat the Tory Immigration Bill - but only if we act. Read more »
---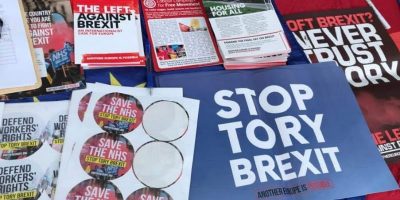 Our last chance? More days of action, 23 and 24 Feb
We will be particularly focusing on areas where we've identified MPs who might need some convincing to vote the right way - but wherever you live, and whatever you can do, save the date and take part!  Read more »
---
Join us this weekend!
We're running stalls, knocking on doors, writing to MPs... Find an event near you. Read more »
---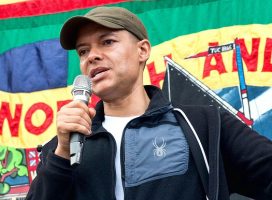 Clive Lewis: Why you should join Another Europe
Become a member today. Read more »
---