Clive Lewis: Why you should join Another Europe
Become a member today.
4th February 2019
---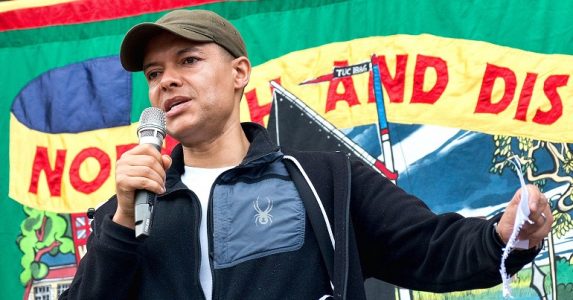 In 2016, I was proud to campaign with Another Europe Is Possible. Since then, it has continued to be a much-needed internationalist voice on the left: consistently standing up for migrants, defending our rights from Tory Brexit plans and putting forward a vision of transforming Europe.

With no parliamentary majority for May's botched deal, we must be ready for the possibility of another referendum. If it happens, we will need a strong, credible left campaign to make the case for staying in Europe. Right-wing politicians and big business leaders promising more of the same won't change hearts and minds – only a radical message of hope and solidarity can.

That's why I'd like to encourage you to become a member today. By joining Another Europe, you'll get a say over its campaigns and be able to stand and vote in internal elections. You will become part of an important movement against austerity and the tide of nationalism, for social justice and cooperation across borders. Sign up now and join the fight.

In solidarity,

Clive Lewis
More News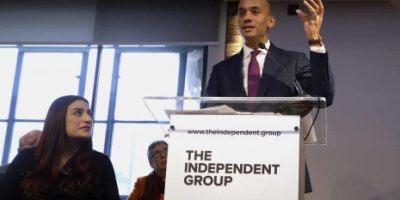 Never mind the splits: we have 5 weeks to stop Brexit
Seven Labour MPs have left the Labour Party. But nothing has changed: we have 5 weeks to stop Brexit. Read more »
---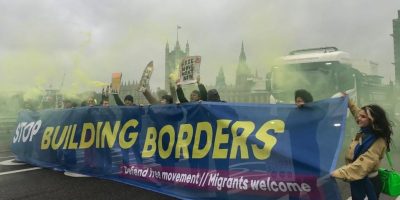 Kill the Immigration Bill - take action on March 1st
Together, we can beat the Tory Immigration Bill - but only if we act. Read more »
---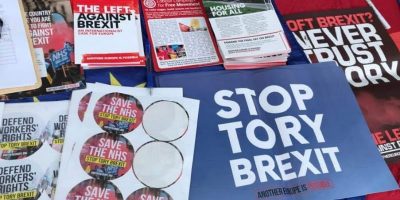 Our last chance? More days of action, 23 and 24 Feb
We will be particularly focusing on areas where we've identified MPs who might need some convincing to vote the right way - but wherever you live, and whatever you can do, save the date and take part!  Read more »
---
Join us this weekend!
We're running stalls, knocking on doors, writing to MPs... Find an event near you. Read more »
---