Clive Lewis: Why you should join Another Europe
Become a member today.
4th February 2019
---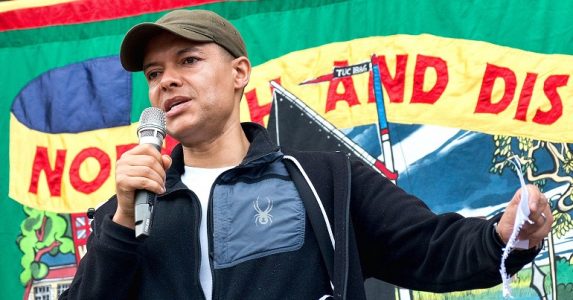 In 2016, I was proud to campaign with Another Europe Is Possible. Since then, it has continued to be a much-needed internationalist voice on the left: consistently standing up for migrants, defending our rights from Tory Brexit plans and putting forward a vision of transforming Europe.

With no parliamentary majority for May's botched deal, we must be ready for the possibility of another referendum. If it happens, we will need a strong, credible left campaign to make the case for staying in Europe. Right-wing politicians and big business leaders promising more of the same won't change hearts and minds – only a radical message of hope and solidarity can.

That's why I'd like to encourage you to become a member today. By joining Another Europe, you'll get a say over its campaigns and be able to stand and vote in internal elections. You will become part of an important movement against austerity and the tide of nationalism, for social justice and cooperation across borders. Sign up now and join the fight.

In solidarity,

Clive Lewis
More News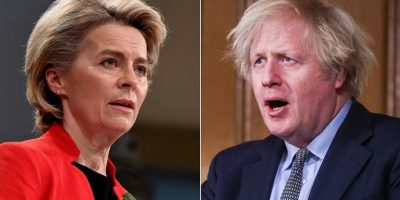 The problem is vaccine monopolies
The latest diplomatic row between the UK and EU is a distraction from the real issue - the prioritisation of profit over human life and good sense. Read more »
---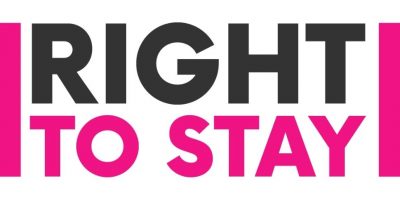 Right to Stay, but how to prove it?
We are now just months away from the June 30th application deadline and it's clear that Settled Status is not working. Read our new report. Read more »
---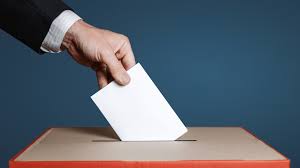 Another Europe elections: run to be on our national committee
Nominations are now open for Another Europe's national committee elections for the year of 2021. Read more »
---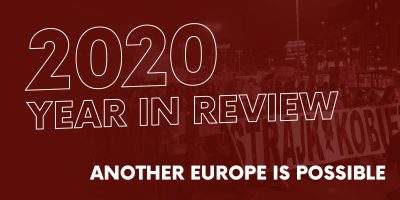 2020: the year in review
2020 was a difficult year for everyone, but we still achieved a lot. Here's our look back on it. Read more »
---
Conference 2020 - report and final strategy document
A report of our conference and strategy for 2021. Read more »
---