Clive Lewis: Why you should join Another Europe
Become a member today.
4th February 2019
---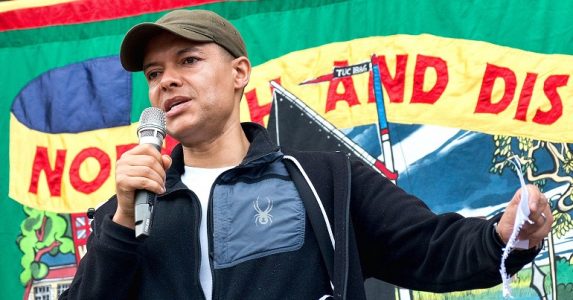 In 2016, I was proud to campaign with Another Europe Is Possible. Since then, it has continued to be a much-needed internationalist voice on the left: consistently standing up for migrants, defending our rights from Tory Brexit plans and putting forward a vision of transforming Europe.

With no parliamentary majority for May's botched deal, we must be ready for the possibility of another referendum. If it happens, we will need a strong, credible left campaign to make the case for staying in Europe. Right-wing politicians and big business leaders promising more of the same won't change hearts and minds – only a radical message of hope and solidarity can.

That's why I'd like to encourage you to become a member today. By joining Another Europe, you'll get a say over its campaigns and be able to stand and vote in internal elections. You will become part of an important movement against austerity and the tide of nationalism, for social justice and cooperation across borders. Sign up now and join the fight.

In solidarity,

Clive Lewis
More News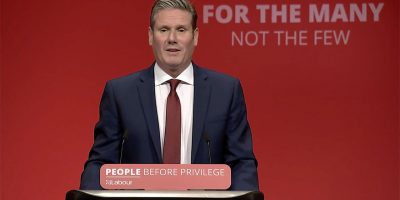 Letter to Keir Starmer: defend all migrants and refugees
Another Europe NC Members have written to Keir Starmer expressing grave concern at his comments on migrant Channel crossings. Read more »
---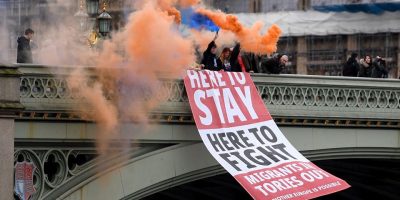 Another Europe Campaign Statements 2021
Ahead of our annual conference on 4 December 2021, our National Committee has agreed these campaign statements. Read more »
---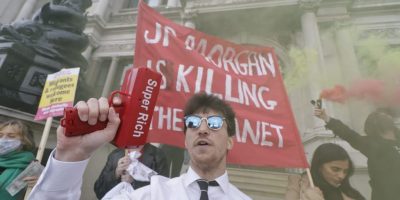 Protest: Climate Refugees Welcome!
Another Europe activists organised a climate refugee solidarity bloc on the COP26 London demo on Saturday 6 November Read more »
---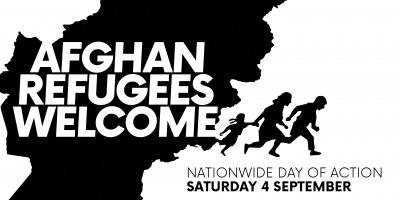 Afghan refugees welcome - nationwide day of action
On September 4th, join the national day of action in solidarity with Afghan refugees - and all migrants. Read more »
---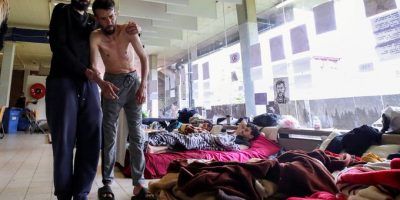 'Dying to be regularised': 100+ artists and thinkers sign open letter in support of Brussels hunger strikers
Four hundred migrants are on hunger strike in Brussels to demand regularisation and basic rights. Their situation is getting desperate. Read more »
---