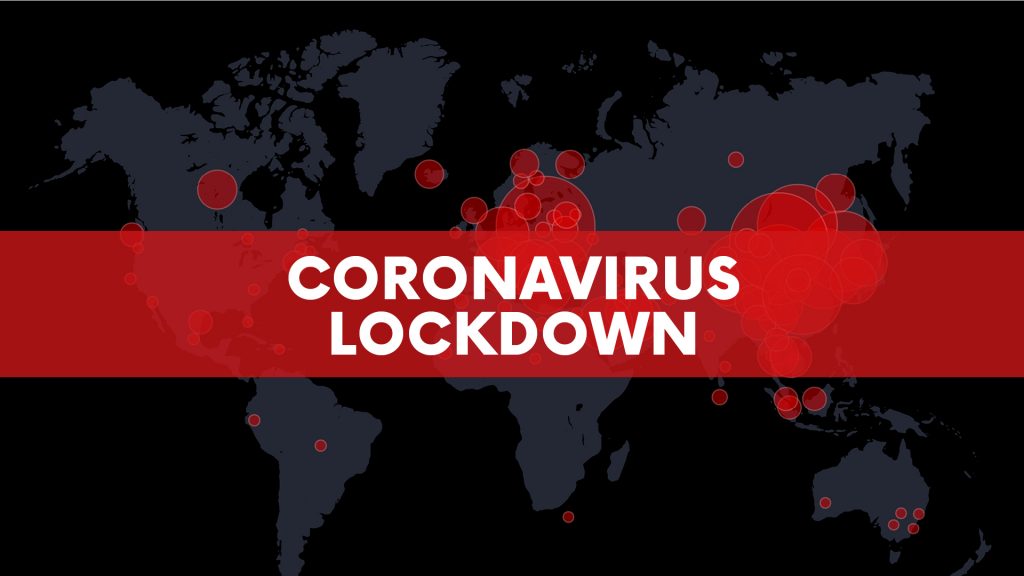 Covid-19 is the most serious crisis human civilisation has faced since the Second World War. It's a global emergency that will change every aspect of our society. It raises huge questions about the viability of large parts of our global economy. State intervention on a level unprecedented in peacetime is now essential to protect human wellbeing across the globe. Belief in the power and ethics of a free market left to its own devices has been broken like never before. Even capitalism, and its ecological and social viability, has been called into question by these dramatic events. There are deep structural causes and consequences. Our global society will have to change fundamentally to get through this with real justice for the peoples of the global south.
Listen to the first episode now: Are we heading for a great depression?
The Another Europe Podcast has across 50 episodes followed every aspect of the torturous Brexit process and the challenges facing the EU in the 21st century. Now – supported by our friends at Global Justice Now – we're launching a new series, Coronavirus Lockdown to follow every shift in the global pandemic crisis. All recorded remotely, safely in isolation, a core team of regular guests will be joined by international contributors from the rest of the world.
Meet the team:
• Nick Dearden (the global justice warrior)
• Sonia Adesara (the doctor on the frontline)
• Clive Lewis (the radical from the green benches)
• James Meadway (the economist on how to fix it)
• Luke Cooper (the wonky political scientist)
• Zoe Williams (the journalist with the best questions)
Together we will make sense of the unfolding Covid-19 crisis and what to do about it.
Can you help us fund these vital podcasts? Chip in today.
26th March 2020