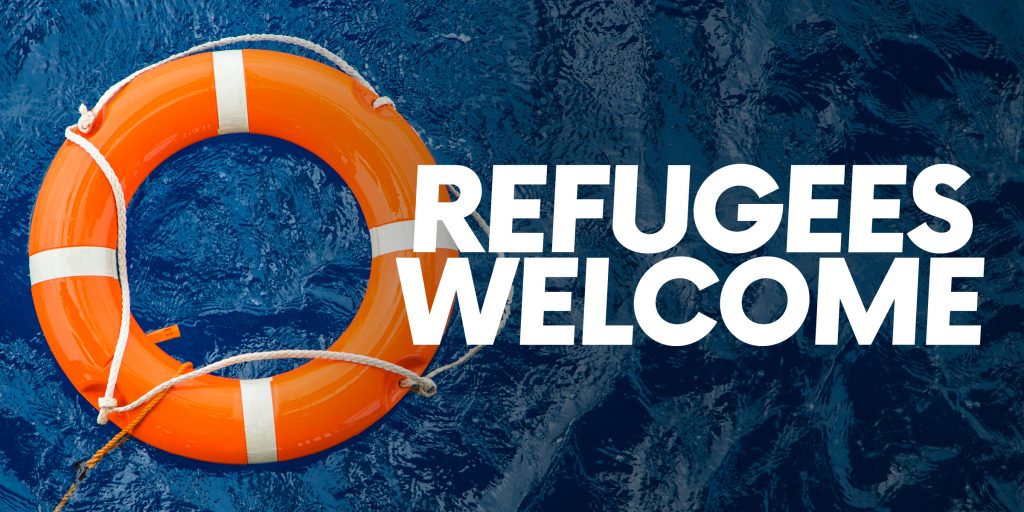 The barbaric Nationality and Borders Bill is being debated in Parliament. Alongside clauses that would enable the government to strip people of their citizenship without notice, the bill further criminalises asylum seekers and people who try to rescue them and seeks to create offshore 'Australia-style' prison camps for refugees.
It's a blatant attack on human rights, flouting international law and the Geneva Convention. We've created a quick and simple tool that you can use to tell your MP to vote down the bill and support amendments creating safe, regular routes and a right of appeal for asylum seekers, as well as removing the inhumane No Recourse To Public Funds policy, so that undocumented migrants can have access to work and crucial services.
Click here to write a letter to your MP now.
Click here to read more about the Nationality and Borders Bill.
5th December 2021