DEMOCRACY, EUROPE AND THE DEAL WE NEED
Join us to debate the way forward on the 5th December
29th November 2016
---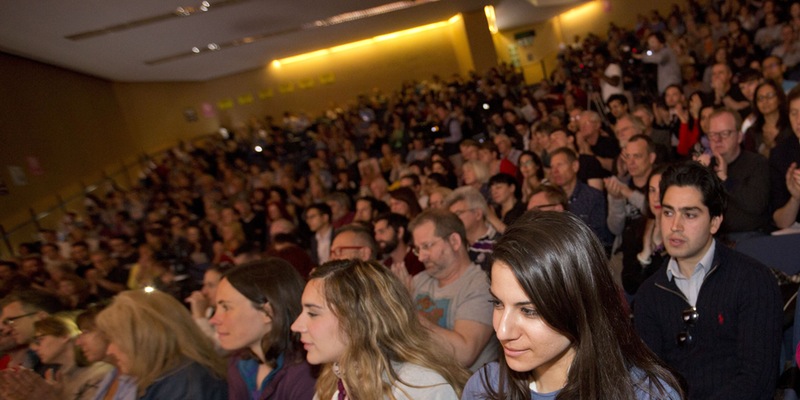 7pm, 5th December
The Emmanuel Centre, 9-23 Marsham St, Westminster, London SW1P 3DW
Nearest tubes: Westminster, Victoria, St. James's Park
As the British government shamefully goes to court to win the right to activate Article 50 by diktat and not through proper parliamentary channels, we come together to discuss democracy, Europe and the deal we need.
Speakers:
Paul Mason, journalist and campaigner
Caroline Lucas MP, co-leader of the Green Party
And more TBC
Join us for an evening of discussion on the way forward for progressive remain campaigners after the referendum.
Due to the costs of hosting this event a donation of at least £5 is recommended – or whatever you can afford. 
More News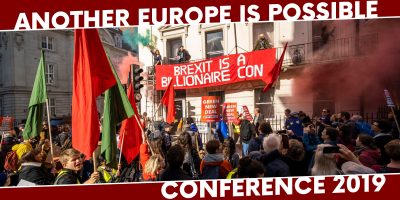 December 14: Another Europe conference 2019
Register now for our democratic members conference. Read more »
---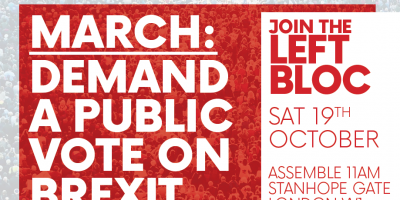 March with us: demand a public vote on Brexit
On October 19th, we need a huge show of strength. March with us to demand a public vote. Read more »
---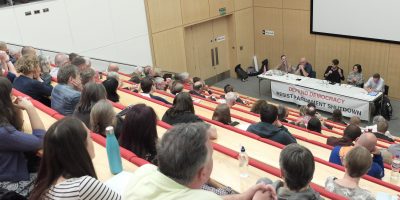 Remain, Reform, Revolt - reports from our meetings so far
We have been touring the country with a series of activist meetings. Get in touch to organise one in your area. Read more »
---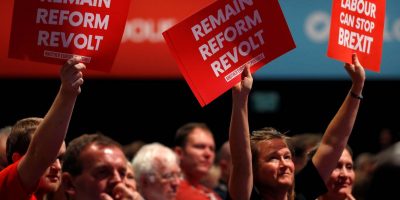 Full report: what happened at Labour conference?
This year's Labour conference was a dramatic event, in which left wing anti-Brexit activists drove the agenda, writes our national organiser Michael Chessum Read more »
---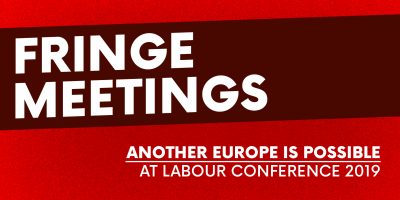 Fringe meetings: Another Europe at Labour conference
Our meetings around the Labour conference fringe and The World Transformed Read more »
---