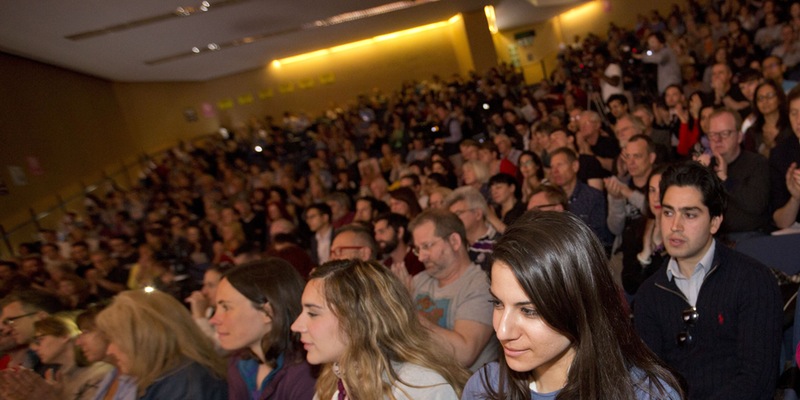 7pm, 5th December
The Emmanuel Centre, 9-23 Marsham St, Westminster, London SW1P 3DW
Nearest tubes: Westminster, Victoria, St. James's Park
As the British government shamefully goes to court to win the right to activate Article 50 by diktat and not through proper parliamentary channels, we come together to discuss democracy, Europe and the deal we need.
Speakers:
Paul Mason, journalist and campaigner
Caroline Lucas MP, co-leader of the Green Party
And more TBC
Join us for an evening of discussion on the way forward for progressive remain campaigners after the referendum.
Due to the costs of hosting this event a donation of at least £5 is recommended – or whatever you can afford. 
29th November 2016