DEMOCRACY, EUROPE AND THE DEAL WE NEED
Join us to debate the way forward on the 5th December
29th November 2016
---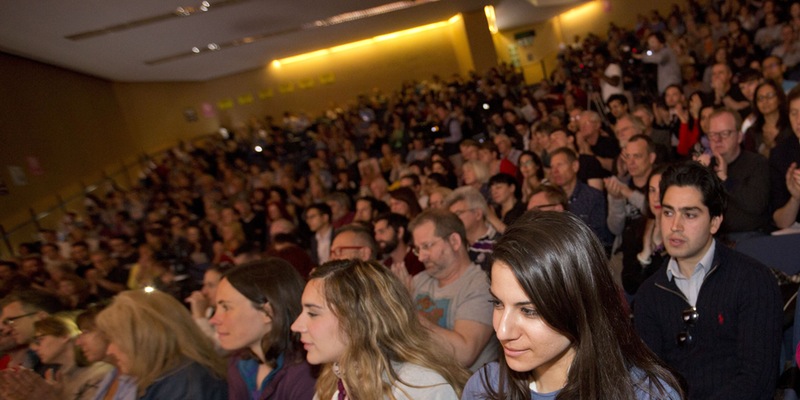 7pm, 5th December
The Emmanuel Centre, 9-23 Marsham St, Westminster, London SW1P 3DW
Nearest tubes: Westminster, Victoria, St. James's Park
As the British government shamefully goes to court to win the right to activate Article 50 by diktat and not through proper parliamentary channels, we come together to discuss democracy, Europe and the deal we need.
Speakers:
Paul Mason, journalist and campaigner
Caroline Lucas MP, co-leader of the Green Party
And more TBC
Join us for an evening of discussion on the way forward for progressive remain campaigners after the referendum.
Due to the costs of hosting this event a donation of at least £5 is recommended – or whatever you can afford. 
More News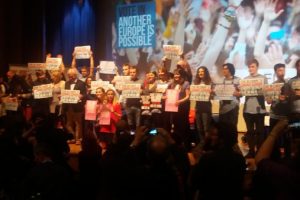 National Committee elections - candidate statements
Read the candidate statements for our National Committee election (online section) 2020. Read more »
---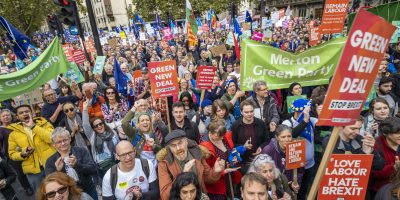 2019: the year in review
It's time to look back and reflect on the events of the past year. Read about what we did: in the streets, in parliament and beyond. Read more »
---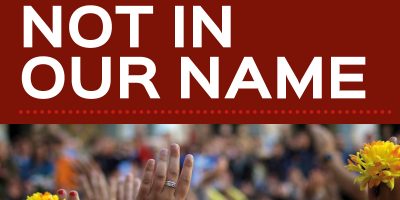 Not In Our Name
A simple way to strengthen our democracy Read more »
---
Another Europe conference: Our strategy - open to amendment.
You can now read and amend our draft strategies for after the general election. Read more »
---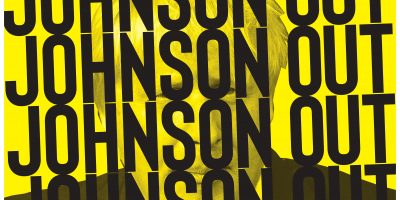 General Election 2019: the fight of our lives
This is the most important general election in our lifetimes. Read more »
---