Episode 11: Are the Tories dead?
With Zoe Williams, Luke Cooper and Jamie Coward.
5th October 2018
---
The Tory conference and May's speech: a great exercise in fantasy and delusion or a fightback from our embattled prime minister? That's the question on the latest Another Europe podcast. After the catastrophe of last year's speech – when May could hardly speak and the sign fell off the boarding at the close of her disastrous performance – it could hardly have been any worse this time round. May has won plaudits for steadying the ship, some people even seemed to like her busting out some moves to Dancing Queen. And Tory moderates have described it as a surprisingly successful exercise in facing down the hard right in her party. But there's one simply problem with this narrative: it assumes the outside world doesn't exist. A context-less analysis won't get us anywhere. We put the context back in of Britain's Brexit crisis.
More Podcast episodes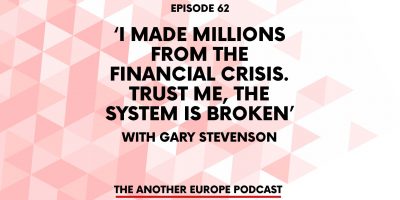 Episode 62: 'I made millions from the financial crisis. Trust me, the system is broken'
---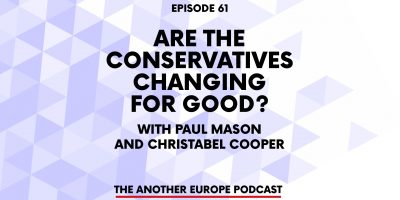 Episode 61: Are the Conservatives changing for good?
---
Episode 60: Black Lives Matter - special edition
---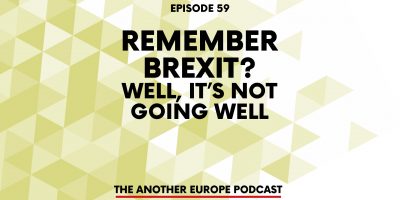 Episode 59: Remember Brexit? Well, it's not going well
---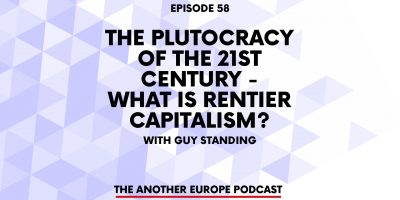 Episode 58: The plutocracy of the twenty-first century - what is rentier capitalism?
---