Episode 12: What future for Europe?
With Ash Sarkar, Mary Kaldor and Gian Giacomo Migone
2nd November 2018
---
Europe has been gripped by crises in recent years that increasingly throw the entire future of the European Union into question. In this first ever 'live audience' event, hosts Zoe Williams and Luke Cooper are joined by three guests that cross generations and perspectives. They explore the history of the union, the distinctive vision of the socialist left for a united Europe free of capitalist exploitation, the entanglement of the project of unity in the continent's history of colonialism, and the contemporary prospects for an internationalist and transformative politics at the European level.
More Podcast episodes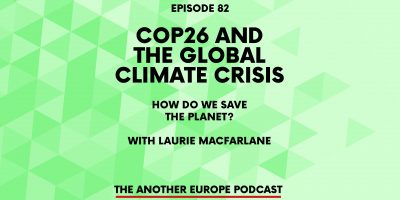 Episode 82: COP26 and the global climate crisis: how do we save the planet?
---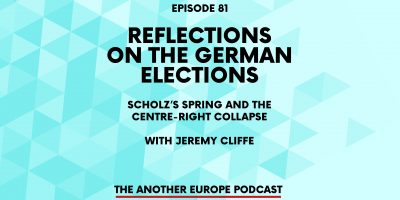 Episode 81: Reflections on the German elections: Scholz's Spring and the centre-right collapse
---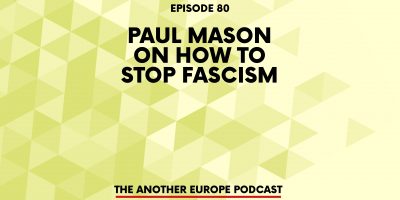 Episode 80: Paul Mason on How to Stop Fascism
---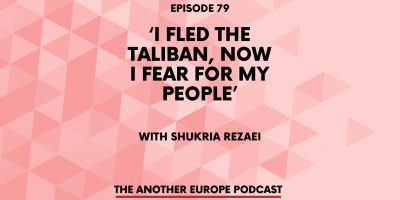 Episode 79: 'I fled the Taliban, now I fear for my people'
---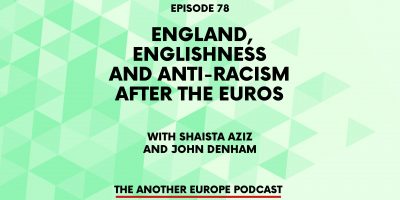 Episode 78: England, Englishness and anti-racism after the Euros
---