Episode 12: What future for Europe?
With Ash Sarkar, Mary Kaldor and Gian Giacomo Migone
2nd November 2018
---
Europe has been gripped by crises in recent years that increasingly throw the entire future of the European Union into question. In this first ever 'live audience' event, hosts Zoe Williams and Luke Cooper are joined by three guests that cross generations and perspectives. They explore the history of the union, the distinctive vision of the socialist left for a united Europe free of capitalist exploitation, the entanglement of the project of unity in the continent's history of colonialism, and the contemporary prospects for an internationalist and transformative politics at the European level.
More Podcast episodes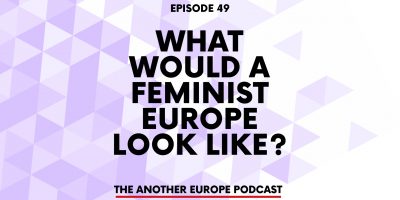 Episode 49: What would a feminist Europe look like?
with Saboura Naqshband, Daphne Büllesbach and Prune Antoine Read more »
---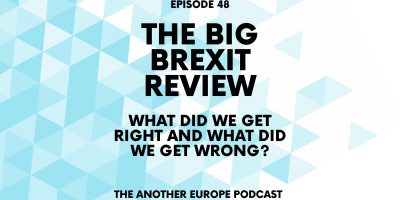 Episode 48: The Big Brexit Review
What did we get right and what did we get wrong? Read more »
---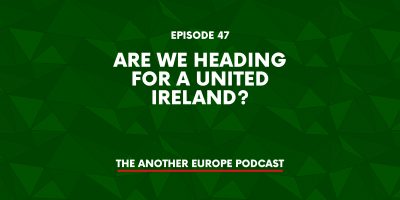 Episode 47: Are we heading for a united Ireland?
with Jane Wells and Joseph Healy Read more »
---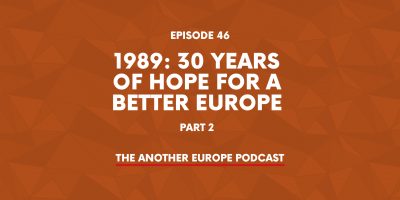 Episode 46: 1989 – 30 years of hope, part 2
---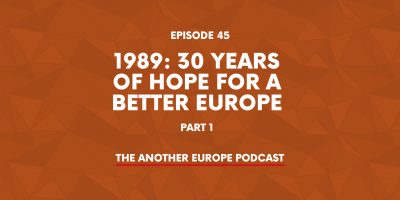 Episode 45: 1989 – 30 years of hope for a better Europe
Part 1 Read more »
---