Episode 12: What future for Europe?
With Ash Sarkar, Mary Kaldor and Gian Giacomo Migone
2nd November 2018
---
Europe has been gripped by crises in recent years that increasingly throw the entire future of the European Union into question. In this first ever 'live audience' event, hosts Zoe Williams and Luke Cooper are joined by three guests that cross generations and perspectives. They explore the history of the union, the distinctive vision of the socialist left for a united Europe free of capitalist exploitation, the entanglement of the project of unity in the continent's history of colonialism, and the contemporary prospects for an internationalist and transformative politics at the European level.
More Podcast episodes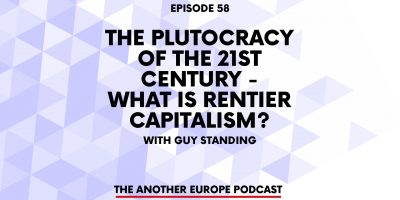 Episode 58: The plutocracy of the twenty-first century - what is rentier capitalism?
---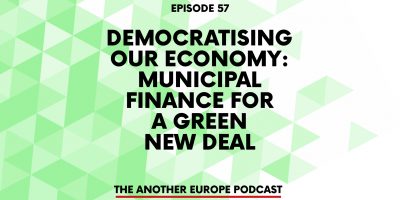 Episode 57: Democratising our economy – municipal finance for a green new deal
---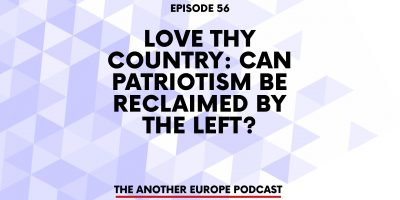 Episode 56: Love thy country – can patriotism be reclaimed by the left?
---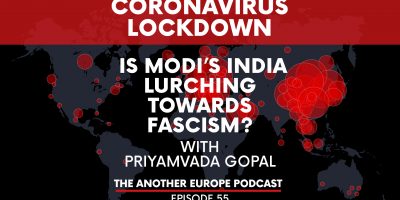 Episode 55: Coronavirus Lockdown - Is Modi's India lurching towards fascism?
---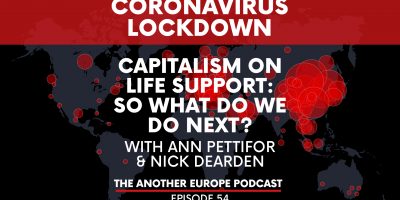 Episode 54: Coronavirus Lockdown - Capitalism on life support: so what do we do next?
---