Episode 13: Meltdown
with Eloise Todd
15th November 2018
---
On what must be the most momentous day since the referendum result, with cabinet ministers resigning every hour, listen NOW while we're at the peak of our relevance and freshness. Zoe Williams and Luke Cooper are joined by Eloise Todd from Best for Britain, who is a leading campaigner against Brexit and is well-equipped to explain what might happen next.
More Podcast episodes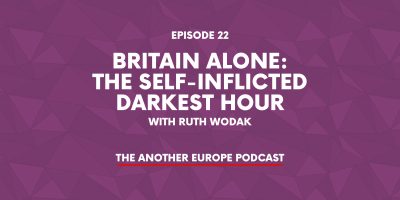 Episode 22: Britain Alone – the self-inflicted darkest hour
With Ruth Wodak. Read more »
---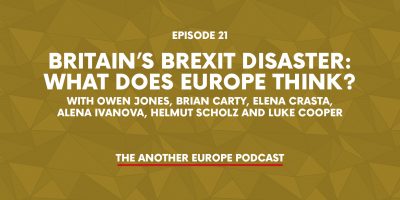 Episode 21: Britain's Brexit Disaster – what does Europe think?
With Owen Jones, Brian Carty, Elena Crasta, Alena Ivanova, Helmut Scholz and Luke Cooper Read more »
---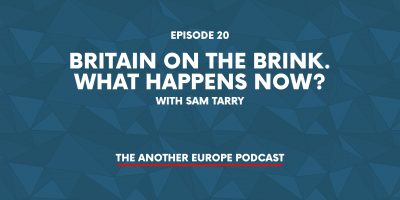 Episode 20: Britain on the Brink. What happens now?
With Sam Tarry Read more »
---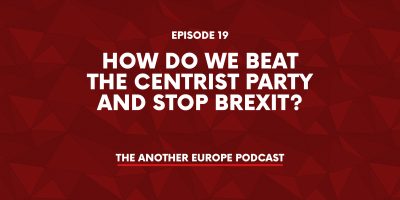 Episode 19: How do we beat the centrist party and stop Brexit?
with Alena Ivanova Read more »
---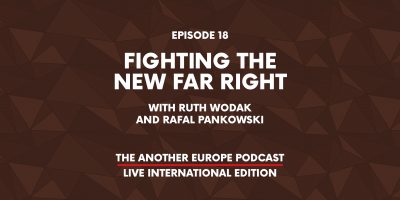 Episode 18: Fighting the new far right
with Ruth Wodak and Rafal Pankowski Read more »
---