Episode 13: Meltdown
with Eloise Todd
15th November 2018
---
On what must be the most momentous day since the referendum result, with cabinet ministers resigning every hour, listen NOW while we're at the peak of our relevance and freshness. Zoe Williams and Luke Cooper are joined by Eloise Todd from Best for Britain, who is a leading campaigner against Brexit and is well-equipped to explain what might happen next.
More Podcast episodes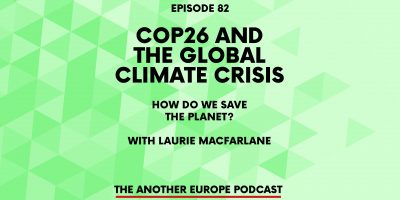 Episode 82: COP26 and the global climate crisis: how do we save the planet?
---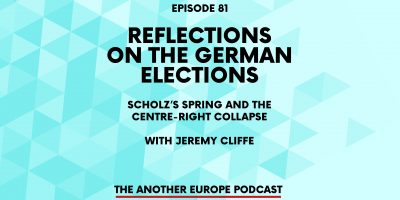 Episode 81: Reflections on the German elections: Scholz's Spring and the centre-right collapse
---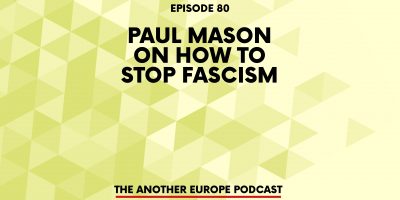 Episode 80: Paul Mason on How to Stop Fascism
---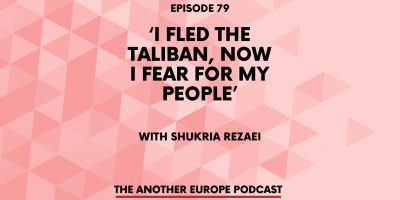 Episode 79: 'I fled the Taliban, now I fear for my people'
---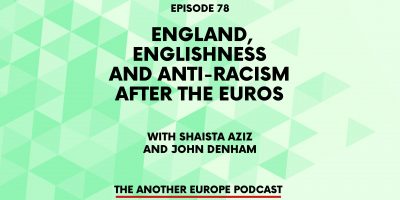 Episode 78: England, Englishness and anti-racism after the Euros
---