Episode 15: Grabbing the mace, seizing the moment
with Lloyd Russell Moyle MP
13th December 2018
---
Britain is in the middle of a constitutional crisis. With Theresa May facing a huge defeat on her Brexit deal she pulled the vote. Parliament was denied its say even though MPs had already debated the bill for several days. And our guest on this podcast wasn't having any of it. In an act of defiance Labour MP Lloyd Russell Moyle grabbed the mace – a symbol of royal authority in Parliament that Oliver Cromwell referred to as a "fools' bauble". Now May is facing a no confidence vote from Tory MPs. She is scrambling for support at home, while in European capitals she is begging for concessions that won't be forthcoming. So what next for the Brexit crisis? Are we looking at the dying days of the Tory administration?
More Podcast episodes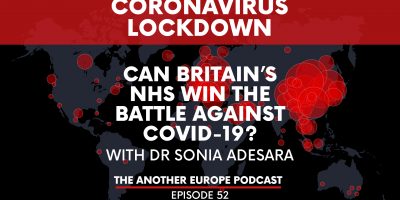 Episode 52: Coronavirus lockdown – Can Britain's NHS win the battle against Covid-19?
---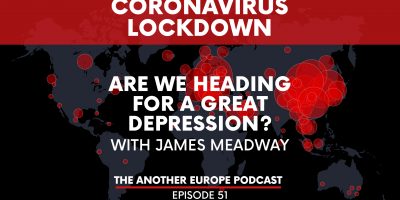 Coronavirus Lockdown - are we heading for a great depression?
with James Meadway Read more »
---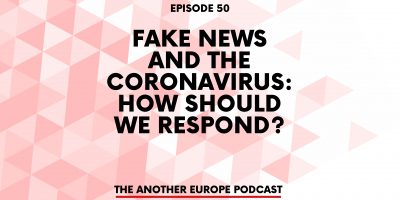 Episode 50: Fake News and the Coronavirus: how should we respond? - Saving Europe From Itself
with Carl Miller, research director of the Centre for the Analysis of Social Media Read more »
---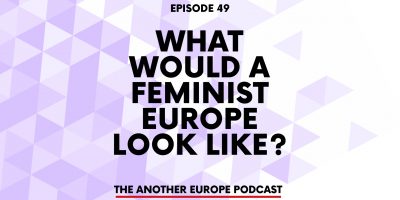 Episode 49: What would a feminist Europe look like?
with Saboura Naqshband, Daphne Büllesbach and Prune Antoine Read more »
---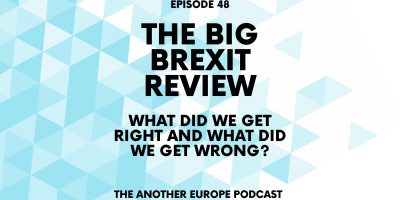 Episode 48: The Big Brexit Review
What did we get right and what did we get wrong? Read more »
---