Episode 15: Grabbing the mace, seizing the moment
with Lloyd Russell Moyle MP
13th December 2018
---
Britain is in the middle of a constitutional crisis. With Theresa May facing a huge defeat on her Brexit deal she pulled the vote. Parliament was denied its say even though MPs had already debated the bill for several days. And our guest on this podcast wasn't having any of it. In an act of defiance Labour MP Lloyd Russell Moyle grabbed the mace – a symbol of royal authority in Parliament that Oliver Cromwell referred to as a "fools' bauble". Now May is facing a no confidence vote from Tory MPs. She is scrambling for support at home, while in European capitals she is begging for concessions that won't be forthcoming. So what next for the Brexit crisis? Are we looking at the dying days of the Tory administration?
More Podcast episodes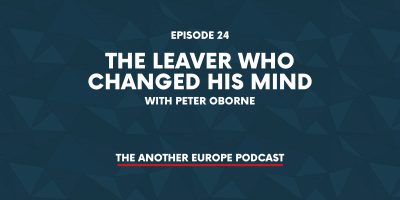 Episode 24: The leaver who changed his mind
with Peter Oborne Read more »
---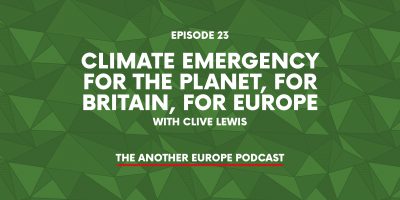 Episode 23: Climate Emergency for the Planet, for Britain, for Europe
with Clive Lewis Read more »
---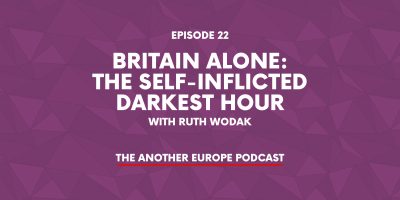 Episode 22: Britain Alone – the self-inflicted darkest hour
With Ruth Wodak. Read more »
---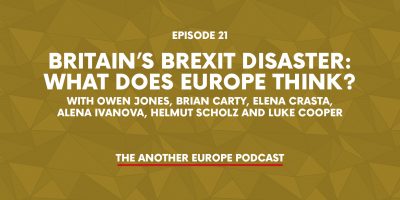 Episode 21: Britain's Brexit Disaster – what does Europe think?
With Owen Jones, Brian Carty, Elena Crasta, Alena Ivanova, Helmut Scholz and Luke Cooper Read more »
---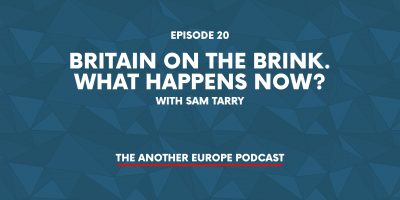 Episode 20: Britain on the Brink. What happens now?
With Sam Tarry Read more »
---