Episode 16: When two tribes go to war…
with Tim Bale
13th January 2019
---
How divided is Britain? A case of when two tribes go to war? Or is it time to give peace a chance? In Parliament, the Tories and Labour look incredibly divided on where to go next – with splits crossing traditional party lines. But this isn't the case with their voters, let alone their members. Tories are more pro Leave than ever, while for Labour voters the opposite holds true. When it comes to party members the trend is even starker. Our guest in this podcast is political scientist Tim Bale from Queen Mary University. He's led a lot of the research in this area, finding out what Britain's political party members really think. As Theresa May's deal looks set to be defeated in Parliament this week we pick Tim's brains on what on earth will happen next.
More Podcast episodes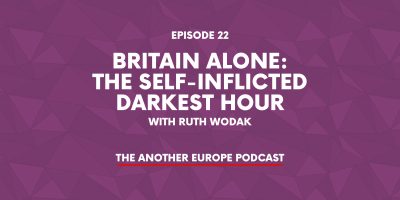 Episode 22: Britain Alone – the self-inflicted darkest hour
With Ruth Wodak. Read more »
---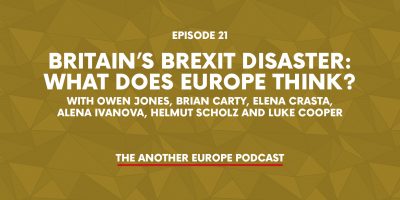 Episode 21: Britain's Brexit Disaster – what does Europe think?
With Owen Jones, Brian Carty, Elena Crasta, Alena Ivanova, Helmut Scholz and Luke Cooper Read more »
---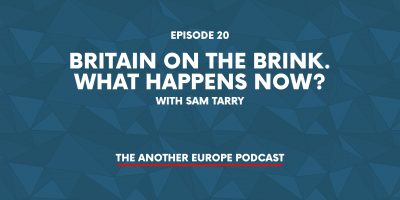 Episode 20: Britain on the Brink. What happens now?
With Sam Tarry Read more »
---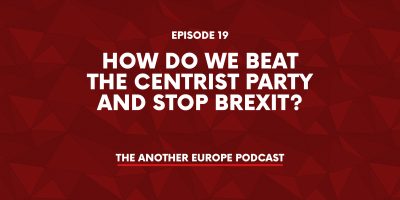 Episode 19: How do we beat the centrist party and stop Brexit?
with Alena Ivanova Read more »
---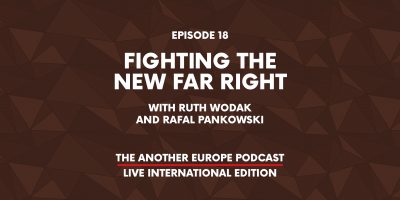 Episode 18: Fighting the new far right
with Ruth Wodak and Rafal Pankowski Read more »
---