Episode 17: Will Brexit break up the UK?
with Fintan O'Toole
22nd January 2019
---
Brexit is the long agony of English nationalism: a nationality in a multinational state that has struggled to find a place in the world after the end of empire. But a short boat ride away, an often neglected part of the United Kingdom, Northern Ireland, has had its own struggles with monolithic national identity.
What can a divided Britain learn from the Northern Irish experience? And could Brexit tear it all apart? These are the questions we're asking in this special edition of the Another Europe Is Possible podcast with Zoe Williams from the Guardian, and Luke Cooper from Anglia Ruskin University.
Our guest on today's show is Fintan O'Toole, and his explosive new book, 'Heroic Failure; Brexit And The Politics Of Pain' sees the vote to leave the European Union as indicative of a crisis of Englishness, a national identity in search of a story.
More Podcast episodes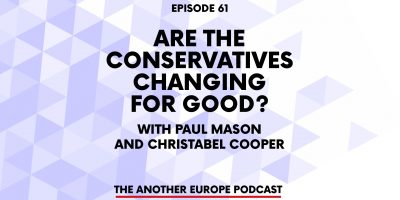 Episode 61: Are the Conservatives changing for good?
---
Episode 60: Black Lives Matter - special edition
---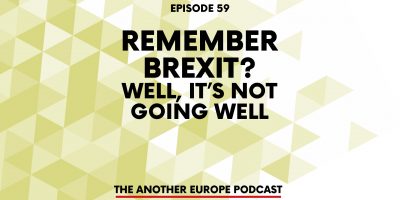 Episode 59: Remember Brexit? Well, it's not going well
---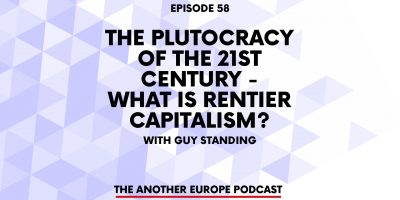 Episode 58: The plutocracy of the twenty-first century - what is rentier capitalism?
---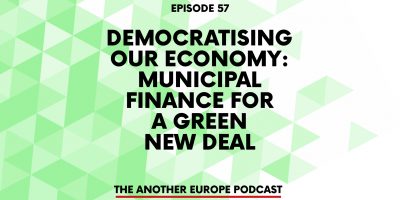 Episode 57: Democratising our economy – municipal finance for a green new deal
---