Episode 20: Britain on the Brink. What happens now?
With Sam Tarry
16th March 2019
---
Hosts Zoe Williams and Luke Cooper talk to Sam Tarry, national political officer from the TSSA union who has spent much of his time of late in Parliament convincing MPs to do the right thing on Brexit. After another extraordinary week in UK politics we talk to him about the next steps and whether hard Remainers are on the cusp of victory or defeat.
More Podcast episodes
Episode 73: Fighting for life after Covid: how do our economies need to be redesigned?
---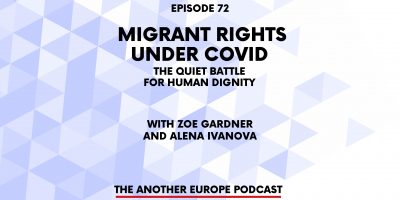 Episode 72: Migrant rights under Covid – the quiet battle for human dignity
---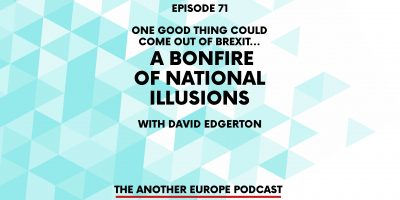 Episode 71: One good thing could come out of Brexit – a bonfire of national illusions
---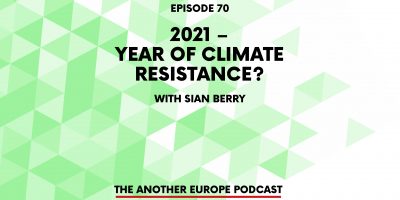 Episode 70: 2021 – year of climate resistance?
---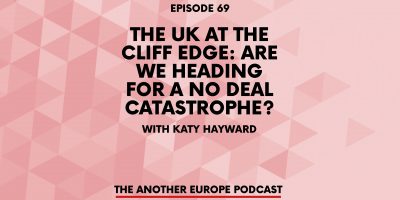 Episode 69: The UK at the cliff edge. Are we heading for a no deal catastrophe?
---