Episode 21: Britain's Brexit Disaster – what does Europe think?
With Owen Jones, Brian Carty, Elena Crasta, Alena Ivanova, Helmut Scholz and Luke Cooper
22nd March 2019
---
As Britain stares down a "no deal" Brexit abyss, we head to Brussels to talk to groups across the European left. In the latest in our series of international live audience events, we place Brexit in the context of the upcoming European elections and ask whether there is a way out of this terrible mess.
Produced in collaboration with Rosa-Luxemburg-Stiftung, Brussels Office. Funded by the German Federal Foreign Office.

More Podcast episodes
Episode 73: Fighting for life after Covid: how do our economies need to be redesigned?
---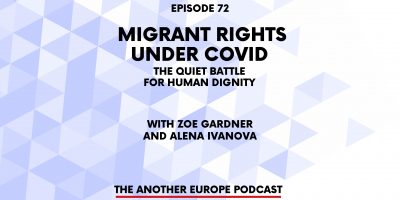 Episode 72: Migrant rights under Covid – the quiet battle for human dignity
---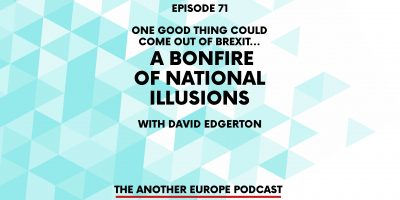 Episode 71: One good thing could come out of Brexit – a bonfire of national illusions
---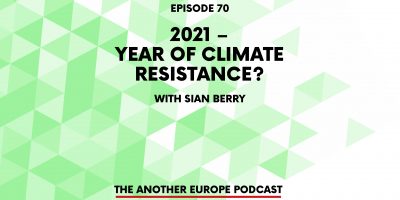 Episode 70: 2021 – year of climate resistance?
---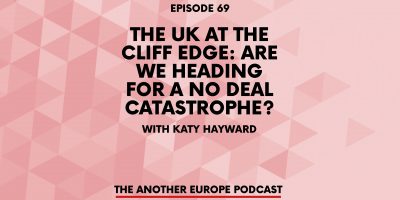 Episode 69: The UK at the cliff edge. Are we heading for a no deal catastrophe?
---