Episode 22: Britain Alone – the self-inflicted darkest hour
With Ruth Wodak.
12th April 2019
---
Has Britain exhausted the reserves of patience in Europe? As the extension is granted, but with no end in sight to the parliamentary deadlock, the Another Europe podcast heads to Vienna to find out. Co-host Luke Cooper is joined by Ruth Wodak, distinguished emeritus professor at the University of Vienna and expert on the European far right, to take stock of what it all means for the future of Europe and the left.
More Podcast episodes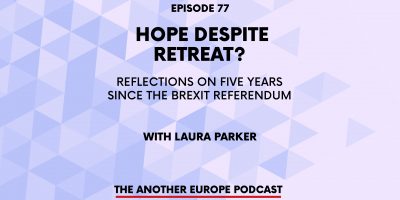 Episode 77: Hope despite retreat? Reflections on five years since the Brexit referendum
---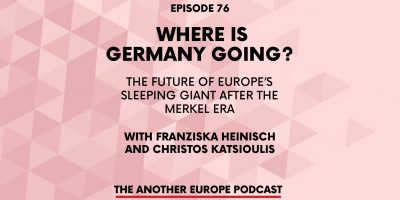 Episode 76: Where is Germany going? The future of Europe's sleeping giant after the Merkel era
---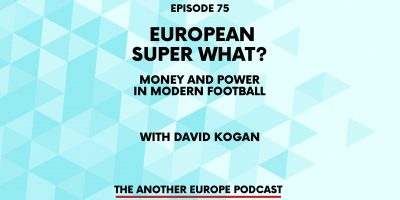 Episode 75: European super WHAT? Money and power in modern football
---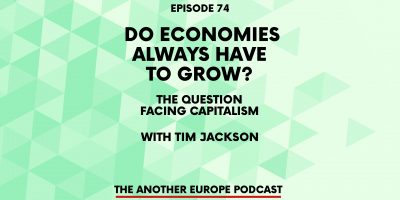 Episode 74: Do economies always have to grow? The question facing capitalism
---
Episode 73: Fighting for life after Covid: how do our economies need to be redesigned?
---