Episode 22: Britain Alone – the self-inflicted darkest hour
With Ruth Wodak.
12th April 2019
---
Has Britain exhausted the reserves of patience in Europe? As the extension is granted, but with no end in sight to the parliamentary deadlock, the Another Europe podcast heads to Vienna to find out. Co-host Luke Cooper is joined by Ruth Wodak, distinguished emeritus professor at the University of Vienna and expert on the European far right, to take stock of what it all means for the future of Europe and the left.
More Podcast episodes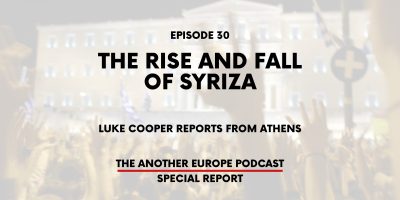 Episode 30: Special Report - The Rise and Fall of Syriza
---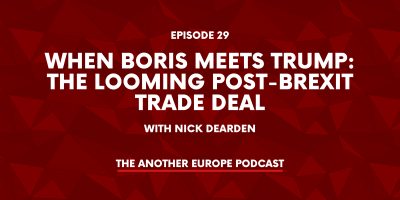 Episode 29: When Boris meets Trump – the looming post-Brexit trade deal
---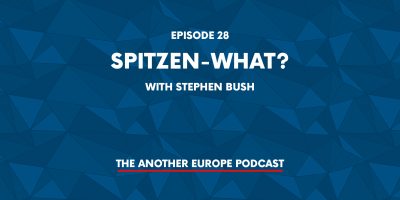 Episode 28: Spitzen-WHAT?
---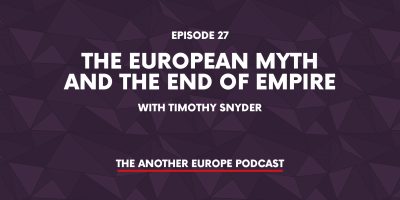 Episode 27: The European Myth and the End of Empire
---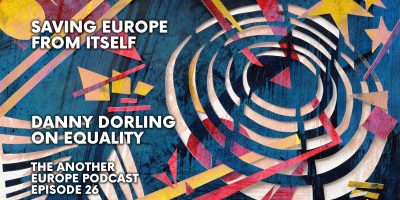 Episode 26: Danny Dorling on Equality – Saving Europe From Itself
---