Episode 23: Climate Emergency for the Planet, for Britain, for Europe
with Clive Lewis
1st May 2019
---
Hosts Zoe Williams and Luke Cooper are joined by Labour MP Clive Lewis, who has been heavily involved in developing the ideas and campaigning initiatives we need to save the planet. We chat Extinction Rebellion and how to connect the goals of a climate revolution to social justice, asking whether there are opportunities as well as sacrifices ahead. We also link these huge global challenges to the upcoming European elections – what better place to promote these policies, you might be forgiven for thinking. And – inevitably, of course – pick Clive's brains on the Labour line on Brexit and the future of the European Union.
More Podcast episodes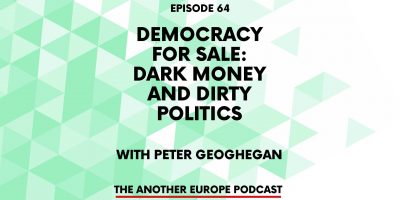 Episode 64: Democracy for Sale – Dark Money and Dirty Politics
---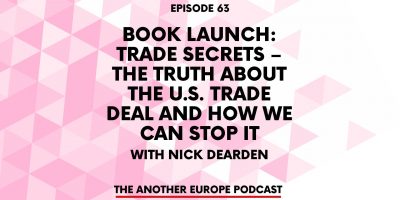 Episode 63. Book launch: Trade Secrets - the truth about the US trade deal and how we can stop it
---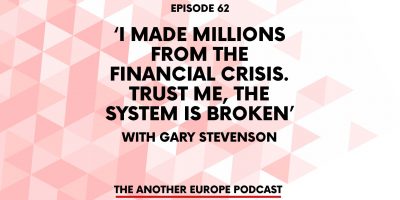 Episode 62: 'I made millions from the financial crisis. Trust me, the system is broken'
---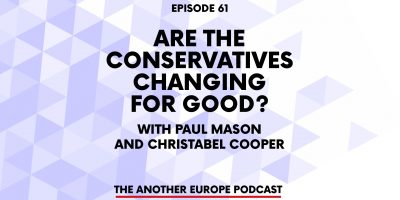 Episode 61: Are the Conservatives changing for good?
---
Episode 60: Black Lives Matter - special edition
---