Episode 23: Climate Emergency for the Planet, for Britain, for Europe
with Clive Lewis
1st May 2019
---
Hosts Zoe Williams and Luke Cooper are joined by Labour MP Clive Lewis, who has been heavily involved in developing the ideas and campaigning initiatives we need to save the planet. We chat Extinction Rebellion and how to connect the goals of a climate revolution to social justice, asking whether there are opportunities as well as sacrifices ahead. We also link these huge global challenges to the upcoming European elections – what better place to promote these policies, you might be forgiven for thinking. And – inevitably, of course – pick Clive's brains on the Labour line on Brexit and the future of the European Union.
More Podcast episodes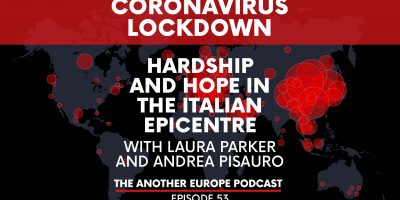 Episode 53: Coronavirus Lockdown - Hardship and hope in the Italian epicentre
with Laura Parker and Andrea Pisauro Read more »
---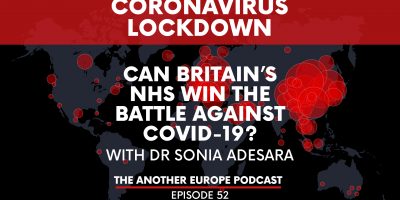 Episode 52: Coronavirus lockdown – Can Britain's NHS win the battle against Covid-19?
---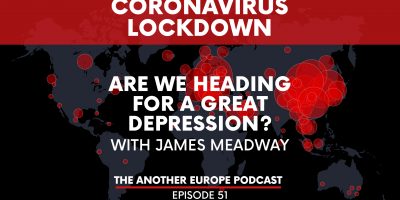 Coronavirus Lockdown - are we heading for a great depression?
with James Meadway Read more »
---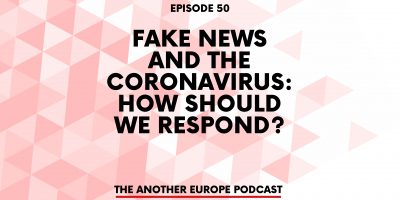 Episode 50: Fake News and the Coronavirus: how should we respond? - Saving Europe From Itself
with Carl Miller, research director of the Centre for the Analysis of Social Media Read more »
---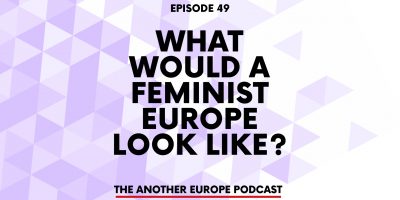 Episode 49: What would a feminist Europe look like?
with Saboura Naqshband, Daphne Büllesbach and Prune Antoine Read more »
---