Episode 23: Climate Emergency for the Planet, for Britain, for Europe
with Clive Lewis
1st May 2019
---
Hosts Zoe Williams and Luke Cooper are joined by Labour MP Clive Lewis, who has been heavily involved in developing the ideas and campaigning initiatives we need to save the planet. We chat Extinction Rebellion and how to connect the goals of a climate revolution to social justice, asking whether there are opportunities as well as sacrifices ahead. We also link these huge global challenges to the upcoming European elections – what better place to promote these policies, you might be forgiven for thinking. And – inevitably, of course – pick Clive's brains on the Labour line on Brexit and the future of the European Union.
More Podcast episodes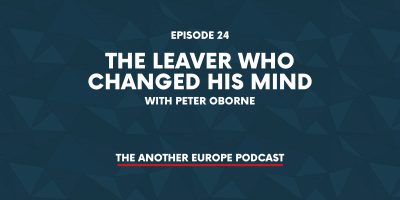 Episode 24: The leaver who changed his mind
with Peter Oborne Read more »
---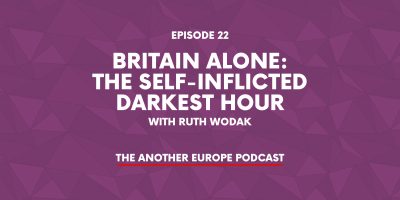 Episode 22: Britain Alone – the self-inflicted darkest hour
With Ruth Wodak. Read more »
---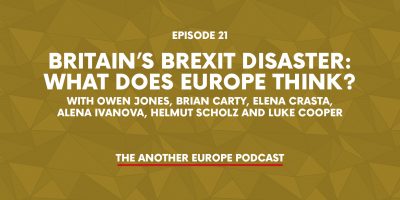 Episode 21: Britain's Brexit Disaster – what does Europe think?
With Owen Jones, Brian Carty, Elena Crasta, Alena Ivanova, Helmut Scholz and Luke Cooper Read more »
---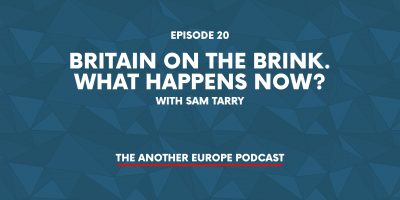 Episode 20: Britain on the Brink. What happens now?
With Sam Tarry Read more »
---