Episode 24: The leaver who changed his mind
with Peter Oborne
16th May 2019
---
Hosts Zoe Williams and Jamie Coward are joined on the show by Daily Mail columnist Peter Oborne. In recent years Oborne has gained a reputation as the idiosyncratic representative of British conservatism. First he shocked polite opinion by having warm words for Jeremy Corbyn. Now he's expressed deep regret over Brexit, and the role he played as a columnist promoting it back in 2016. On the show he muses over whether the whole thing should be called off and observes the radical transformation of British conservatism into what he calls "a revolutionary party".
More Podcast episodes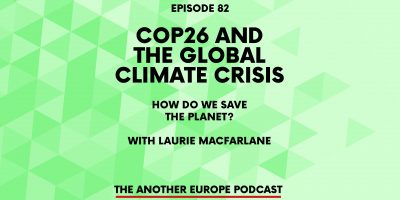 Episode 82: COP26 and the global climate crisis: how do we save the planet?
---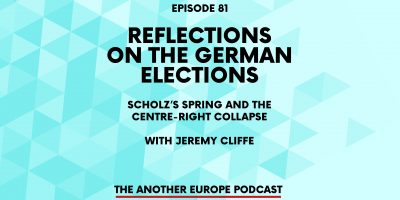 Episode 81: Reflections on the German elections: Scholz's Spring and the centre-right collapse
---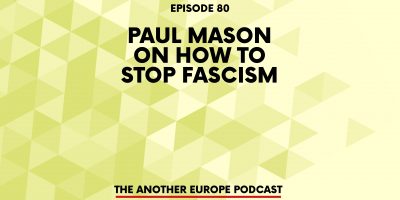 Episode 80: Paul Mason on How to Stop Fascism
---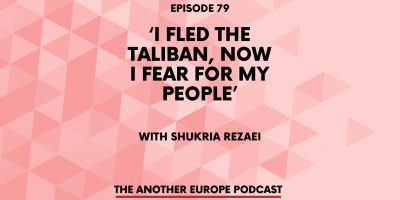 Episode 79: 'I fled the Taliban, now I fear for my people'
---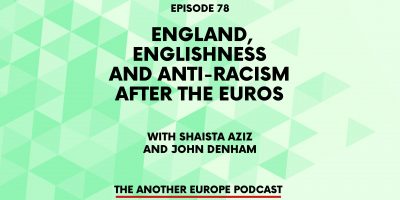 Episode 78: England, Englishness and anti-racism after the Euros
---