Episode 25: What do the European elections mean for the left?
with Laura Parker and Amelia Womack
29th May 2019
---
What do the European elections mean for the European left in all its variety? Co-host Luke Cooper surveys the electoral scene across Europe and takes in the atmosphere at the Another Europe results night party. He spoke to Laura Parker, the national coordinator of Momentum, as she failed to win a seat in the European Parliament. She talks candidly about the problems facing the Labour Party after the elections. He also talked to Amelia Womack from the Greens after their historic UK election result saw them return seven MEPs to Brussels, as well as a range of other grassroots activists.
More Podcast episodes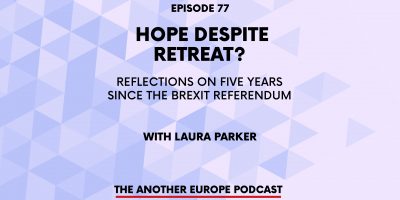 Episode 77: Hope despite retreat? Reflections on five years since the Brexit referendum
---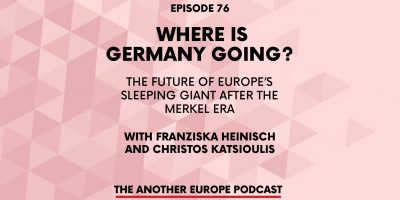 Episode 76: Where is Germany going? The future of Europe's sleeping giant after the Merkel era
---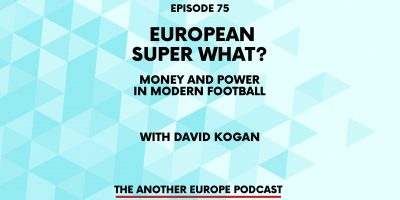 Episode 75: European super WHAT? Money and power in modern football
---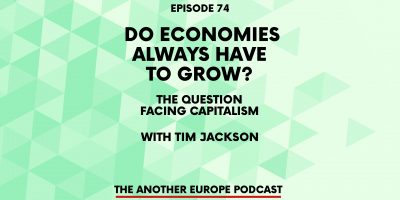 Episode 74: Do economies always have to grow? The question facing capitalism
---
Episode 73: Fighting for life after Covid: how do our economies need to be redesigned?
---