Episode 25: What do the European elections mean for the left?
with Laura Parker and Amelia Womack
29th May 2019
---
What do the European elections mean for the European left in all its variety? Co-host Luke Cooper surveys the electoral scene across Europe and takes in the atmosphere at the Another Europe results night party. He spoke to Laura Parker, the national coordinator of Momentum, as she failed to win a seat in the European Parliament. She talks candidly about the problems facing the Labour Party after the elections. He also talked to Amelia Womack from the Greens after their historic UK election result saw them return seven MEPs to Brussels, as well as a range of other grassroots activists.
More Podcast episodes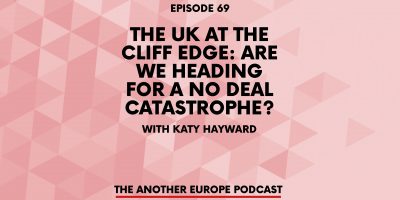 Episode 69: The UK at the cliff edge. Are we heading for a no deal catastrophe?
---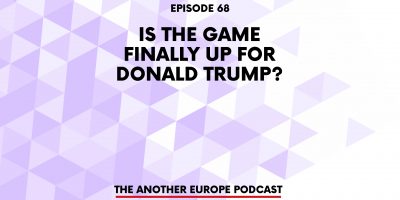 Episode 68: Is the game finally up for Donald Trump?
---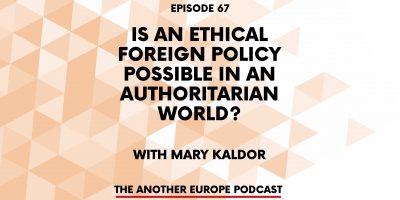 Episode 67: Is an ethical foreign policy possible in an authoritarian world?
---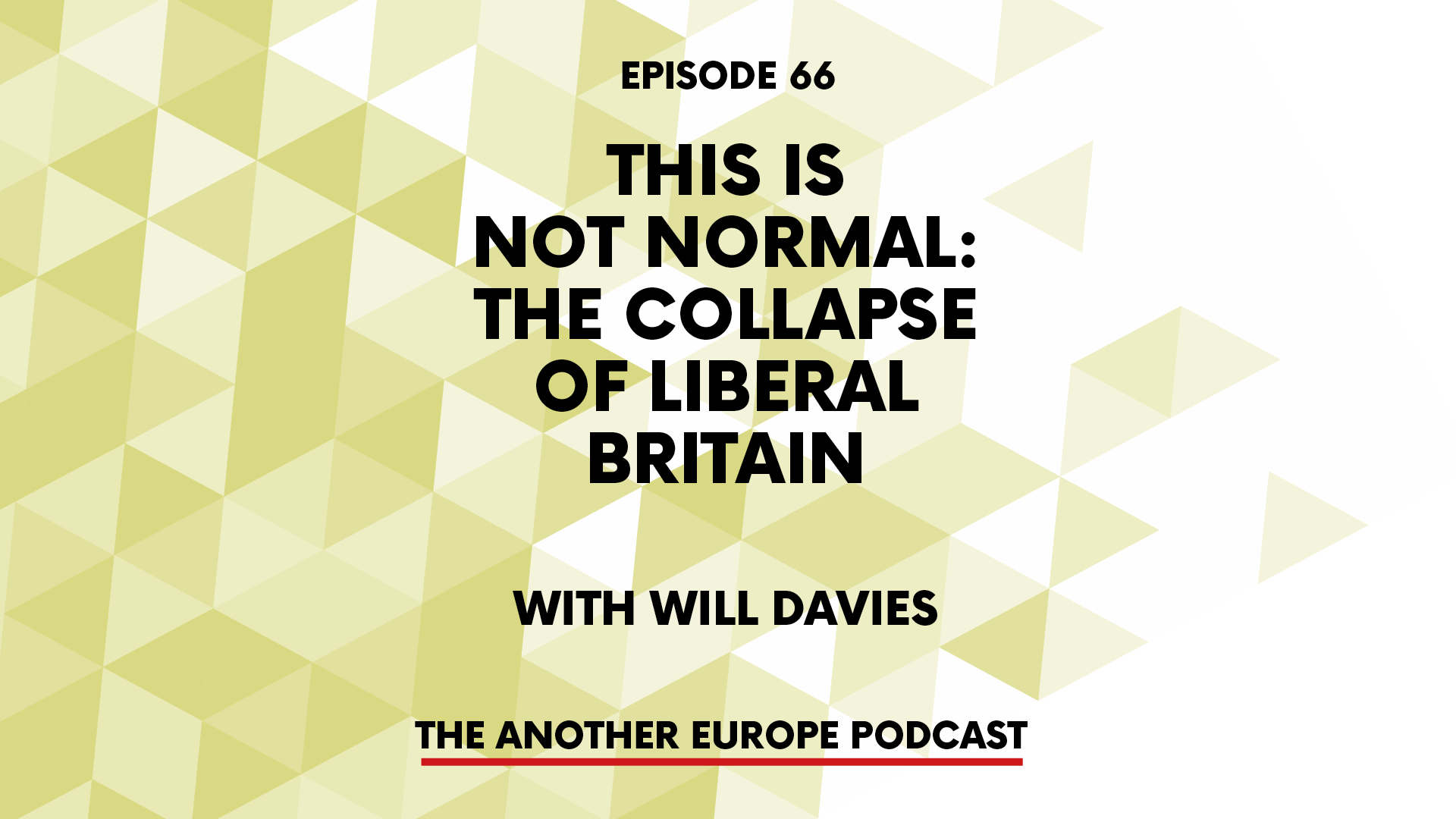 Episode 66: This is Not Normal – the Collapse of Liberal Britain
---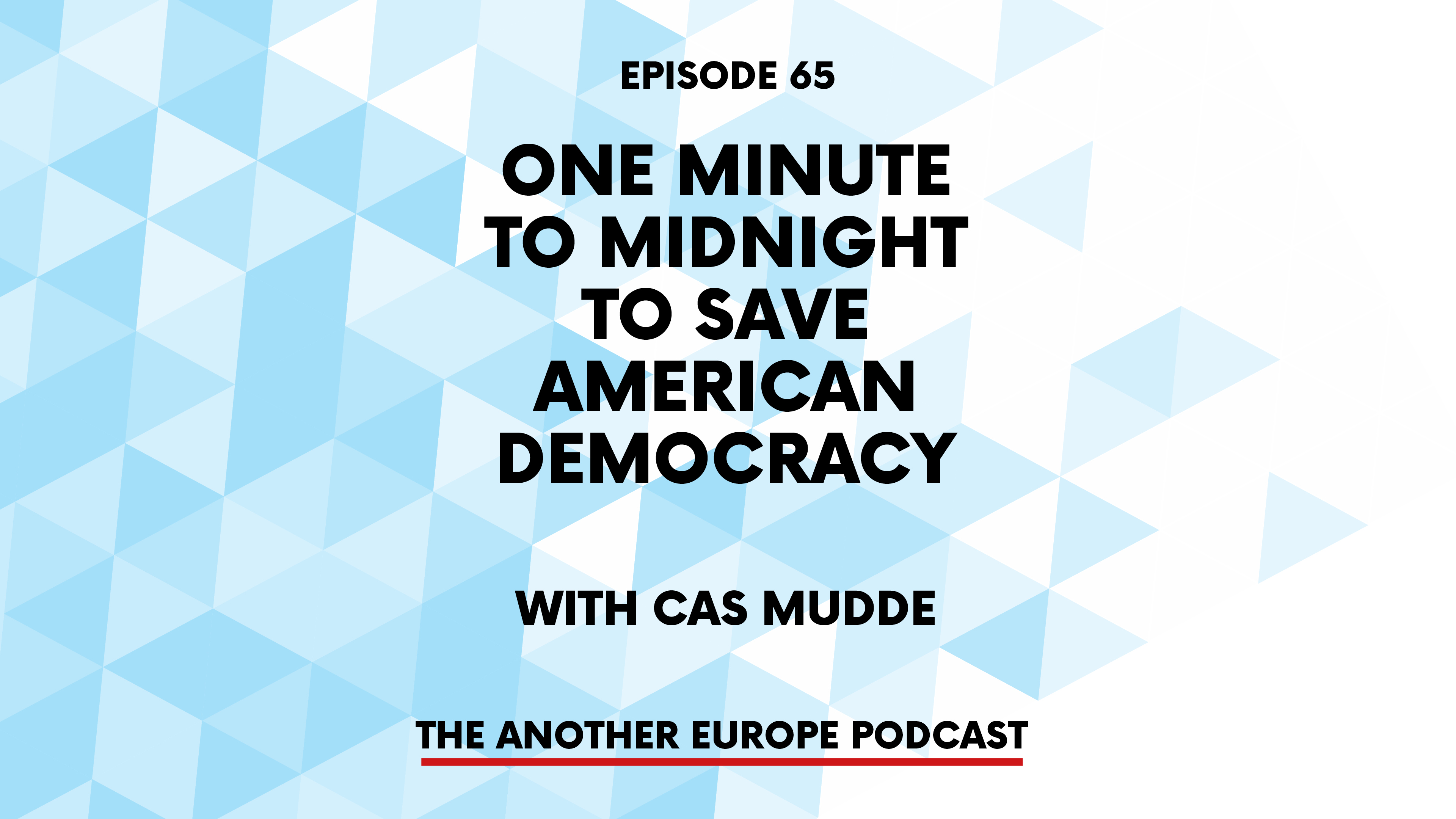 Episode 65: One minute to midnight to save American democracy
---