Episode 27: The European Myth and the End of Empire
with Timothy Snyder
26th June 2019
---
The EU has a big historical narrative about itself. Once upon a time waring nation-states decided to finally put aside their differences. A project for peace and reconciliation was born. But what if the story is wrong? What if it's a myth? Luke Cooper caught up with Yale historian Timothy Snyder to get the alternative story on origins of Europe. He suggests Europeans keen to forget their imperial histories have lost sight of the real lesson and importance of today's EU. It's about life after empire.
You can find out more about the ideas Tim's discusses in the pod in his latest book, The Road to Unfreedom.
More Podcast episodes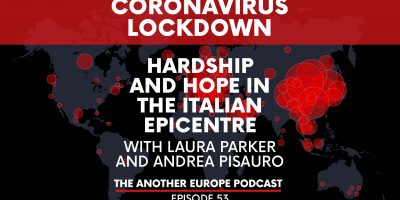 Episode 53: Coronavirus Lockdown - Hardship and hope in the Italian epicentre
with Laura Parker and Andrea Pisauro Read more »
---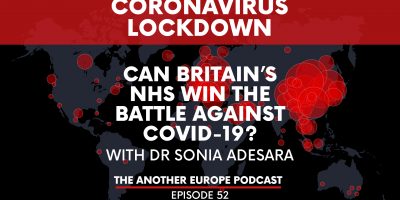 Episode 52: Coronavirus lockdown – Can Britain's NHS win the battle against Covid-19?
---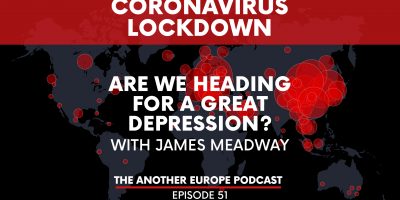 Coronavirus Lockdown - are we heading for a great depression?
with James Meadway Read more »
---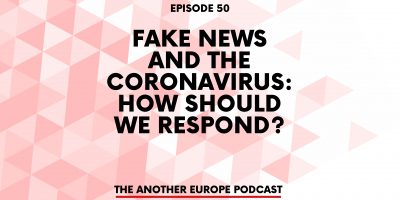 Episode 50: Fake News and the Coronavirus: how should we respond? - Saving Europe From Itself
with Carl Miller, research director of the Centre for the Analysis of Social Media Read more »
---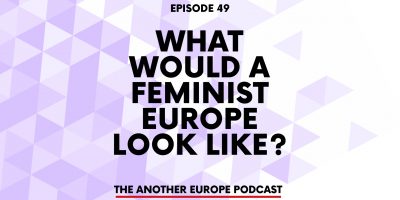 Episode 49: What would a feminist Europe look like?
with Saboura Naqshband, Daphne Büllesbach and Prune Antoine Read more »
---