Episode 28: Spitzen-WHAT?
with Stephen Bush
11th July 2019
---
Following the Byzantine process for how the European Union selects its leadership is tough even for seasoned observers. Worry not. We have everything you need to know. Zoe Williams and Luke Cooper are joined by Stephen Bush from the New Statesman to get their heads around the European corridors of power.
More Podcast episodes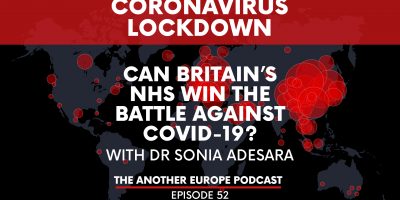 Episode 52: Coronavirus lockdown – Can Britain's NHS win the battle against Covid-19?
---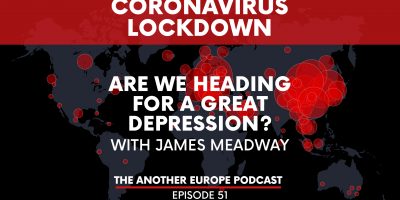 Coronavirus Lockdown - are we heading for a great depression?
with James Meadway Read more »
---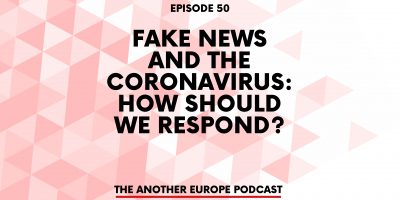 Episode 50: Fake News and the Coronavirus: how should we respond? - Saving Europe From Itself
with Carl Miller, research director of the Centre for the Analysis of Social Media Read more »
---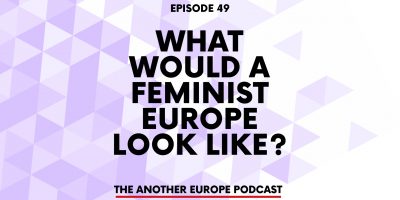 Episode 49: What would a feminist Europe look like?
with Saboura Naqshband, Daphne Büllesbach and Prune Antoine Read more »
---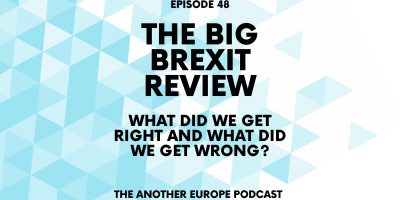 Episode 48: The Big Brexit Review
What did we get right and what did we get wrong? Read more »
---