Episode 28: Spitzen-WHAT?
with Stephen Bush
11th July 2019
---
Following the Byzantine process for how the European Union selects its leadership is tough even for seasoned observers. Worry not. We have everything you need to know. Zoe Williams and Luke Cooper are joined by Stephen Bush from the New Statesman to get their heads around the European corridors of power.
More Podcast episodes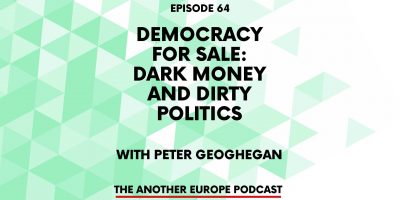 Episode 64: Democracy for Sale – Dark Money and Dirty Politics
---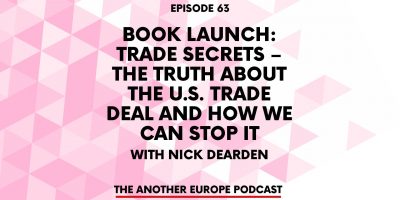 Episode 63. Book launch: Trade Secrets - the truth about the US trade deal and how we can stop it
---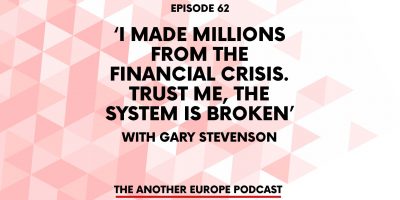 Episode 62: 'I made millions from the financial crisis. Trust me, the system is broken'
---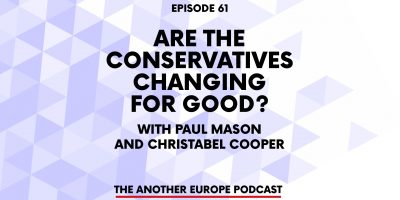 Episode 61: Are the Conservatives changing for good?
---
Episode 60: Black Lives Matter - special edition
---