Episode 28: Spitzen-WHAT?
with Stephen Bush
11th July 2019
---
Following the Byzantine process for how the European Union selects its leadership is tough even for seasoned observers. Worry not. We have everything you need to know. Zoe Williams and Luke Cooper are joined by Stephen Bush from the New Statesman to get their heads around the European corridors of power.
More Podcast episodes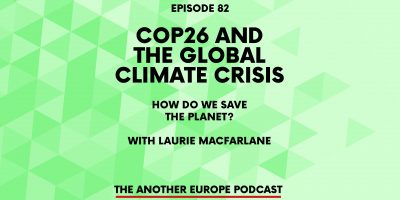 Episode 82: COP26 and the global climate crisis: how do we save the planet?
---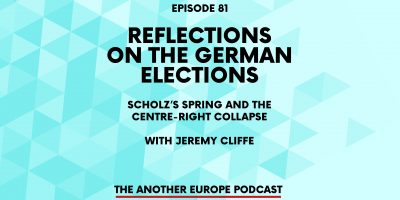 Episode 81: Reflections on the German elections: Scholz's Spring and the centre-right collapse
---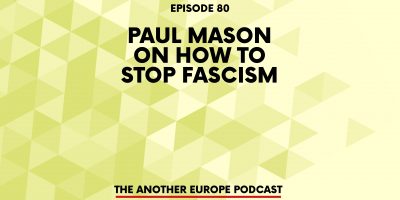 Episode 80: Paul Mason on How to Stop Fascism
---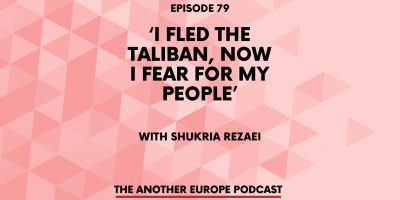 Episode 79: 'I fled the Taliban, now I fear for my people'
---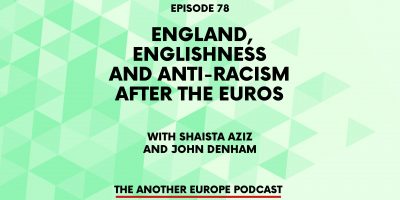 Episode 78: England, Englishness and anti-racism after the Euros
---