Episode 28: Spitzen-WHAT?
with Stephen Bush
11th July 2019
---
Following the Byzantine process for how the European Union selects its leadership is tough even for seasoned observers. Worry not. We have everything you need to know. Zoe Williams and Luke Cooper are joined by Stephen Bush from the New Statesman to get their heads around the European corridors of power.
More Podcast episodes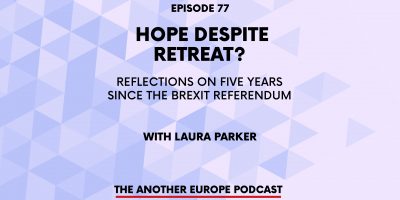 Episode 77: Hope despite retreat? Reflections on five years since the Brexit referendum
---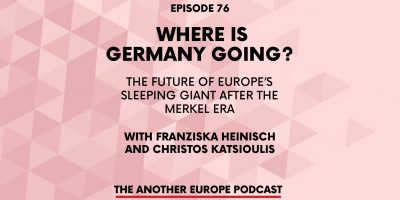 Episode 76: Where is Germany going? The future of Europe's sleeping giant after the Merkel era
---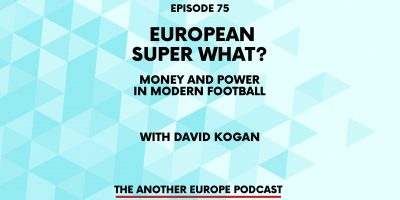 Episode 75: European super WHAT? Money and power in modern football
---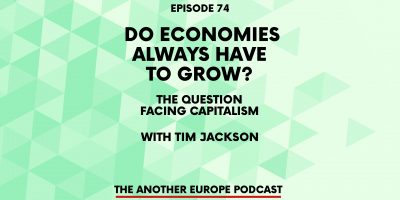 Episode 74: Do economies always have to grow? The question facing capitalism
---
Episode 73: Fighting for life after Covid: how do our economies need to be redesigned?
---