Episode 29: When Boris meets Trump – the looming post-Brexit trade deal
with Nick Dearden
25th July 2019
---
As Boris Johnson enters number 10 the spectre of a post-Brexit trade deal looms large. Luke Cooper and Zoe Williams spoke to Nick Dearden, a long time champion of trade justice, about the horror of a trade deal with Donald Trump and how trade affects every aspect of our lives. We also pick his brains on Brexit, globalisation and the rise of authoritarian nationalism.
More Podcast episodes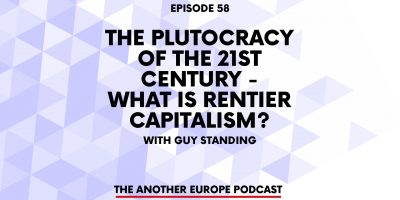 Episode 58: The plutocracy of the twenty-first century - what is rentier capitalism?
---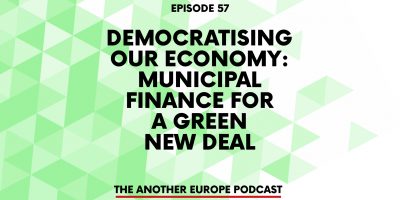 Episode 57: Democratising our economy – municipal finance for a green new deal
---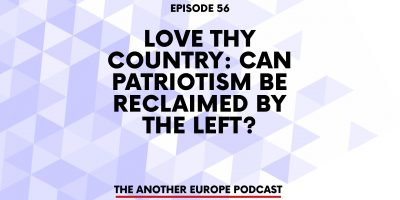 Episode 56: Love thy country – can patriotism be reclaimed by the left?
---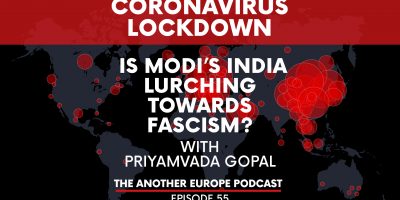 Episode 55: Coronavirus Lockdown - Is Modi's India lurching towards fascism?
---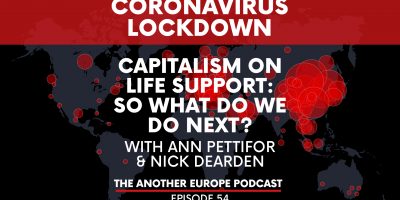 Episode 54: Coronavirus Lockdown - Capitalism on life support: so what do we do next?
---