Episode 29: When Boris meets Trump – the looming post-Brexit trade deal
with Nick Dearden
25th July 2019
---
As Boris Johnson enters number 10 the spectre of a post-Brexit trade deal looms large. Luke Cooper and Zoe Williams spoke to Nick Dearden, a long time champion of trade justice, about the horror of a trade deal with Donald Trump and how trade affects every aspect of our lives. We also pick his brains on Brexit, globalisation and the rise of authoritarian nationalism.
More Podcast episodes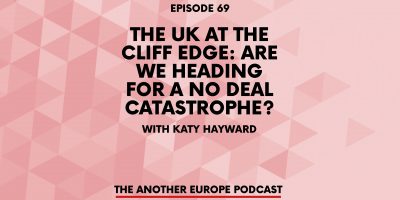 Episode 69: The UK at the cliff edge. Are we heading for a no deal catastrophe?
---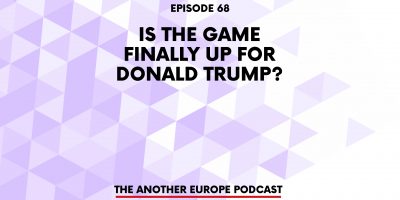 Episode 68: Is the game finally up for Donald Trump?
---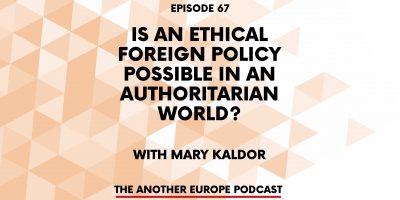 Episode 67: Is an ethical foreign policy possible in an authoritarian world?
---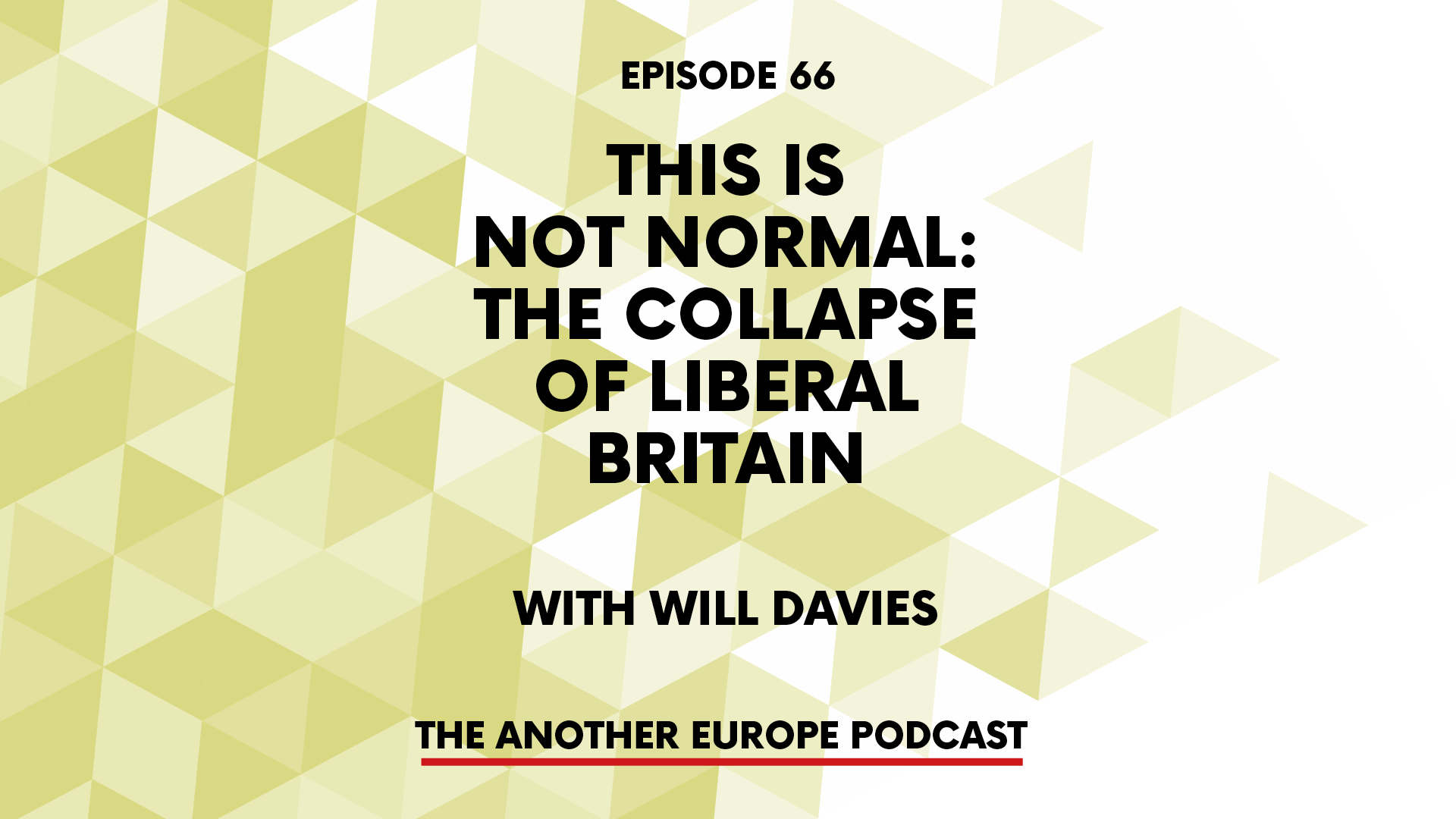 Episode 66: This is Not Normal – the Collapse of Liberal Britain
---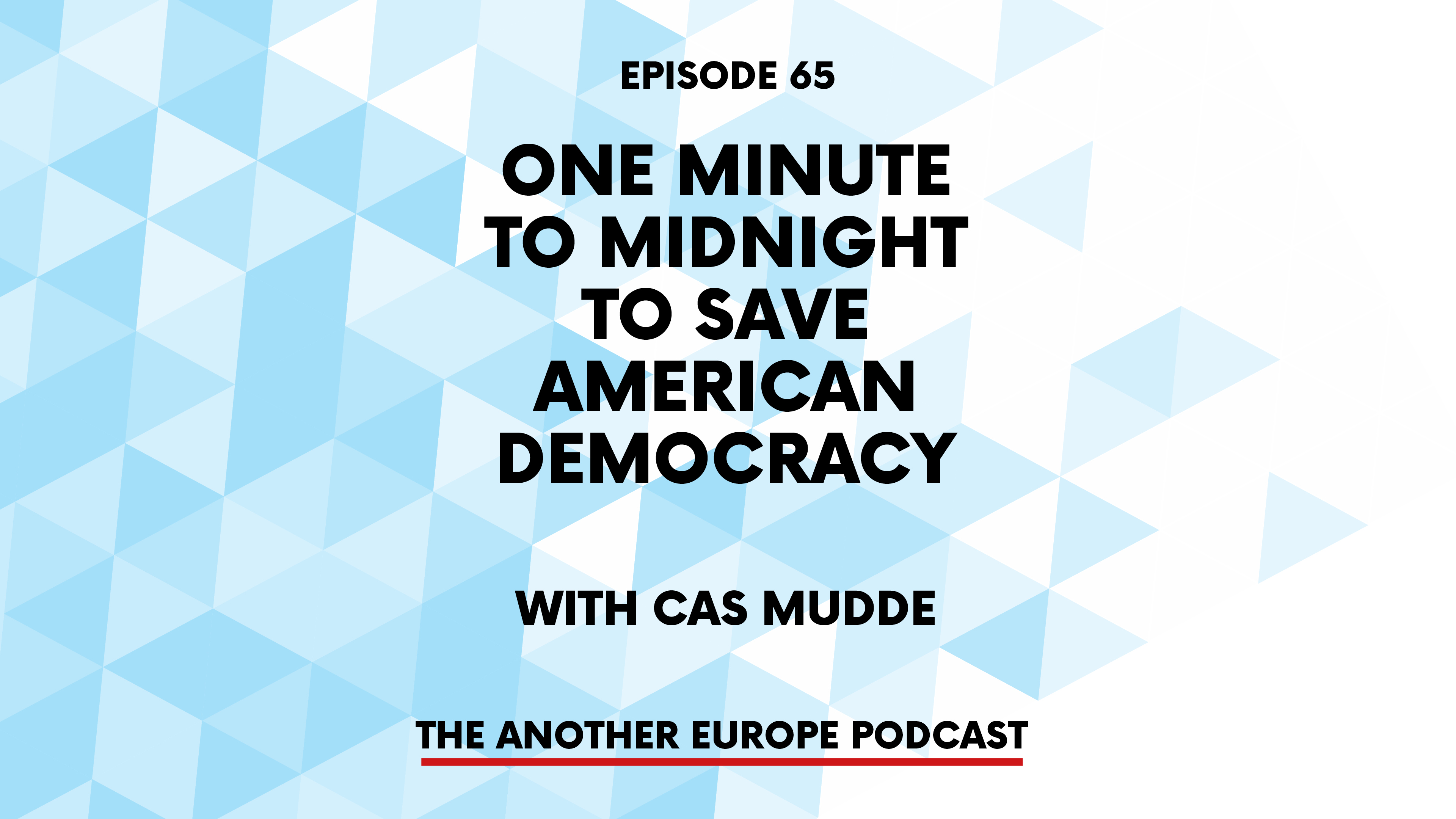 Episode 65: One minute to midnight to save American democracy
---