Episode 29: When Boris meets Trump – the looming post-Brexit trade deal
with Nick Dearden
25th July 2019
---
As Boris Johnson enters number 10 the spectre of a post-Brexit trade deal looms large. Luke Cooper and Zoe Williams spoke to Nick Dearden, a long time champion of trade justice, about the horror of a trade deal with Donald Trump and how trade affects every aspect of our lives. We also pick his brains on Brexit, globalisation and the rise of authoritarian nationalism.
More Podcast episodes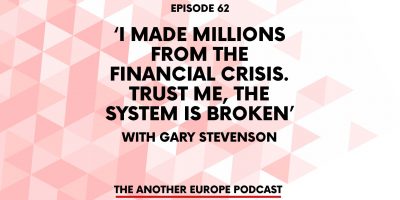 Episode 62: 'I made millions from the financial crisis. Trust me, the system is broken'
---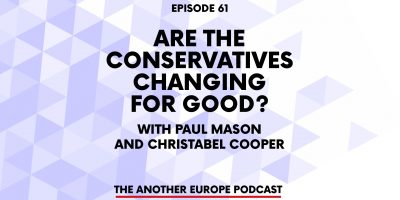 Episode 61: Are the Conservatives changing for good?
---
Episode 60: Black Lives Matter - special edition
---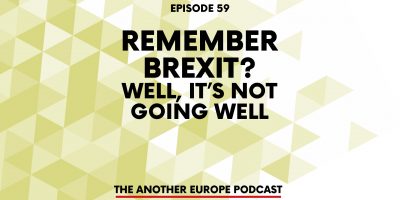 Episode 59: Remember Brexit? Well, it's not going well
---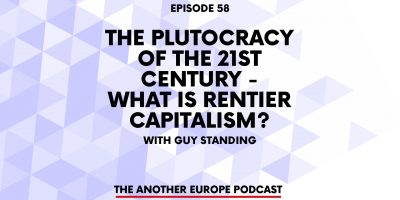 Episode 58: The plutocracy of the twenty-first century - what is rentier capitalism?
---