Episode 29: When Boris meets Trump – the looming post-Brexit trade deal
with Nick Dearden
25th July 2019
---
As Boris Johnson enters number 10 the spectre of a post-Brexit trade deal looms large. Luke Cooper and Zoe Williams spoke to Nick Dearden, a long time champion of trade justice, about the horror of a trade deal with Donald Trump and how trade affects every aspect of our lives. We also pick his brains on Brexit, globalisation and the rise of authoritarian nationalism.
More Podcast episodes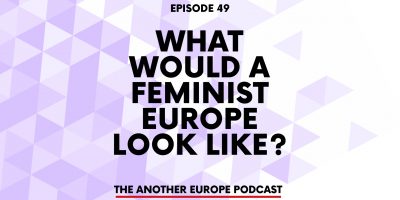 Episode 49: What would a feminist Europe look like?
with Saboura Naqshband, Daphne Büllesbach and Prune Antoine Read more »
---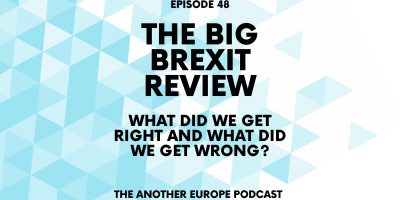 Episode 48: The Big Brexit Review
What did we get right and what did we get wrong? Read more »
---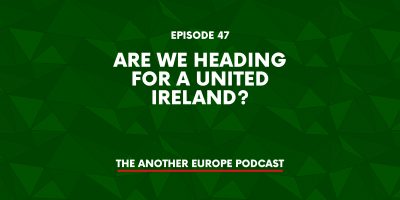 Episode 47: Are we heading for a united Ireland?
with Jane Wells and Joseph Healy Read more »
---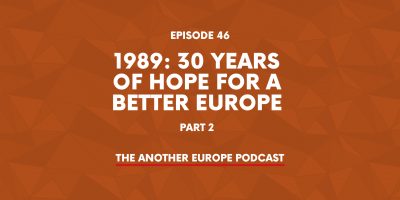 Episode 46: 1989 – 30 years of hope, part 2
---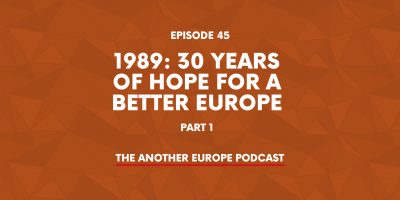 Episode 45: 1989 – 30 years of hope for a better Europe
Part 1 Read more »
---