Episode 29: When Boris meets Trump – the looming post-Brexit trade deal
with Nick Dearden
25th July 2019
---
As Boris Johnson enters number 10 the spectre of a post-Brexit trade deal looms large. Luke Cooper and Zoe Williams spoke to Nick Dearden, a long time champion of trade justice, about the horror of a trade deal with Donald Trump and how trade affects every aspect of our lives. We also pick his brains on Brexit, globalisation and the rise of authoritarian nationalism.
More Podcast episodes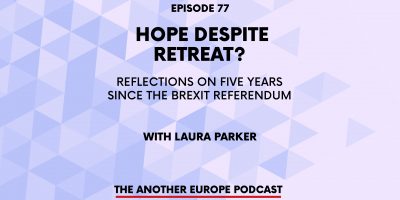 Episode 77: Hope despite retreat? Reflections on five years since the Brexit referendum
---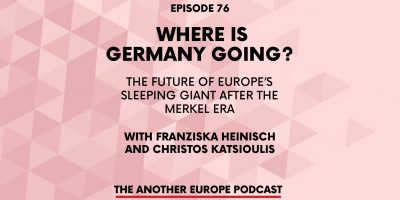 Episode 76: Where is Germany going? The future of Europe's sleeping giant after the Merkel era
---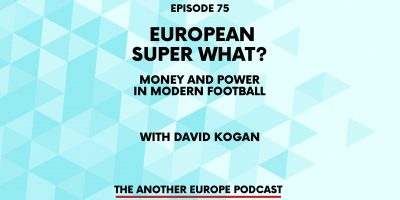 Episode 75: European super WHAT? Money and power in modern football
---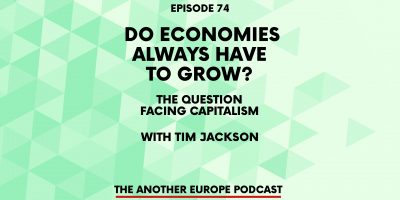 Episode 74: Do economies always have to grow? The question facing capitalism
---
Episode 73: Fighting for life after Covid: how do our economies need to be redesigned?
---