Episode 30: Special Report – The Rise and Fall of Syriza
Luke Cooper reports from Athens
28th July 2019
---
When Syriza won the 2015 elections they were the first government of the radical left seen in Europe since the 1930s. Leading the people into a historic clash with the European Union they were left bruised and defeated when they were forced to accept a new round of austerity six months later. Today they have lost power to a new right wing government.
In this special edition of the Another Europe podcast, we sent Luke Cooper to Athens to learn about the Greek crisis four years on. What are the lessons of the Syriza experiment? Should Greece have left the eurozone – and what would that have entailed for the Greek people? Were the alternatives? We answer these questions and more. Tune in.
The European Cultural Foundation supports this initiative as it is rethinking Europe as an open and democratic space.
More Podcast episodes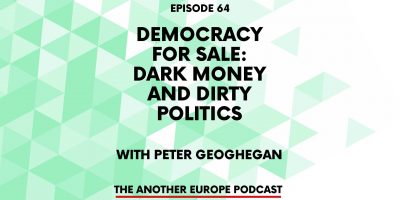 Episode 64: Democracy for Sale – Dark Money and Dirty Politics
---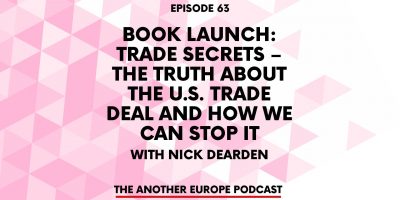 Episode 63. Book launch: Trade Secrets - the truth about the US trade deal and how we can stop it
---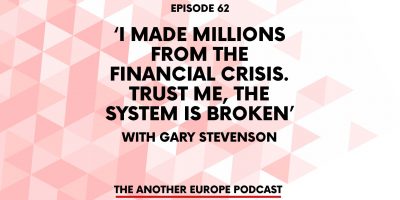 Episode 62: 'I made millions from the financial crisis. Trust me, the system is broken'
---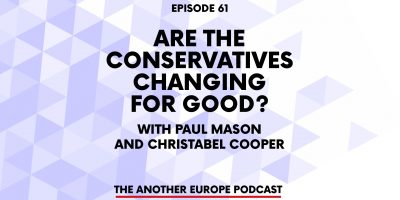 Episode 61: Are the Conservatives changing for good?
---
Episode 60: Black Lives Matter - special edition
---