Episode 30: Special Report – The Rise and Fall of Syriza
Luke Cooper reports from Athens
28th July 2019
---
When Syriza won the 2015 elections they were the first government of the radical left seen in Europe since the 1930s. Leading the people into a historic clash with the European Union they were left bruised and defeated when they were forced to accept a new round of austerity six months later. Today they have lost power to a new right wing government.
In this special edition of the Another Europe podcast, we sent Luke Cooper to Athens to learn about the Greek crisis four years on. What are the lessons of the Syriza experiment? Should Greece have left the eurozone – and what would that have entailed for the Greek people? Were the alternatives? We answer these questions and more. Tune in.
More Podcast episodes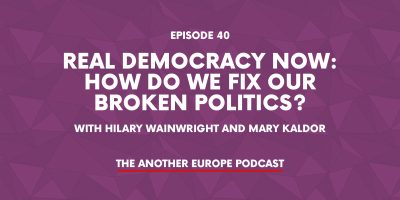 Episode 40: Real Democracy Now: how do we fix our broken politics?
---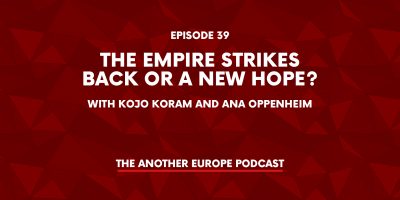 Episode 39: The empire strikes back or a new hope?
---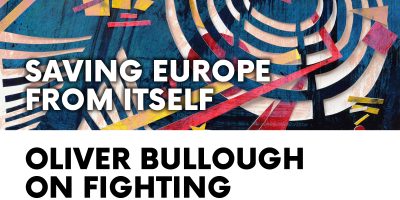 Episode 38: Oliver Bullough on Fighting Corruption
---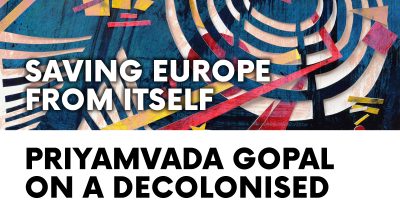 Episode 37: Priyamvada Gopal on a Decolonised Europe
---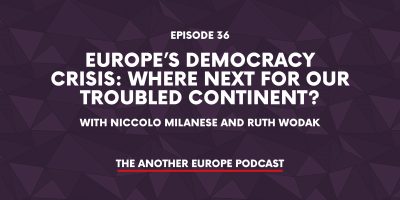 Episode 36: Europe's democracy crisis – where next for our troubled continent?
---