Episode 32: The Day He Shut Down Parliament
Special report
31st August 2019
---
In this podcast Luke Cooper and Zoe Williams head to Parliament Square to join protests on the day that Boris Johnson announced his intention to shut down Parliament. We take in the atmosphere and discuss the constitutional crisis in Britain. Featuring a range of speeches and insights including from Nick Dearden, Amelia Womack, Owen Jones, Eloise Todd and Laura Parker.
More Podcast episodes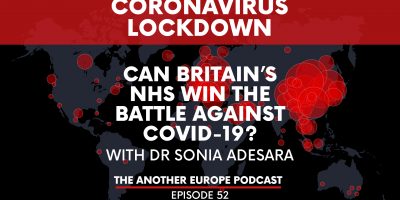 Episode 52: Coronavirus lockdown – Can Britain's NHS win the battle against Covid-19?
---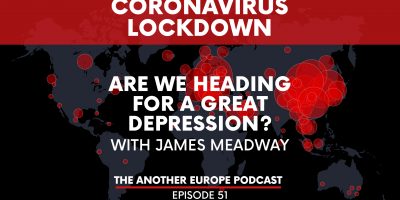 Coronavirus Lockdown - are we heading for a great depression?
with James Meadway Read more »
---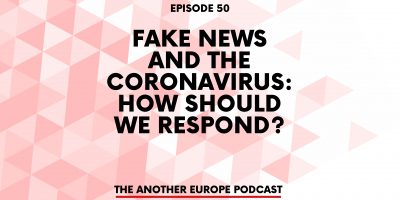 Episode 50: Fake News and the Coronavirus: how should we respond? - Saving Europe From Itself
with Carl Miller, research director of the Centre for the Analysis of Social Media Read more »
---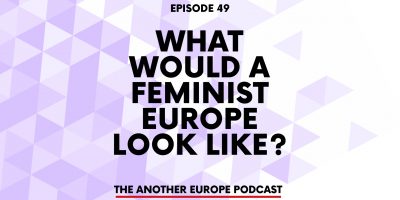 Episode 49: What would a feminist Europe look like?
with Saboura Naqshband, Daphne Büllesbach and Prune Antoine Read more »
---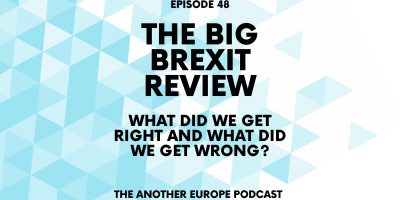 Episode 48: The Big Brexit Review
What did we get right and what did we get wrong? Read more »
---