Episode 32: The Day He Shut Down Parliament
Special report
31st August 2019
---
In this podcast Luke Cooper and Zoe Williams head to Parliament Square to join protests on the day that Boris Johnson announced his intention to shut down Parliament. We take in the atmosphere and discuss the constitutional crisis in Britain. Featuring a range of speeches and insights including from Nick Dearden, Amelia Womack, Owen Jones, Eloise Todd and Laura Parker.
More Podcast episodes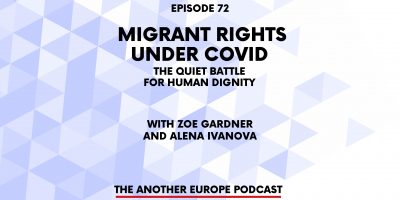 Episode 72: Migrant rights under Covid – the quiet battle for human dignity
---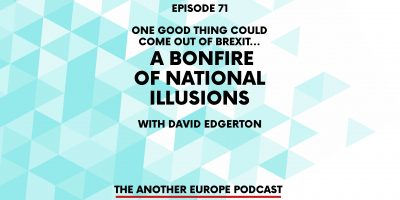 Episode 71: One good thing could come out of Brexit – a bonfire of national illusions
---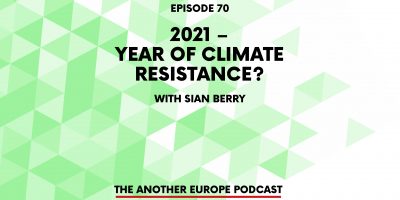 Episode 70: 2021 – year of climate resistance?
---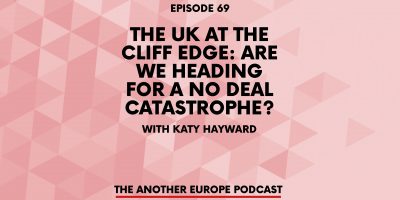 Episode 69: The UK at the cliff edge. Are we heading for a no deal catastrophe?
---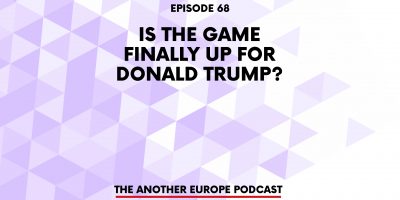 Episode 68: Is the game finally up for Donald Trump?
---