Episode 32: The Day He Shut Down Parliament
Special report
31st August 2019
---
In this podcast Luke Cooper and Zoe Williams head to Parliament Square to join protests on the day that Boris Johnson announced his intention to shut down Parliament. We take in the atmosphere and discuss the constitutional crisis in Britain. Featuring a range of speeches and insights including from Nick Dearden, Amelia Womack, Owen Jones, Eloise Todd and Laura Parker.
More Podcast episodes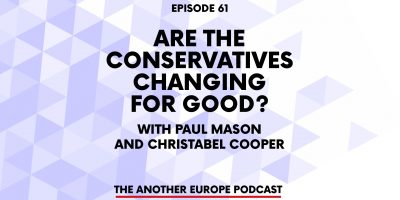 Episode 61: Are the Conservatives changing for good?
---
Episode 60: Black Lives Matter - special edition
---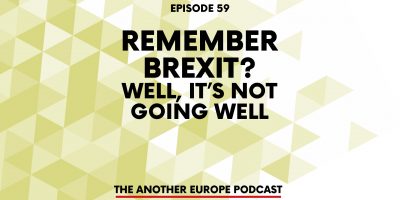 Episode 59: Remember Brexit? Well, it's not going well
---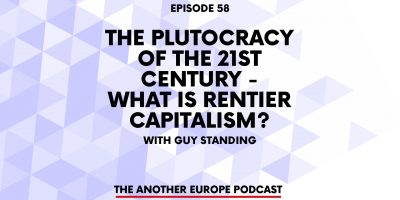 Episode 58: The plutocracy of the twenty-first century - what is rentier capitalism?
---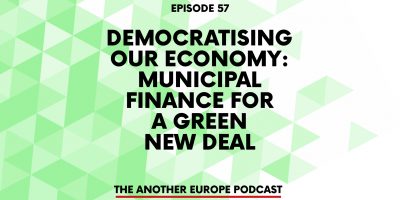 Episode 57: Democratising our economy – municipal finance for a green new deal
---