Episode 32: The Day He Shut Down Parliament
Special report
31st August 2019
---
In this podcast Luke Cooper and Zoe Williams head to Parliament Square to join protests on the day that Boris Johnson announced his intention to shut down Parliament. We take in the atmosphere and discuss the constitutional crisis in Britain. Featuring a range of speeches and insights including from Nick Dearden, Amelia Womack, Owen Jones, Eloise Todd and Laura Parker.
More Podcast episodes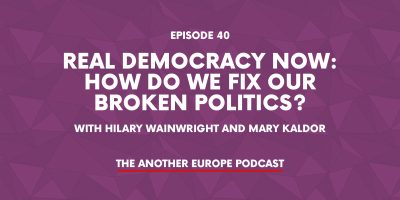 Episode 40: Real Democracy Now: how do we fix our broken politics?
---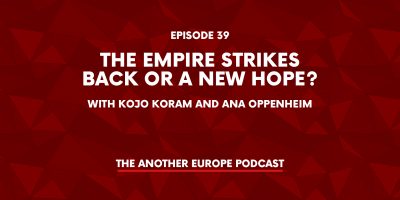 Episode 39: The empire strikes back or a new hope?
---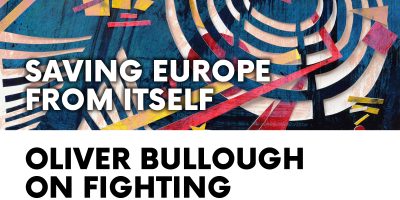 Episode 38: Oliver Bullough on Fighting Corruption
---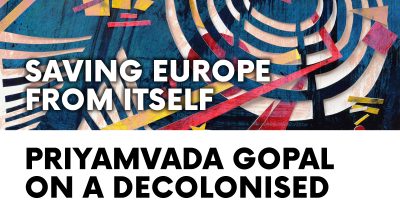 Episode 37: Priyamvada Gopal on a Decolonised Europe
---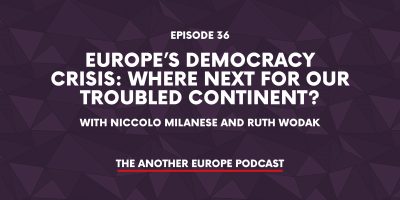 Episode 36: Europe's democracy crisis – where next for our troubled continent?
---