Episode 32: The Day He Shut Down Parliament
Special report
31st August 2019
---
In this podcast Luke Cooper and Zoe Williams head to Parliament Square to join protests on the day that Boris Johnson announced his intention to shut down Parliament. We take in the atmosphere and discuss the constitutional crisis in Britain. Featuring a range of speeches and insights including from Nick Dearden, Amelia Womack, Owen Jones, Eloise Todd and Laura Parker.
More Podcast episodes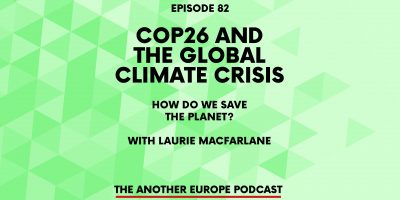 Episode 82: COP26 and the global climate crisis: how do we save the planet?
---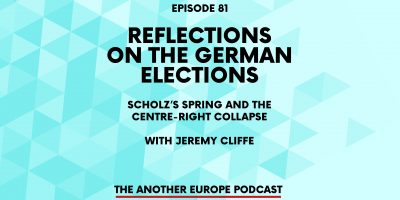 Episode 81: Reflections on the German elections: Scholz's Spring and the centre-right collapse
---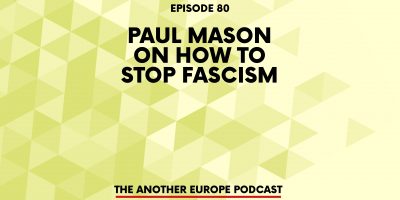 Episode 80: Paul Mason on How to Stop Fascism
---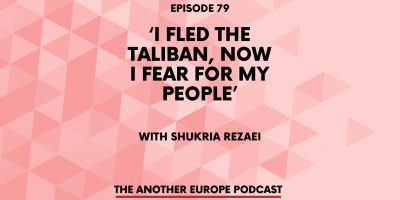 Episode 79: 'I fled the Taliban, now I fear for my people'
---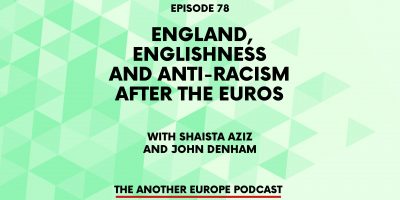 Episode 78: England, Englishness and anti-racism after the Euros
---