Episode 33: Britain in crisis – what happens next?
With James Meadway and Lloyd Russell Moyle
7th September 2019
---
The Boris Johnson regime is moving from one crisis to another. And they are lashing out. This increasingly authoritarian government has even labelled the opposition traitors. As strategic debates break out on the left over how to defeat the most right wing government in Britain's post-war history, hosts Zoe Williams and Luke Cooper talk to the economist James Meadway, the Labour MP Lloyd Russell Moyle as well as Ana Oppenheim and Michael Chessum from the Another Europe Is Possible team.
More Podcast episodes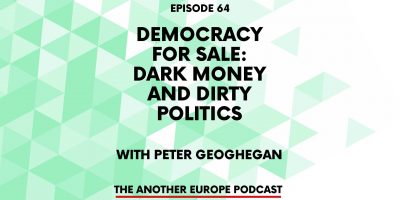 Episode 64: Democracy for Sale – Dark Money and Dirty Politics
---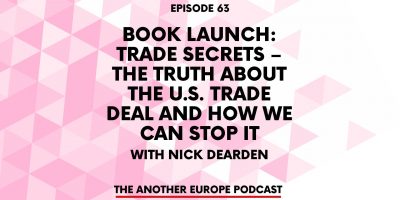 Episode 63. Book launch: Trade Secrets - the truth about the US trade deal and how we can stop it
---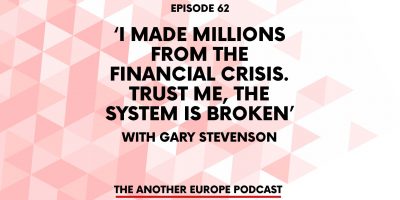 Episode 62: 'I made millions from the financial crisis. Trust me, the system is broken'
---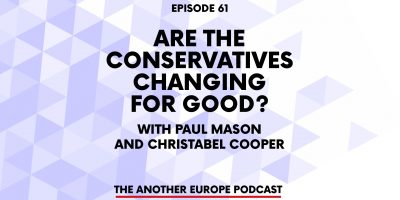 Episode 61: Are the Conservatives changing for good?
---
Episode 60: Black Lives Matter - special edition
---