Episode 33: Britain in crisis – what happens next?
With James Meadway and Lloyd Russell Moyle
7th September 2019
---
The Boris Johnson regime is moving from one crisis to another. And they are lashing out. This increasingly authoritarian government has even labelled the opposition traitors. As strategic debates break out on the left over how to defeat the most right wing government in Britain's post-war history, hosts Zoe Williams and Luke Cooper talk to the economist James Meadway, the Labour MP Lloyd Russell Moyle as well as Ana Oppenheim and Michael Chessum from the Another Europe Is Possible team.
More Podcast episodes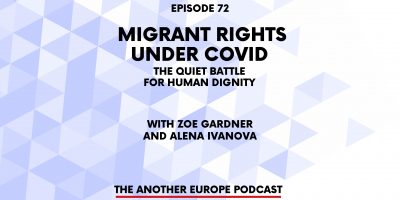 Episode 72: Migrant rights under Covid – the quiet battle for human dignity
---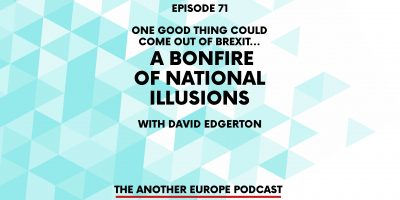 Episode 71: One good thing could come out of Brexit – a bonfire of national illusions
---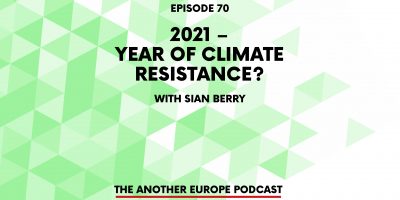 Episode 70: 2021 – year of climate resistance?
---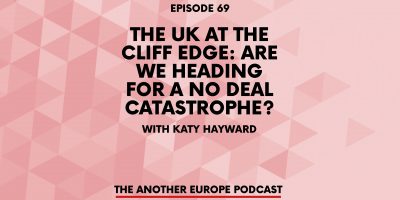 Episode 69: The UK at the cliff edge. Are we heading for a no deal catastrophe?
---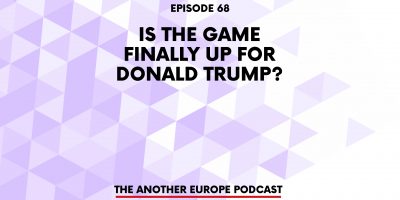 Episode 68: Is the game finally up for Donald Trump?
---