Episode 33: Britain in crisis – what happens next?
With James Meadway and Lloyd Russell Moyle
7th September 2019
---
The Boris Johnson regime is moving from one crisis to another. And they are lashing out. This increasingly authoritarian government has even labelled the opposition traitors. As strategic debates break out on the left over how to defeat the most right wing government in Britain's post-war history, hosts Zoe Williams and Luke Cooper talk to the economist James Meadway, the Labour MP Lloyd Russell Moyle as well as Ana Oppenheim and Michael Chessum from the Another Europe Is Possible team.
More Podcast episodes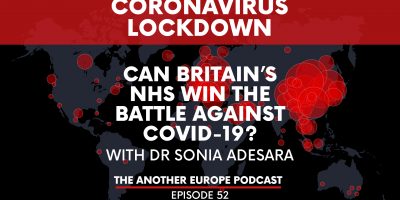 Episode 52: Coronavirus lockdown – Can Britain's NHS win the battle against Covid-19?
---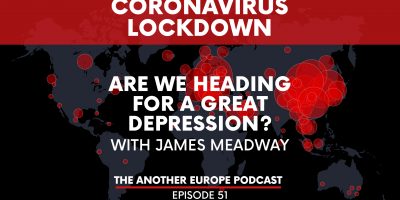 Coronavirus Lockdown - are we heading for a great depression?
with James Meadway Read more »
---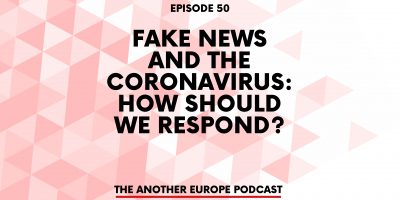 Episode 50: Fake News and the Coronavirus: how should we respond? - Saving Europe From Itself
with Carl Miller, research director of the Centre for the Analysis of Social Media Read more »
---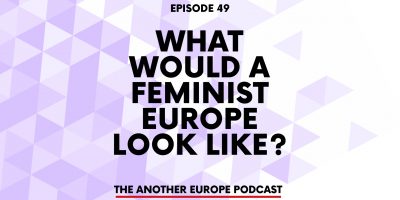 Episode 49: What would a feminist Europe look like?
with Saboura Naqshband, Daphne Büllesbach and Prune Antoine Read more »
---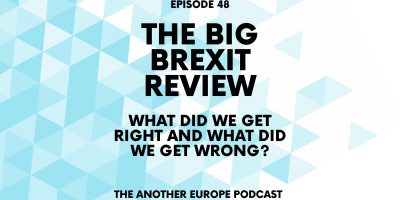 Episode 48: The Big Brexit Review
What did we get right and what did we get wrong? Read more »
---