Episode 36: Europe's democracy crisis – where next for our troubled continent?
With Niccolo Milanese and Ruth Wodak
2nd October 2019
---
What does it mean to say Europe is in a democracy crisis? And what exactly is the idea of illiberal democracy mobilised by the new far right? As the Austrian elections saw a drop in support for the far right did the centre-right just steal their clothes? Luke Cooper went to Vienna to talk to Ruth Wodak and Niccolo Milanese to find some answers.
More Podcast episodes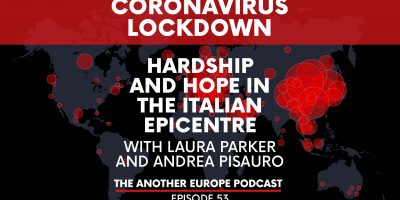 Episode 53: Coronavirus Lockdown - Hardship and hope in the Italian epicentre
with Laura Parker and Andrea Pisauro Read more »
---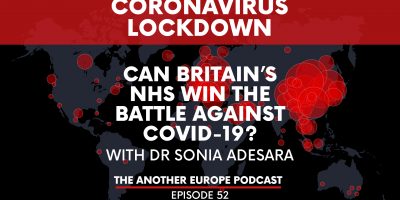 Episode 52: Coronavirus lockdown – Can Britain's NHS win the battle against Covid-19?
---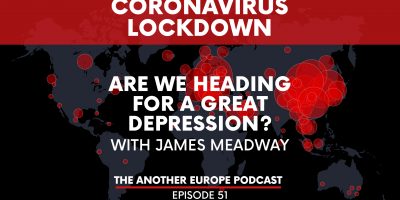 Coronavirus Lockdown - are we heading for a great depression?
with James Meadway Read more »
---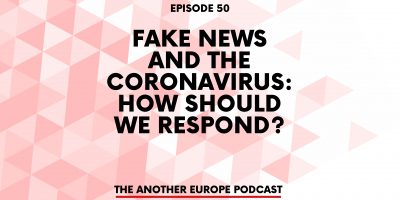 Episode 50: Fake News and the Coronavirus: how should we respond? - Saving Europe From Itself
with Carl Miller, research director of the Centre for the Analysis of Social Media Read more »
---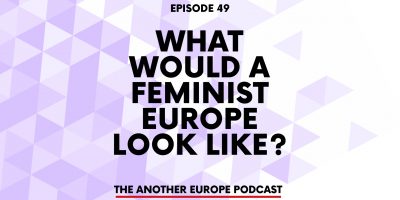 Episode 49: What would a feminist Europe look like?
with Saboura Naqshband, Daphne Büllesbach and Prune Antoine Read more »
---