Episode 36: Europe's democracy crisis – where next for our troubled continent?
With Niccolo Milanese and Ruth Wodak
2nd October 2019
---
What does it mean to say Europe is in a democracy crisis? And what exactly is the idea of illiberal democracy mobilised by the new far right? As the Austrian elections saw a drop in support for the far right did the centre-right just steal their clothes? Luke Cooper went to Vienna to talk to Ruth Wodak and Niccolo Milanese to find some answers.
More Podcast episodes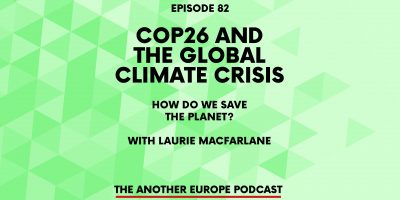 Episode 82: COP26 and the global climate crisis: how do we save the planet?
---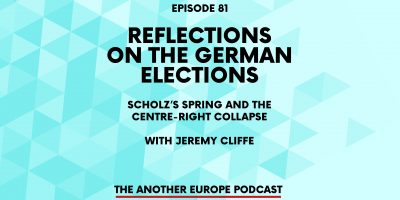 Episode 81: Reflections on the German elections: Scholz's Spring and the centre-right collapse
---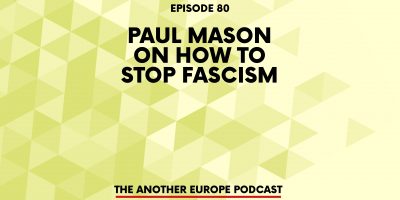 Episode 80: Paul Mason on How to Stop Fascism
---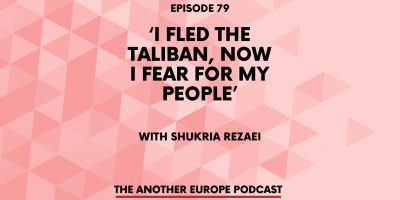 Episode 79: 'I fled the Taliban, now I fear for my people'
---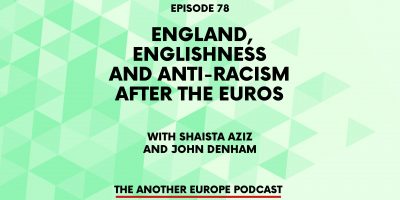 Episode 78: England, Englishness and anti-racism after the Euros
---