Episode 39: The empire strikes back or a new hope?
with Kojo Koram and Ana Oppenheim
30th October 2019
---
As Britain lurches into an unknown political moment we review the deeper issues and wider context. Hosts Zoe Williams and Luke Cooper are joined by Kojo Koram, a lecturer at Birkbeck who has written widely on the colonial fantasies animating the Brexit project, and Ana Oppenheim, a staff member of Another Europe Is Possible and, when she's not busy with that, a Polish anti-fascist. They discuss the moment of huge danger and opportunity we find ourselves in. The podcast was recorded at the Another Europe podcast and party event on Sunday 27th October.
The European Cultural Foundation supports this initiative as it is rethinking Europe as an open and democratic space.
More Podcast episodes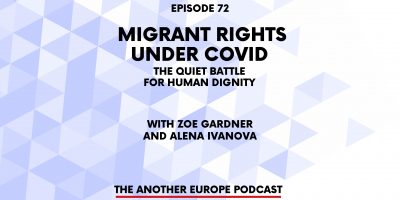 Episode 72: Migrant rights under Covid – the quiet battle for human dignity
---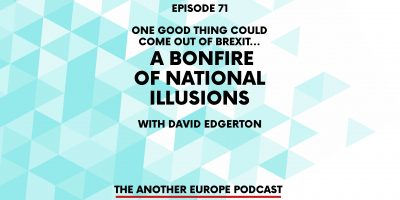 Episode 71: One good thing could come out of Brexit – a bonfire of national illusions
---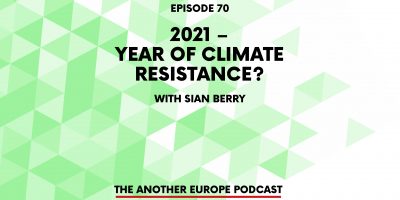 Episode 70: 2021 – year of climate resistance?
---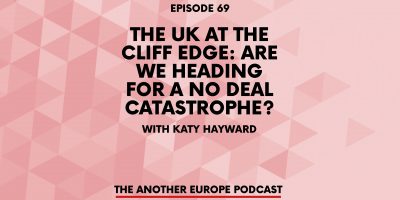 Episode 69: The UK at the cliff edge. Are we heading for a no deal catastrophe?
---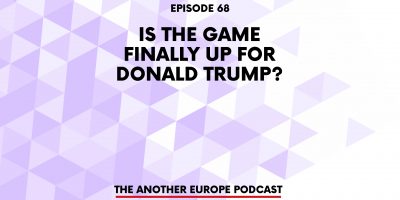 Episode 68: Is the game finally up for Donald Trump?
---