Episode 39: The empire strikes back or a new hope?
with Kojo Koram and Ana Oppenheim
30th October 2019
---
As Britain lurches into an unknown political moment we review the deeper issues and wider context. Hosts Zoe Williams and Luke Cooper are joined by Kojo Koram, a lecturer at Birkbeck who has written widely on the colonial fantasies animating the Brexit project, and Ana Oppenheim, a staff member of Another Europe Is Possible and, when she's not busy with that, a Polish anti-fascist. They discuss the moment of huge danger and opportunity we find ourselves in. The podcast was recorded at the Another Europe podcast and party event on Sunday 27th October.
More Podcast episodes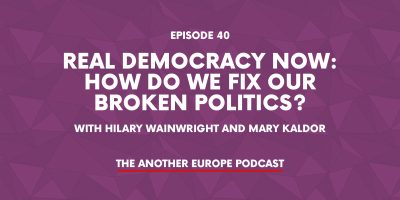 Episode 40: Real Democracy Now: how do we fix our broken politics?
---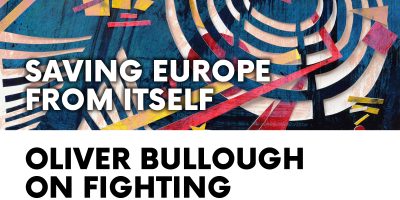 Episode 38: Oliver Bullough on Fighting Corruption
---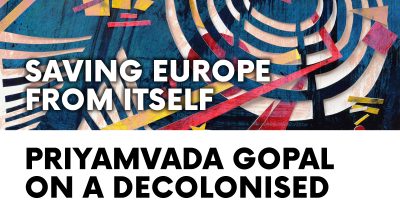 Episode 37: Priyamvada Gopal on a Decolonised Europe
---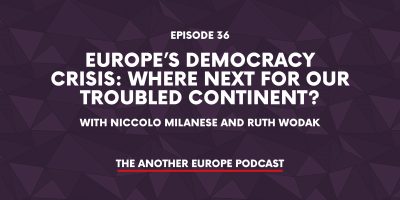 Episode 36: Europe's democracy crisis – where next for our troubled continent?
---