Episode 44: It is better to light a candle than curse the darkness
with Michael Chessum
21st December 2019
---
A landslide victory by the Conservative Party has extinguished the hope that Britain might yet stay inside the EU. So where next after the historic defeat? Hosts Luke Cooper and Zoe Williams are joined by Michael Chessum from the Another Europe office to reflect on the anguish, agony and anger of the general election. They discuss the failure of the Labour Party to galvanise the country behind a radical, transformative vision of change, and the prospects for the left in the difficult and challenges days that lie ahead.
More Podcast episodes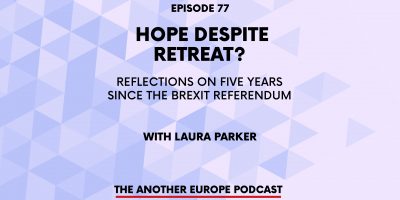 Episode 77: Hope despite retreat? Reflections on five years since the Brexit referendum
---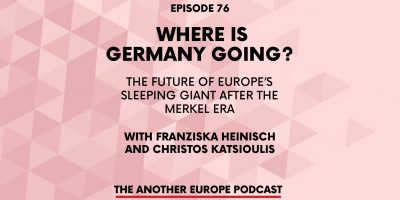 Episode 76: Where is Germany going? The future of Europe's sleeping giant after the Merkel era
---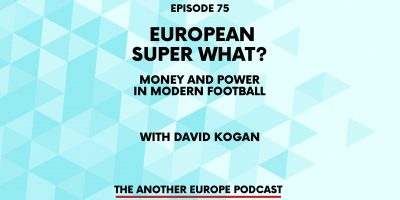 Episode 75: European super WHAT? Money and power in modern football
---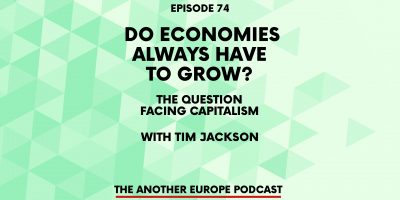 Episode 74: Do economies always have to grow? The question facing capitalism
---
Episode 73: Fighting for life after Covid: how do our economies need to be redesigned?
---