Episode 44: It is better to light a candle than curse the darkness
with Michael Chessum
21st December 2019
---
A landslide victory by the Conservative Party has extinguished the hope that Britain might yet stay inside the EU. So where next after the historic defeat? Hosts Luke Cooper and Zoe Williams are joined by Michael Chessum from the Another Europe office to reflect on the anguish, agony and anger of the general election. They discuss the failure of the Labour Party to galvanise the country behind a radical, transformative vision of change, and the prospects for the left in the difficult and challenges days that lie ahead.
More Podcast episodes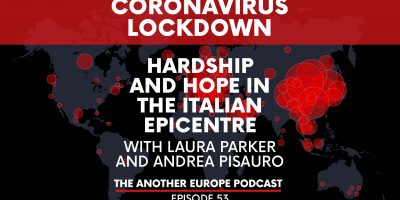 Episode 53: Coronavirus Lockdown - Hardship and hope in the Italian epicentre
with Laura Parker and Andrea Pisauro Read more »
---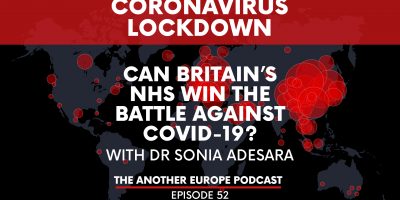 Episode 52: Coronavirus lockdown – Can Britain's NHS win the battle against Covid-19?
---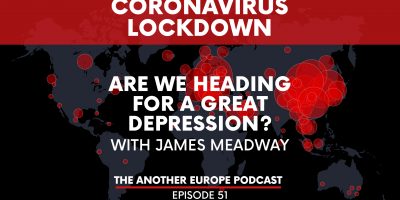 Coronavirus Lockdown - are we heading for a great depression?
with James Meadway Read more »
---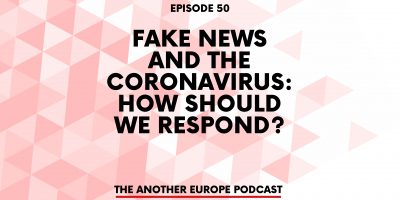 Episode 50: Fake News and the Coronavirus: how should we respond? - Saving Europe From Itself
with Carl Miller, research director of the Centre for the Analysis of Social Media Read more »
---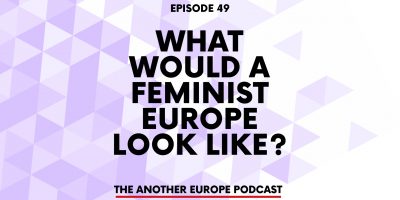 Episode 49: What would a feminist Europe look like?
with Saboura Naqshband, Daphne Büllesbach and Prune Antoine Read more »
---