Episode 44: It is better to light a candle than curse the darkness
with Michael Chessum
21st December 2019
---
A landslide victory by the Conservative Party has extinguished the hope that Britain might yet stay inside the EU. So where next after the historic defeat? Hosts Luke Cooper and Zoe Williams are joined by Michael Chessum from the Another Europe office to reflect on the anguish, agony and anger of the general election. They discuss the failure of the Labour Party to galvanise the country behind a radical, transformative vision of change, and the prospects for the left in the difficult and challenges days that lie ahead.
More Podcast episodes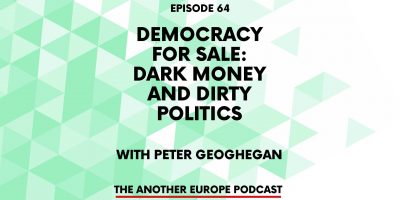 Episode 64: Democracy for Sale – Dark Money and Dirty Politics
---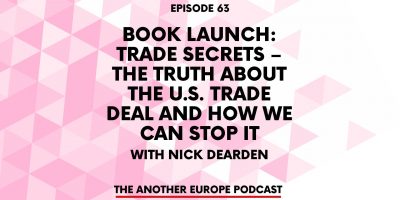 Episode 63. Book launch: Trade Secrets - the truth about the US trade deal and how we can stop it
---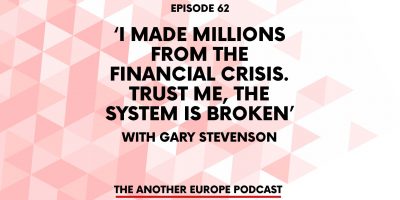 Episode 62: 'I made millions from the financial crisis. Trust me, the system is broken'
---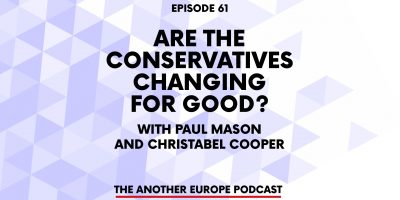 Episode 61: Are the Conservatives changing for good?
---
Episode 60: Black Lives Matter - special edition
---