Episode 49: What would a feminist Europe look like?
with Saboura Naqshband, Daphne Büllesbach and Prune Antoine
24th February 2020
---
The rise of the far right across Europe has given new life to the anti-feminist agenda. How do we stop the roll back and go on the offensive for a new agenda for a feminist Europe? On this podcast, hosts Zoe Williams and Luke Cooper are joined by a panel of guests in Berlin to discuss the state of women's rights in Europe and the need for new and intersectional feminist vision. Saboura Naqshband is an academic, activist and co-founder of the Berlin Muslim Feminists Collective, Daphne Büllesbach is a pan-European activist and the vice-president of European Alternatives Berlin, and Prune Antoine is the co-founder and editor-in-chief of Sisters of Europe. The podcast was recorded at a live audience event in Berlin organised in collaboration with European Alternatives in Berlin and supported by the European Cultural Foundation as part of its Democracy Needs Imagination programme.
More Podcast episodes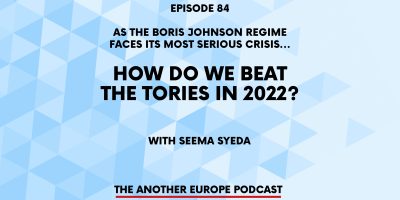 Episode 84: As the Boris Johnson regime faces its most serious crisis... how do we beat the Tories in 2022?
---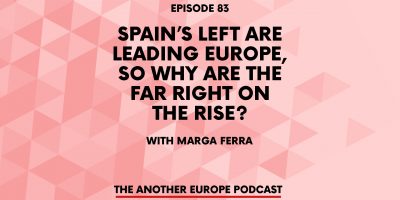 Episode 83: Spain's left are leading Europe, so why are the far right on the rise?
---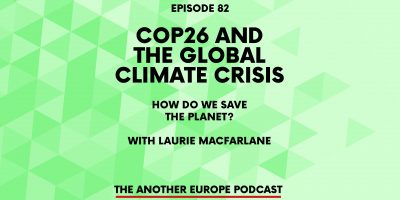 Episode 82: COP26 and the global climate crisis: how do we save the planet?
---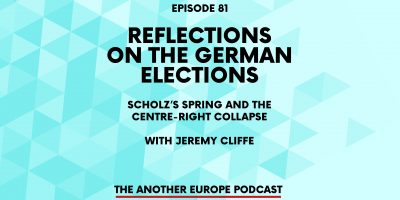 Episode 81: Reflections on the German elections: Scholz's Spring and the centre-right collapse
---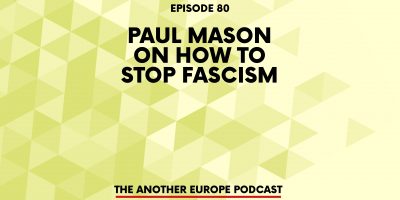 Episode 80: Paul Mason on How to Stop Fascism
---