Episode 50: Fake News and the Coronavirus: how should we respond? – Saving Europe From Itself
with Carl Miller, research director of the Centre for the Analysis of Social Media
14th March 2020
---
In the last of our Saving Europe From Itself series, Luke Cooper is joined by Carl Miller, research director of the Centre for the Analysis of Social Media (CASM) at Demos and author of The Death of the Gods: the New Global Power Grab. As the global pandemic is combined with an infodemic, a proliferation of fake or misleading viral news stories, Miller offers 7 rules for digital hygiene: to stay informed, stay educated and stay smart.
For further material on issues covered in today's show check out:
A long read from Carl Miller for Wired
Can Taiwan reboot democracy? A doc for the BBC
More Podcast episodes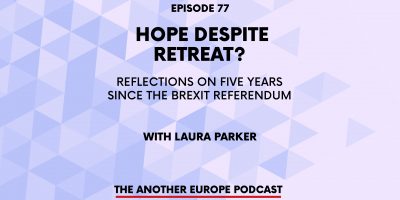 Episode 77: Hope despite retreat? Reflections on five years since the Brexit referendum
---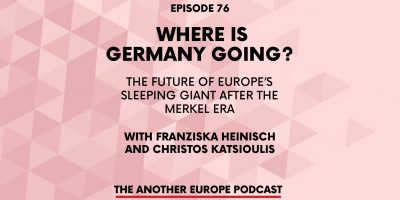 Episode 76: Where is Germany going? The future of Europe's sleeping giant after the Merkel era
---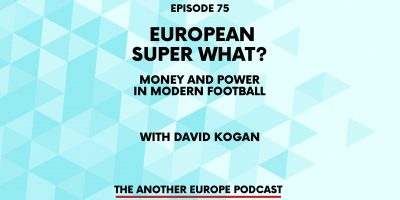 Episode 75: European super WHAT? Money and power in modern football
---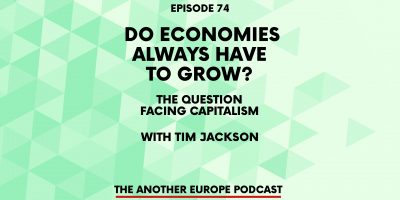 Episode 74: Do economies always have to grow? The question facing capitalism
---
Episode 73: Fighting for life after Covid: how do our economies need to be redesigned?
---