Episode 53: Coronavirus Lockdown – Hardship and hope in the Italian epicentre
with Laura Parker and Andrea Pisauro
9th April 2020
---
Italy was the first European country to be hit by the terrible coronavirus pandemic. This week hosts Zoe Williams and Luke Cooper are joined by Andrea Pisauro, Italian leftist and neuroscientist based at the University of Oxford, and Laura Parker, former national coordinator of Momentum, to discuss what Europe and the world might learn from the country's brutal struggle with Covid-19. Laura joins the conversation from the Piedmont region, close to the epicentre of the outbreak in Italy, where she is staying with her Italian family. In the week that UK Prime Minister Boris Johnson went into intensive care, they discuss the comparison between the Italian and British responses, give a rough guide to the Italian political landscape, and ask whether the long-awaited reform of the Eurozone area might now finally happen under the huge economic pressures created by Coronavirus.
For more information on issues covered in the show, we recommend:
The New York Times virtual map on the Italian outbreak
The FT feature on how Italy fell out of love with Europe
Political economist prof Erik Jones on the simple case for Eurozone reform
How Britain got it wrong. The Reuters special report on the UK govt response
Finally, Andrea Pisauro, one of the guests on the show, drafted this letter to Angela Merkel in advance of this week's eurozone talks.
More Podcast episodes
Episode 73: Fighting for life after Covid: how do our economies need to be redesigned?
---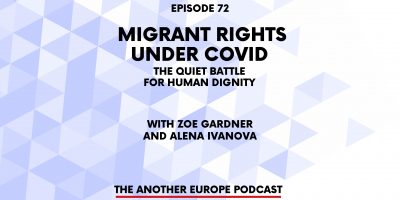 Episode 72: Migrant rights under Covid – the quiet battle for human dignity
---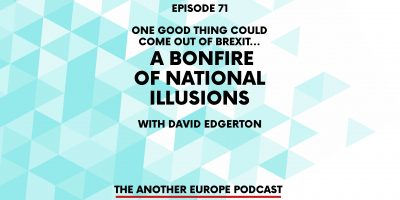 Episode 71: One good thing could come out of Brexit – a bonfire of national illusions
---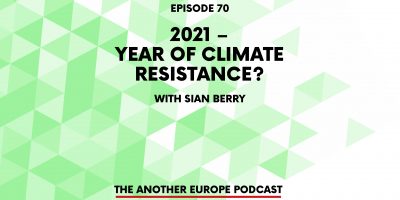 Episode 70: 2021 – year of climate resistance?
---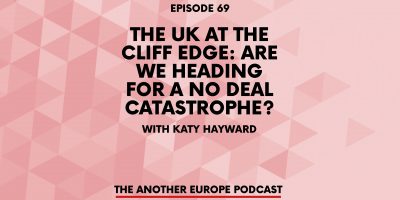 Episode 69: The UK at the cliff edge. Are we heading for a no deal catastrophe?
---