Episode 55: Coronavirus Lockdown – Is Modi's India lurching towards fascism?
with Priyamvada Gopal
30th April 2020
---
Increasingly it looks like there's a way of doing politics that suits the terrible ravages of capitalism in the twenty-first century. It's authoritarianism spliced with racism. And it rejects the international cooperation needed to put humanity back on the right footing. As the latest moment of this extended crisis grips the planet with the Covid-19 pandemic, hosts Luke Cooper and Zoe Williams are joined by Cambridge scholar and author of Insurgent Empire: Anticolonial Resistance & British Dissent, Priyamvada Gopal. She tells the story of how extreme racism became normalised in India. And draws out the terrible implications this had for the country's Muslim population and the people of Kashmir. It's essential listening for anyone who wants to understand the scale of the reaction that humanity must face down in this century.
More Podcast episodes
Episode 73: Fighting for life after Covid: how do our economies need to be redesigned?
---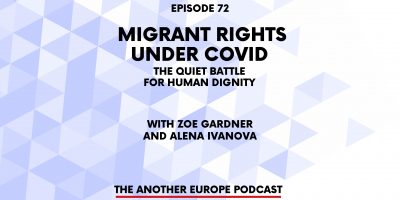 Episode 72: Migrant rights under Covid – the quiet battle for human dignity
---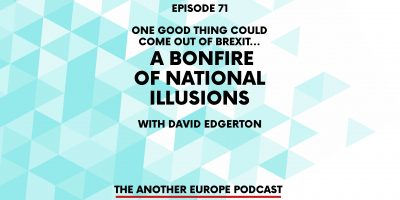 Episode 71: One good thing could come out of Brexit – a bonfire of national illusions
---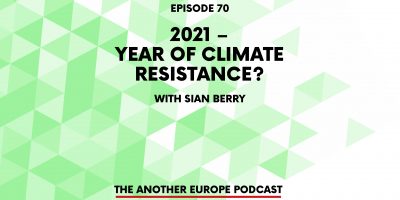 Episode 70: 2021 – year of climate resistance?
---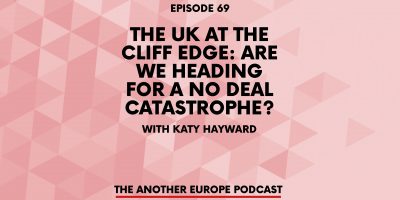 Episode 69: The UK at the cliff edge. Are we heading for a no deal catastrophe?
---