Episode 63. Book launch: Trade Secrets – the truth about the US trade deal and how we can stop it
with Nick Dearden
4th September 2020
---
In this podcast Another Europe's Zoe Williams talks to Nick Dearden, director of Global Justice Now, about his new book, Trade Secrets. They unravel the corporate agenda at the heart of modern trade policy and the terrible implications it has for our food standards, consumer rights and environmental protections. To get your copy of the book go to the Global Justice Now website.
More Podcast episodes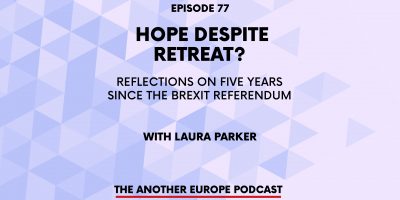 Episode 77: Hope despite retreat? Reflections on five years since the Brexit referendum
---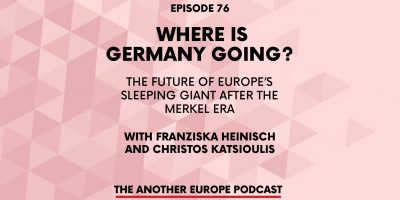 Episode 76: Where is Germany going? The future of Europe's sleeping giant after the Merkel era
---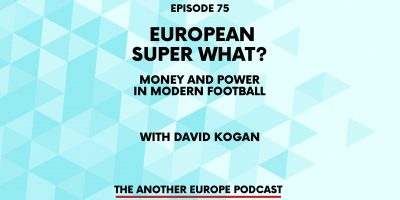 Episode 75: European super WHAT? Money and power in modern football
---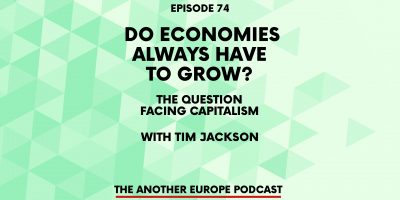 Episode 74: Do economies always have to grow? The question facing capitalism
---
Episode 73: Fighting for life after Covid: how do our economies need to be redesigned?
---