Episode 69: The UK at the cliff edge. Are we heading for a no deal catastrophe?
with Katy Hayward
12th December 2020
---
Will he do it? If Boris Johnson leads the UK to a no deal crash out from the transition period he'll surely be remembered as the most irresponsible prime minister in British history. His flag waving jingoism risks an economic and social disaster. Is it all a bluff? Will he climb down at the 11th hour? To find some answers hosts Zoe Williams and Luke Cooper talk to Katy Hayward, professor of political sociology at Queens University Belfast and senior fellow with UK in a Changing Europe. In a wide ranging discussion they talk about the current state of play with the talks, how the promises of the 2016 referendum fit with the reality of 'no deal', the contradictions of the UK view of 'sovereignty' and the implications of Brexit for the politics and economics of Northern Ireland.
More Podcast episodes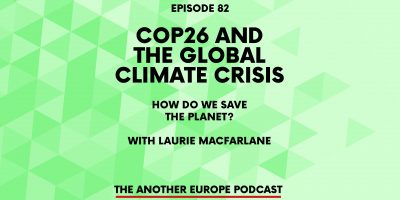 Episode 82: COP26 and the global climate crisis: how do we save the planet?
---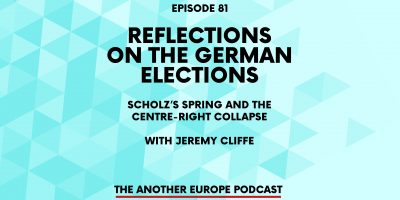 Episode 81: Reflections on the German elections: Scholz's Spring and the centre-right collapse
---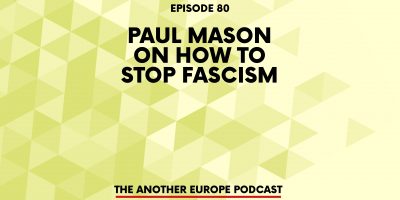 Episode 80: Paul Mason on How to Stop Fascism
---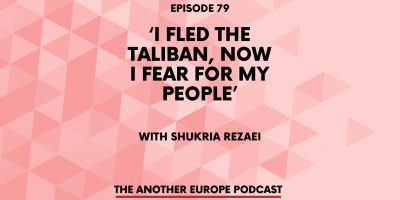 Episode 79: 'I fled the Taliban, now I fear for my people'
---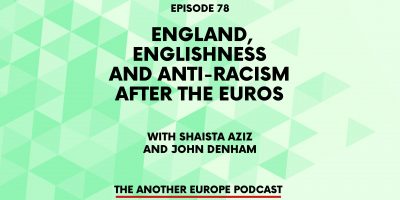 Episode 78: England, Englishness and anti-racism after the Euros
---