Episode 70: 2021 – year of climate resistance?
with Sian Berry
25th January 2021
---
The Coronavirus pandemic can be seen as a huge ecological warning: a sign that our footprint on planet Earth is becoming terribly unsustainable. And while that crisis continues to – rightly – dominate global headlines it is still rarely seen as the environmental crisis that it is. In the year that the UK will host COP26, the annual global climate conference in Glasgow, and following Joe Biden's victory in the United States, we ask whether campaigners can turn this to our advantage, and get the much more ambitious commitments we need? To answer this question and more hosts Zoe Williams and Luke Cooper are joined by Green Party co-leader, Sian Berry, to appraise the current state of the global climate emergency and what we need to do next.
More Podcast episodes
Episode 73: Fighting for life after Covid: how do our economies need to be redesigned?
---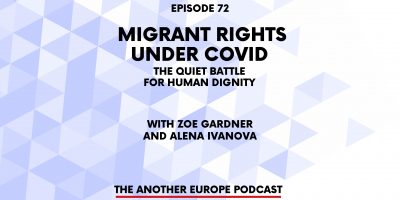 Episode 72: Migrant rights under Covid – the quiet battle for human dignity
---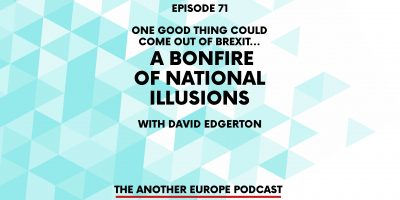 Episode 71: One good thing could come out of Brexit – a bonfire of national illusions
---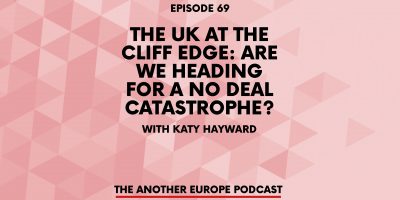 Episode 69: The UK at the cliff edge. Are we heading for a no deal catastrophe?
---