Episode 71: One good thing could come out of Brexit – a bonfire of national illusions
with David Edgerton
1st February 2021
---
As the four nations of the United Kingdom struggle to reconcile themselves to life outside the EU are we witnessing the gradual unravelling of the illusions and delusions that have dominated the traditional British political elite? Is this end of the "era of self-deception" the one positive aspect of Brexit? And, if the project itself is overwhelmingly English, what does this mean for the future of the union between the four nations? To answer these questions hosts Zoe Williams and Luke Cooper are joined by historian David Edgerton, a professor at Kings College London and author of The Rise and Fall of the British Nation.
For more information on the ideas covered in the podcast see:
Guardian article
The book
Producer: Luke Cooper
Sound editor: Ben Higgins Milner
More Podcast episodes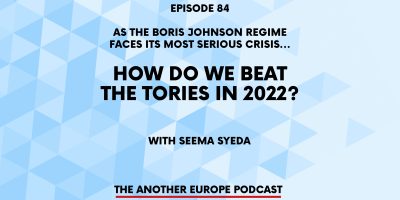 Episode 84: As the Boris Johnson regime faces its most serious crisis... how do we beat the Tories in 2022?
---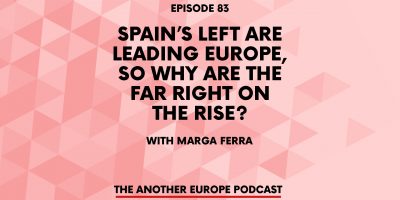 Episode 83: Spain's left are leading Europe, so why are the far right on the rise?
---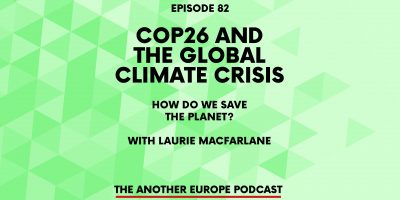 Episode 82: COP26 and the global climate crisis: how do we save the planet?
---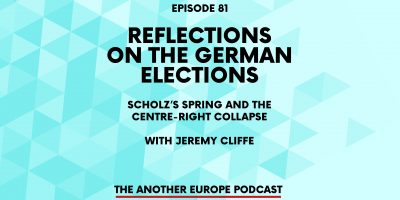 Episode 81: Reflections on the German elections: Scholz's Spring and the centre-right collapse
---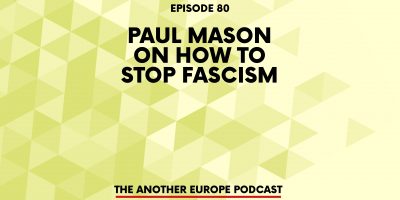 Episode 80: Paul Mason on How to Stop Fascism
---