Episode 73: Fighting for life after Covid: how do our economies need to be redesigned?
with James Meadway
28th March 2021
---
By now it should be clear. Coronavirus is a 'strategic', not episodic, crisis for human development in this century. It poses sweeping social and economic change to our societies – as we try to come to terms and deal with mounting ecological crises. To get a handle on what these changes might be, hosts Zoe Williams and Luke Cooper talk to economist James Meadway on what 'building back better' should look like.
For more information on the issues discussed on today's podcast, see James' article on Open Democracy.
Producer: Luke Cooper
Editor: Camilo Tirado
More Podcast episodes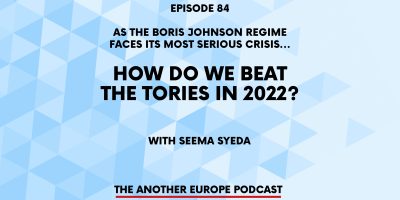 Episode 84: As the Boris Johnson regime faces its most serious crisis... how do we beat the Tories in 2022?
---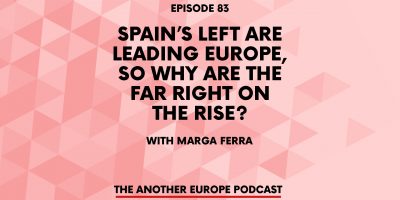 Episode 83: Spain's left are leading Europe, so why are the far right on the rise?
---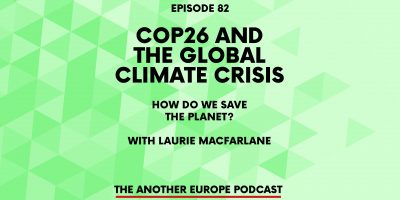 Episode 82: COP26 and the global climate crisis: how do we save the planet?
---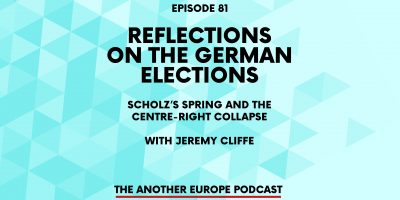 Episode 81: Reflections on the German elections: Scholz's Spring and the centre-right collapse
---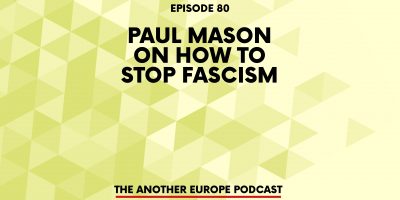 Episode 80: Paul Mason on How to Stop Fascism
---