Episode 73: Fighting for life after Covid: how do our economies need to be redesigned?
with James Meadway
28th March 2021
---
By now it should be clear. Coronavirus is a 'strategic', not episodic, crisis for human development in this century. It poses sweeping social and economic change to our societies – as we try to come to terms and deal with mounting ecological crises. To get a handle on what these changes might be, hosts Zoe Williams and Luke Cooper talk to economist James Meadway on what 'building back better' should look like.
For more information on the issues discussed on today's podcast, see James' article on Open Democracy.
Producer: Luke Cooper
Editor: Camilo Tirado
More Podcast episodes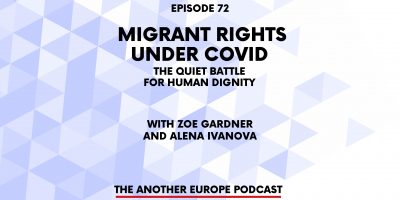 Episode 72: Migrant rights under Covid – the quiet battle for human dignity
---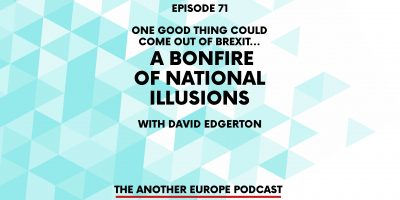 Episode 71: One good thing could come out of Brexit – a bonfire of national illusions
---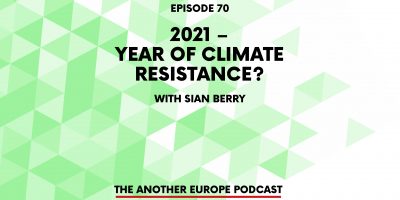 Episode 70: 2021 – year of climate resistance?
---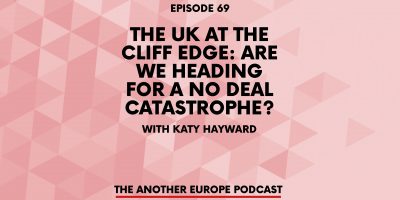 Episode 69: The UK at the cliff edge. Are we heading for a no deal catastrophe?
---