Episode 75: European super WHAT? Money and power in modern football
with David Kogan
7th May 2021
---
The European Super League was dead almost on arrival. An uprising of fans, the football authorities and governments swiftly killed the project. It seemed to encapsulate everything that had gone wrong in a beautiful game where greed has long been king. In this podcast, hosts Zoe Williams and Luke Cooper talk to David Kogan. The Premier League's media rights advisor from 1998 to 2015, Kogan has been described as a 'key architect of its financial success'. But away from big money football, David is also a figure in Labour politics. His 2019 book, Protest and Power: The Battle for the Labour Party, chronicles the history of the party's factional conflicts over its soul and direction. We pick his brains on whether the big money revolution in football has gone too far.
More Podcast episodes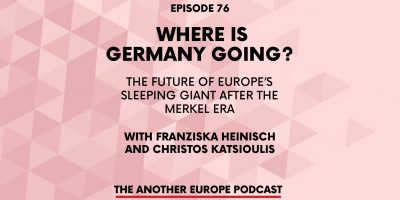 Episode 76: Where is Germany going? The future of Europe's sleeping giant after the Merkel era
---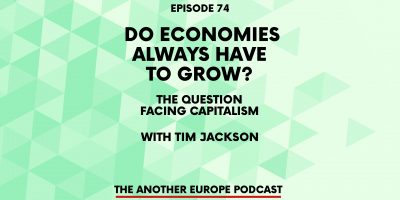 Episode 74: Do economies always have to grow? The question facing capitalism
---
Episode 73: Fighting for life after Covid: how do our economies need to be redesigned?
---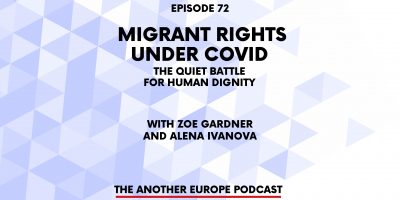 Episode 72: Migrant rights under Covid – the quiet battle for human dignity
---