Episode 78: England, Englishness and anti-racism after the Euros
with Shaista Aziz and John Denham
6th August 2021
---
More Podcast episodes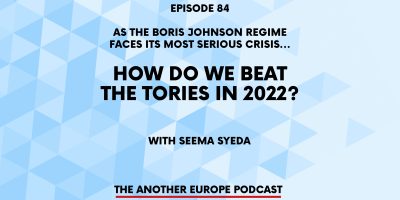 Episode 84: As the Boris Johnson regime faces its most serious crisis... how do we beat the Tories in 2022?
---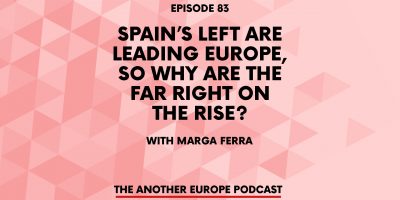 Episode 83: Spain's left are leading Europe, so why are the far right on the rise?
---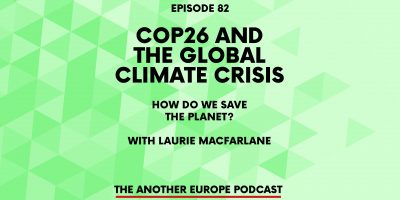 Episode 82: COP26 and the global climate crisis: how do we save the planet?
---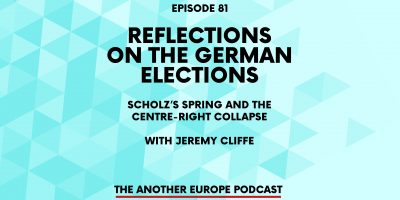 Episode 81: Reflections on the German elections: Scholz's Spring and the centre-right collapse
---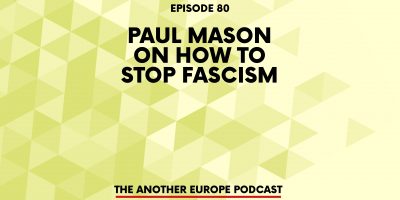 Episode 80: Paul Mason on How to Stop Fascism
---