Episode 79: 'I fled the Taliban, now I fear for my people'
with Shukria Rezaei
6th September 2021
---
The crisis in Afghanistan has dominated the airwaves this summer – and rightly so. In this episode, Luke Cooper talks to Shukria Rezaei, an Afghan living in London about her family's decade-long battle to flee the Taliban and resettle in Britain. It's a shocking story of oppression and the global border policing regime. Now she fears for those she left behind, as the Taliban seize power – with members of the Hazara community particularly fearful of a new round of sectarian bloodletting.
In part two, Luke speaks to LSE professor and regular on the show, Mary Kaldor. They discuss whether, despite all the talk from the US administration about 'ending the forever wars', any lessons have actually been learnt, as development aid runs dry and the US military continue to drop bombs on Afghan targets, without regard to international law and perpetuating the cycle of violence.
Readings referred to in this episode of the podcast:
Personal story: I am Hazara – and I fear for my persecuted people
Only action against corruption can solve the world's biggest problems
The main lesson from Afghanistan is that the 'war on terror' does not work
Producer: Luke Cooper
Editor: Jake Pace Lawrie
More Podcast episodes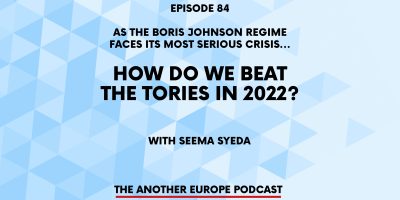 Episode 84: As the Boris Johnson regime faces its most serious crisis... how do we beat the Tories in 2022?
---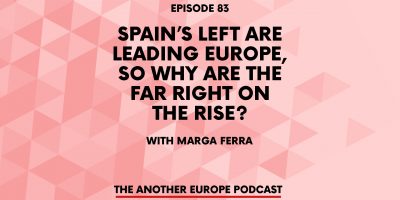 Episode 83: Spain's left are leading Europe, so why are the far right on the rise?
---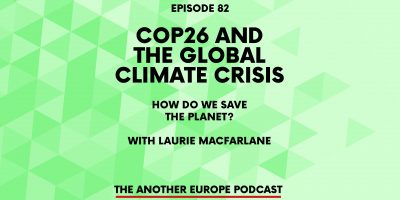 Episode 82: COP26 and the global climate crisis: how do we save the planet?
---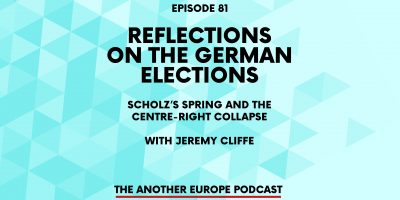 Episode 81: Reflections on the German elections: Scholz's Spring and the centre-right collapse
---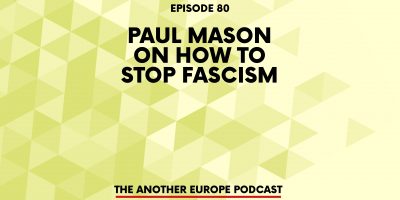 Episode 80: Paul Mason on How to Stop Fascism
---