Episode 82: COP26 and the global climate crisis: how do we save the planet?
with Laurie Macfarlane
12th November 2021
---
As COP26 comes to a close, we investigate the global environmental and economic challenge facing humanity. In this podcast, Luke Cooper talks to economist Laurie Macfarlane, a columnist at Open Democracy and a fellow at the Institute for Innovation and Public Purpose, to get a digest on COP26 and discuss the relationship between social justice, global development and the green transition. It's a wide-ranging chat, taking in how we conceptualise the idea of development in the 21st century, the seeming paradox that societies most at risk from climate change, such a Australia, have often been the most trenchantly committed to fossil fuels, and the emergence of a new paradigm of capitalist extractivism with the dash for raw materials required to harness renewable energy.
More Podcast episodes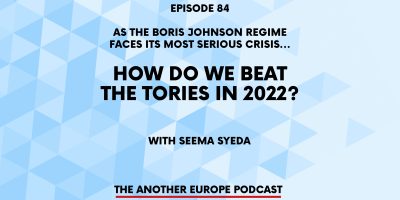 Episode 84: As the Boris Johnson regime faces its most serious crisis... how do we beat the Tories in 2022?
---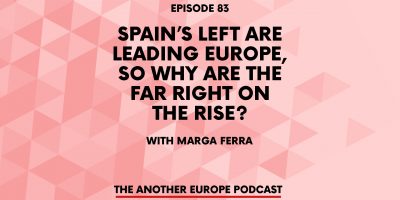 Episode 83: Spain's left are leading Europe, so why are the far right on the rise?
---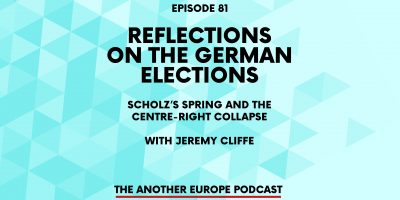 Episode 81: Reflections on the German elections: Scholz's Spring and the centre-right collapse
---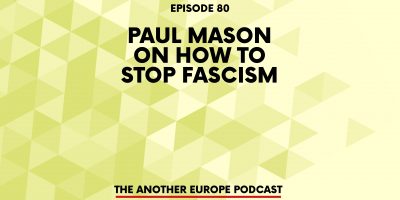 Episode 80: Paul Mason on How to Stop Fascism
---