EU In campaign 'gets ready to fight Farage'
Another Europe is Possible will bring together grassroots activists and prominent figures this Saturday as we prepare to 'fight Farage'
7th April 2016
---
The London gathering will be addressed by Green Party leader Natalie Bennett, firefighters' union leader Matt Wrack and Labour MEP Lucy Anderson among others. It will feature workshops on migrants' rights, tackling UKIP's racist agenda and an alternative vision for Europe.
DATE AND VENUE:
Saturday 9th April
10.30am – 5pm
Bloomsbury Central Baptist Church, London WC2H 8EP
Green Party leader Natalie Bennett said:
"The UK's place in Europe is at its heart. We flourish when we work together on the issues we all face, whether that's protecting workers' rights like maternity leave, cleaning up the air pollution that's affecting our health, protecting our wildlife or defending our human rights."
Matt Wrack, FBU union general secretary, said:
"The crisis workers have faced since 2007 has caused mass unemployment, and has driven down workers' wages. It is an international crisis and working people need an international response. Instead of a surrender to nationalism workers need to build a mass movement across Europe which challenges the rule of the banks and corporations."
Labour MEP Lucy Anderson said:
"A fairer, more people-focused Europe is both possible and achievable, and I am proud to support this campaign. European Union laws and policies should be improved, reinforcing fundamental human rights and protections for everyone and acting only in the clear interests of the public not free market ideology."
Luke Cooper of Another Europe is Possible said:
"It's time to stand up to Nigel Farage's tall tales about Europe. This referendum risks becoming a poll based a pack of racist lies. This event will give campaigners the tools they need to pick apart UKIP's myths in the coming months. It's not about loving everything about the EU but getting our facts straight – and staying in so we can campaign to change it."
More News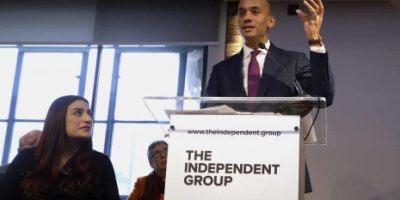 Never mind the splits: we have 5 weeks to stop Brexit
Seven Labour MPs have left the Labour Party. But nothing has changed: we have 5 weeks to stop Brexit. Read more »
---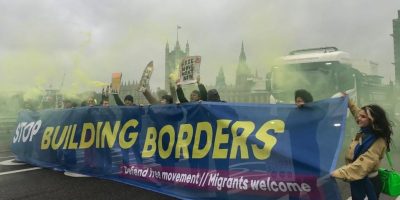 Kill the Immigration Bill - take action on March 1st
Together, we can beat the Tory Immigration Bill - but only if we act. Read more »
---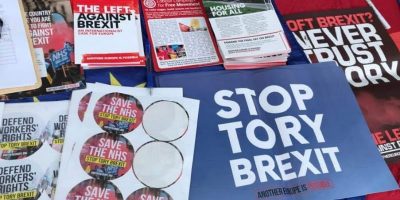 Our last chance? More days of action, 23 and 24 Feb
We will be particularly focusing on areas where we've identified MPs who might need some convincing to vote the right way - but wherever you live, and whatever you can do, save the date and take part!  Read more »
---
Join us this weekend!
We're running stalls, knocking on doors, writing to MPs... Find an event near you. Read more »
---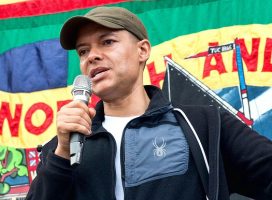 Clive Lewis: Why you should join Another Europe
Become a member today. Read more »
---