Coming soon: Europe for the Many
A major international conference announced to discuss a left strategy for transforming Europe.
5th September 2018
---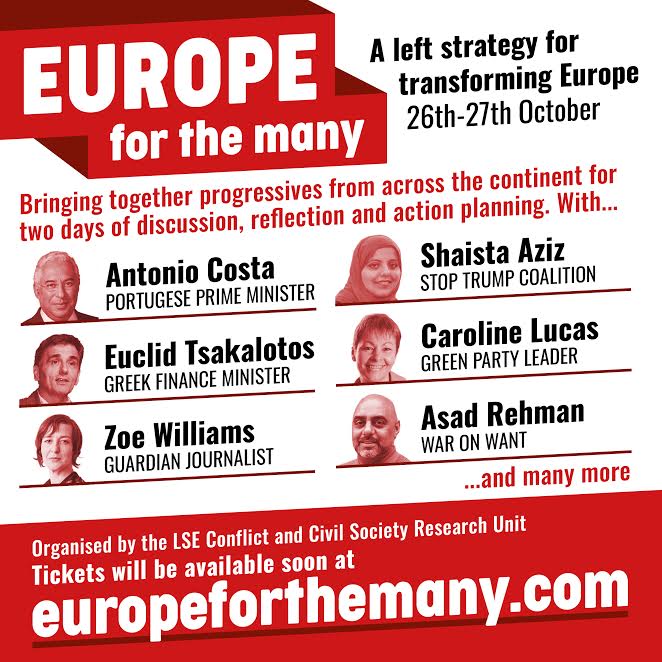 Europe for the Many will bring together progressives from across the continent for two days of discussion, reflection and action planning. Join Portuguese Prime Minister Antonio Costa, Greek Finance Minister Euclid Tsakalatos, Momentum's Laura Parker, Ash Sarkar, Zoe Williams and many more.
We will meet at a time of great urgency for the future of progressive forces on the continent. Peace and democracy in Europe are today under huge challenge by the rise of the far right. With some exceptions the left has not been the 'go-to pole' of the political system blown apart by the fallout from the global financial crisis.
Today we are paying the price for the failure of previous reform efforts; of not being bold and visionary enough. This can't go on. Europe needs a new agenda for transformative social change.
To aid in these efforts Europe for the Many will provide an opportunity for civil society movements and politicians to enter into dialogue and discussion on what our next steps will be. How do we go beyond the dichotomy of status quo Europe versus no Europe? What transformative possibilities are opening up? And how can the growing threat from far right nationalist forces be effectively challenged?
We will bring together a range of speakers – and you – to answer these questions.
Tickets will be available soon at http://www.europeforthemany.com/
More News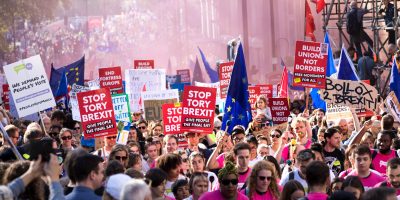 The Tory deal has been defeated - now we need more time
Sign the emergency petition to call for Article 50 to be extended or withdrawn. Read more »
---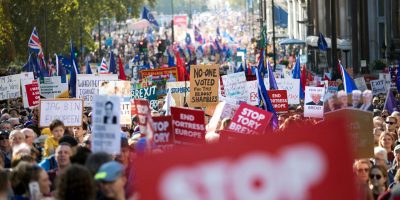 10 things we achieved in 2018
Last year was a period of huge growth for Another Europe. With your help, we achieved so much. Here are our top ten. Read more »
---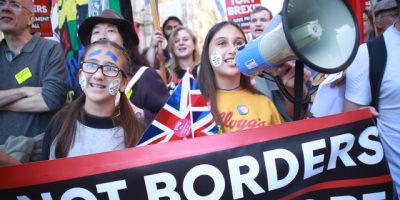 Join us fighting Brexit in 2019
In January, MPs are voting on the Brexit deal. Let's start the year by defeating it. Sign up for the weekend of action. Read more »
---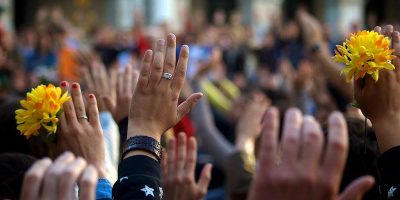 Report: what happened at conference?
Another Europe has a plan and has had a lively democratic conference - read about it here. Read more »
---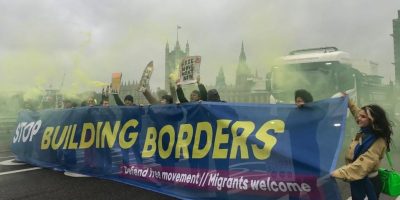 Another Europe conference: final agenda and papers
This is a vital moment - don't miss out on your opportunity to shape our strategy. Read more »
---