Fire Brigades Union conference says, 'Stay in Europe to change Europe'
National conference agrees to support campaign for Britain to remain a member of the European Union. But brilliant speech from General Secretary Matt Wrack rejects status quo Europe and calls for alternative
12th May 2016
---
Delegates at FBU conference debated EU membership at length both in a fringe meeting on Wednesday and in a plenary debate today, but ultimately decided by some margin to remain and campaign for change with trade unionists across Europe.
Matt Wrack, FBU General Secretary, gave a fiery speech, critical of the current EU but strongly in favour of staying in to defend workers' rights and change the union from within.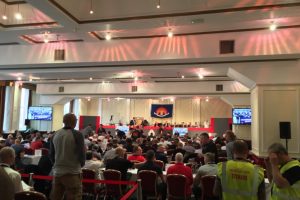 In particular, Wrack passionately defended the free movement of workers, saying that problems such as unemployment and housing crisis were caused by banks and the failure of markets, and not by migrants.
Kieron Merrett, trade union officer for Another Europe Is Possible , who spoke at a conference fringe meeting the evening before the vote, said:
"It's terrific to see one of Britain's best organised trade unions back the workers' case for 'In' with an explicit 'stay in Europe to change Europe' line. It was an excellent debate that we were delighted to participate in. But the message must now go out, not only to every firefighter, but also every trade unionist in the UK. There is only one way to vote in this referendum to defend the vital interests of working people. That's to vote to remain inside the European Union."
More News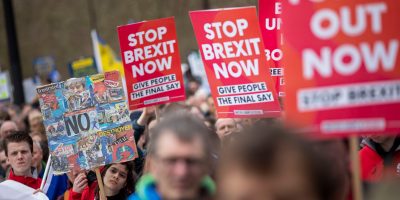 Take action this weekend! August 17-18
Turn up the heat on Boris! Find a campaigning event near you and join in. Read more »
---
Turn up the Heat on Boris
Days of action announced on August 17 and 18. Read more »
---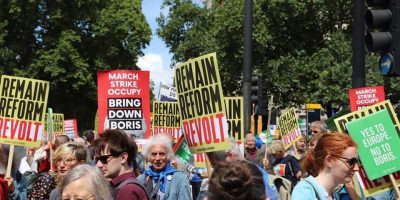 August 3-4: Join us campaigning this weekend
We are leafleting, running stalls and knocking on doors across the country. Find an event near you. Read more »
---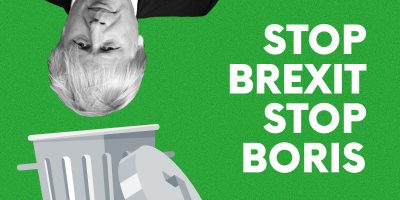 Weekend of Action: August 3 & 4
We're campaigning against Boris Johnson and his Brexit agenda. Sign up and join us. Read more »
---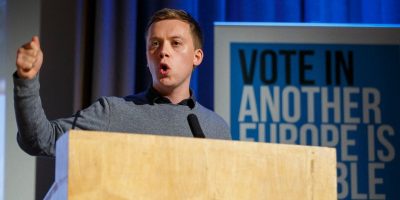 I'm joining the march on Saturday. Are you?
Owen Jones on why it's time for the left to unite against Brexit. Read more »
---