Green Party of England and Wales affiliates to Another Europe Is Possible
In a big boost to our campaign, the Green Party has announced it's backing the radical case for 'In'
31st March 2016
---
The Green Party has formally affiliated to Another Europe is Possible 'to strengthen progressive voices in the EU referendum campaign'. While leading Green Party members, Amelia Womack and Caroline Lucas, were already backing the campaign, now it enjoys the formal support of the party as a whole.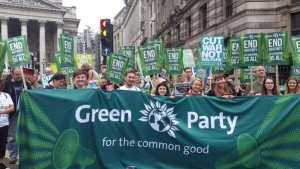 Green MP Caroline Lucas said:
"Another Europe Is Possible provides a vital hub for debate and dialogue on what a socially just and environmentally sustainable EU looks like and how we get there. That's what Greens and others are fighting for – before and after the referendum.
"The public debate on Europe desperately needs this injection of alternative, progressive voices."
Green Party deputy leader Amelia Womack added:
"We know the EU isn't perfect – neither is Westminster.  That's why Greens are determined to be the loudest voice in the campaign for staying in and reforming the EU.
"And now, with our affiliation to Another Europe is Possible, the movement to stay in Europe to change Europe is growing ever stronger."
The Greens are the second political party to join Another Europe, following the affiliation of Left Unity, the party set up by film director Ken Loach.
Kate Hudson, national secretary of Left Unity, said:
"We support Another Europe is Possible, working in solidarity across Europe for a social Europe – extending people's rights and improving living standards. There are no national solutions to Europe's crisis."
More News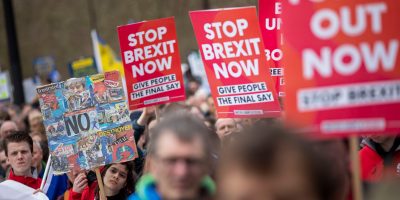 Take action this weekend! August 17-18
Turn up the heat on Boris! Find a campaigning event near you and join in. Read more »
---
Turn up the Heat on Boris
Days of action announced on August 17 and 18. Read more »
---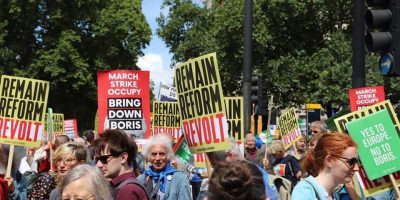 August 3-4: Join us campaigning this weekend
We are leafleting, running stalls and knocking on doors across the country. Find an event near you. Read more »
---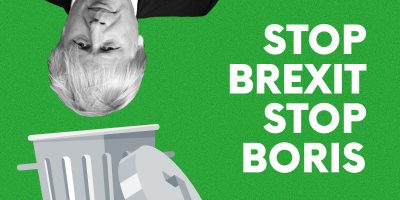 Weekend of Action: August 3 & 4
We're campaigning against Boris Johnson and his Brexit agenda. Sign up and join us. Read more »
---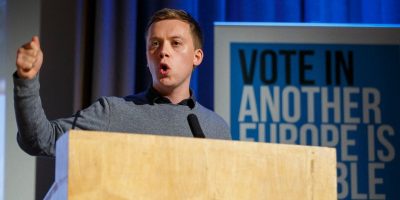 I'm joining the march on Saturday. Are you?
Owen Jones on why it's time for the left to unite against Brexit. Read more »
---