Hundreds of thousands in the streets – see photos
Around 80 #StopTheCoup protests took place around the country.
31st August 2019
---
Around 80 #StopTheCoup rallies and demonstrations took place today across the UK, as part of a nationwide wave of protest coordinated by Another Europe is Possible.
In London alone, an estimated 100.000 people mobilised within 48 hours and blocked Whitehall, Trafalgar Square, Waterloo, Westminster Bridge and Piccadilli Circus. As well as thousands-strong demos in many major cities including Glasgow, Manchester, Sheffield and Newcastle, protests also happened in places such as Stroud, Clitheroe, Kirkwall and Colwyn Bay.
This is not the end – it's just the beginning. From Monday September 2, daily protests have been called at 5:30 pm. Join and share the Facebook event here. For more info, and to set up an event, visit https://www.stopthecoup.org.uk/ or email info@anothereurope.org.
All of this costs money so please donate to our fundraiser here to keep us going!
Meanwhile, here's a selection of photos from today:
London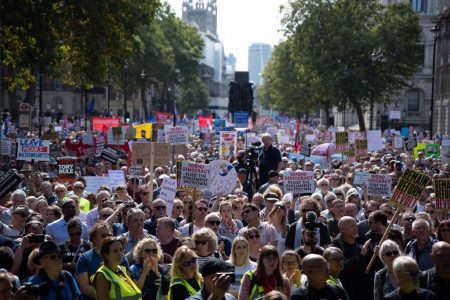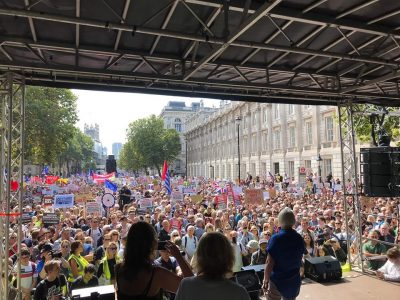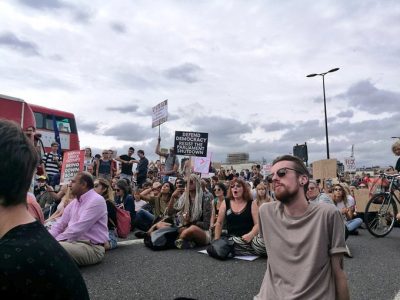 Newcastle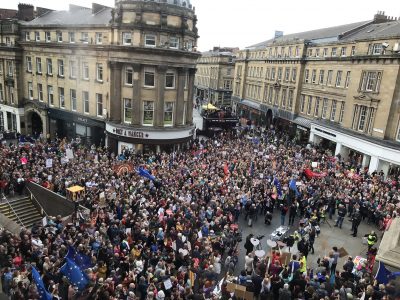 Glasgow
Manchester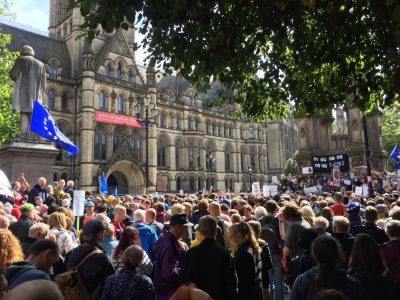 Sheffield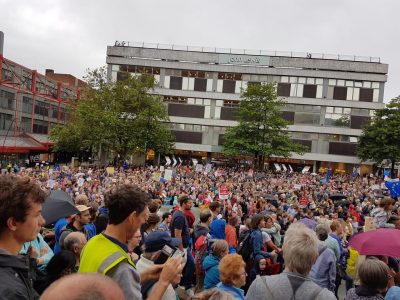 Bangor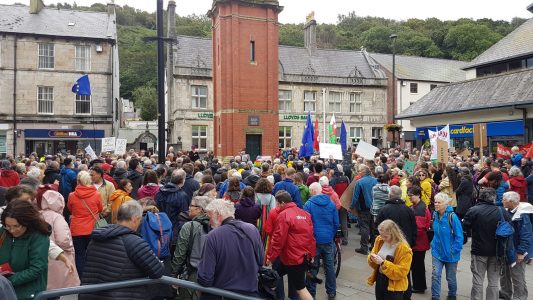 Oxford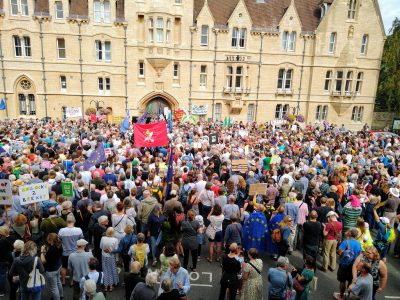 York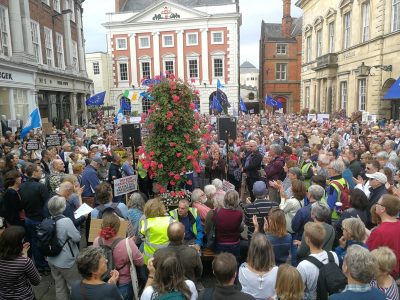 Leeds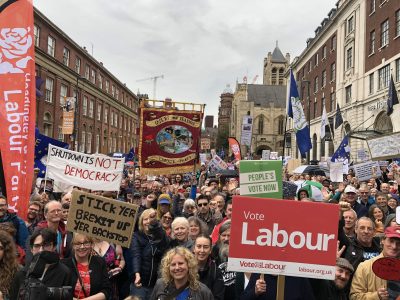 If you have any great photos you'd like to share with us, please email Ana at ana@anothereurope.org!
More News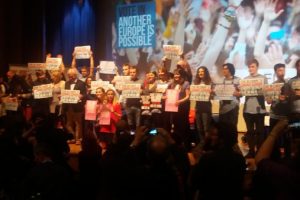 National Committee elections - candidate statements
Read the candidate statements for our National Committee election (online section) 2020. Read more »
---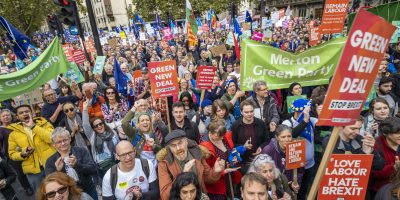 2019: the year in review
It's time to look back and reflect on the events of the past year. Read about what we did: in the streets, in parliament and beyond. Read more »
---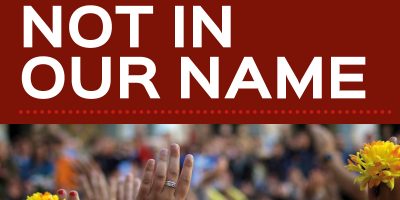 Not In Our Name
A simple way to strengthen our democracy Read more »
---
Another Europe conference: Our strategy - open to amendment.
You can now read and amend our draft strategies for after the general election. Read more »
---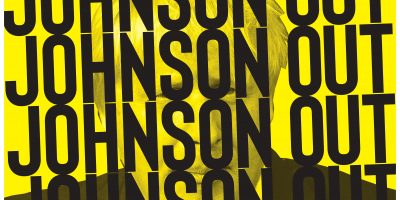 General Election 2019: the fight of our lives
This is the most important general election in our lifetimes. Read more »
---