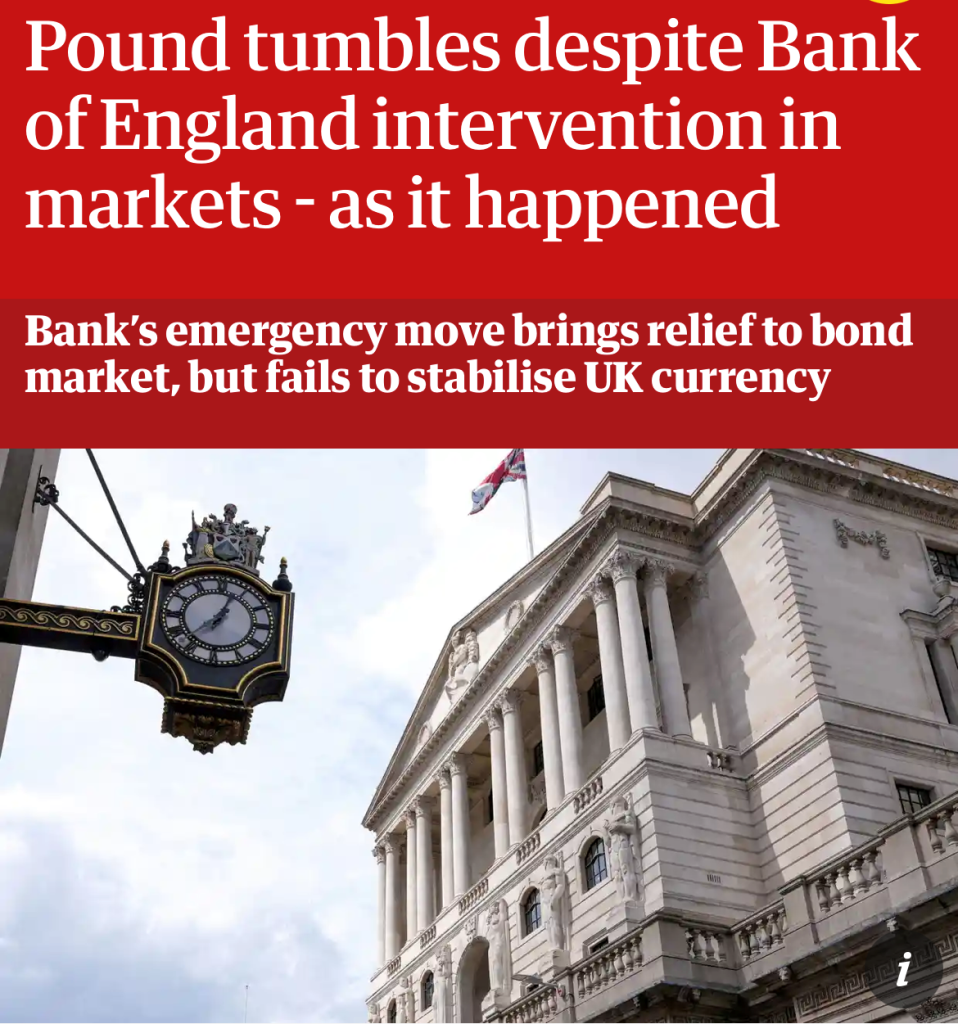 Tory chaos has reached dizzying heights and working people have been hit the hardest. What has happened to the UK economy? Why is the pound rapidly loosing value? What implications does this have for ordinary people? Most importantly, how should we respond to demand better?
Here from James Meadway, economist at the IPPR at our next members meeting this Tuesday 4 October at 17.30pm via Zoom. If you're a member, you should have received a link to register for the event in your email inbox from info@anothereurope.org. The email is titled 'INVITE: James Meadway – what's going on with the UK economy?'.
If you're not a member, click the button below to join Another Europe now and be part of the movement for social justice and internationalism. Join now and you'll receive a link to register for the event in the next few days.
28th September 2022